You probably know this soothing feeling that comes when you fill up your stomach with sweet things. But then the consequences come and you might get upset or irritated because of a blood sugar crash. So, can food change the way we feel or is it just fuel for our bodies and nothing else?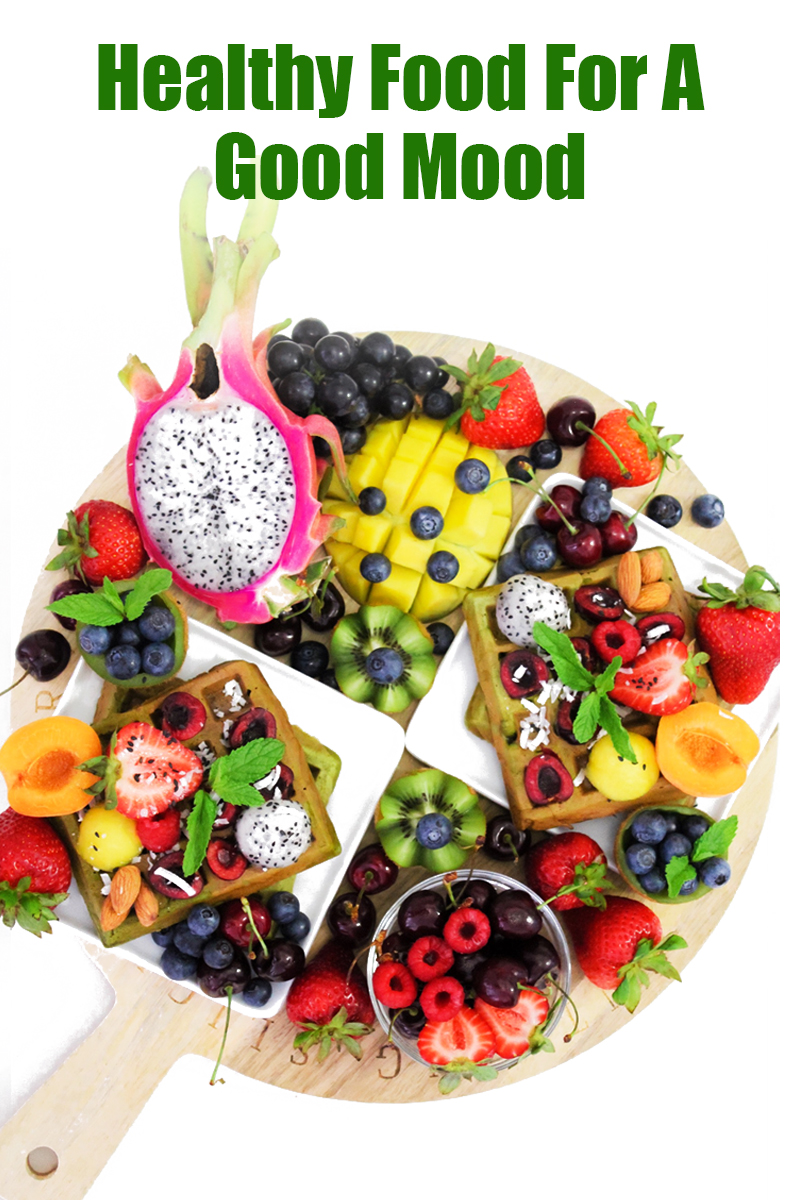 Image Souce: Pexels
Turns out our diet influences our mood swings. Let's have a look at what happens when we consume certain types of food.
Omega-3 Fatty Acids:
To stay energetic and happy eat foods rich in omega-3 fatty acids. Oily fish like salmon, sardines and anchovies contain a lot of the mentioned acids. In case you're not a fan of seafood opt to walnuts, canola oil, and purslane. Studies show that the lack of omega-3 acids can even lead to mental health problems so don't forget to include some new products in your diet.
Whole Grains:
The next important step to a happy life is whole grains. These miraculous sources of B vitamins will change your life forever! But be attentive and read the nutrition value section on the packaging before buying any grains. For each 5 grams of carbohydrate the product should contain 1 gram of fiber. The perfect choice for beginners would be quinoa, brown rice, bulgur, and wild rice.
Breakfast: 
As we are talking about grains, let's discuss healthy breakfast. In order to stay positive start your day with a regular, t. Choose products that are rich in fiber like or steel-cut oats. You may also try eating citrus fruit, nuts, apples and strawberries. Still, if you're tired of eating there's a nice option too: try this amazing recipe on that you can use in almost every Asian dish.
In a sauce pan, mix some garlic, ginger, red wine and balsamic vinegar, hot sauce and a little bit of soy sauce. Bring to a boil. Then mix broth and cornstarch, stir this mixture into the sauce pan. Now you can store the sauce for up to two months in the fridge. Enjoy!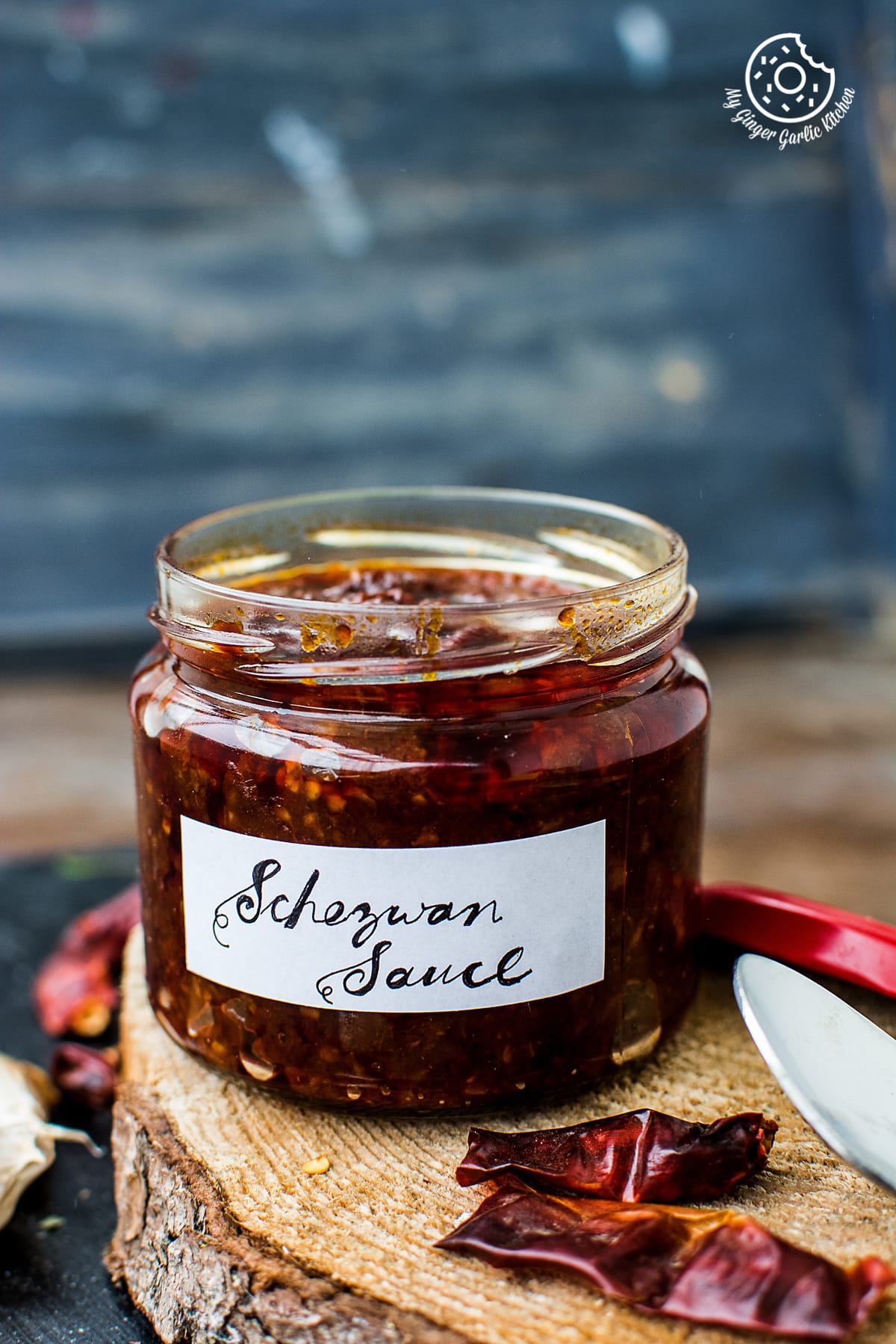 Leafy Green Vegetables:
Breakfast is important but what about your lunch? Add leafy green vegetables and you won't regret it. Studies show that low levels of folate that can be found in green vegetables like broccoli can cause depression and impair your hormone metabolism. The choice is quite large so find something matching your taste: spinach, artichokes, turnip greens, avocado, broccoli etc. And to accompany the vegetables try cooking kung pao shrimp.
Start off by heating oil in a large skillet. Once hot, add bell peppers, celery, zucchini and hot Thai peppers, sauté for 5 minutes. Add shrimp and cook for an additional 4 minutes. Then add the remaining ingredients like garlic, ginger and water and cook for 1 minute. To brighten that nice mix up, cook the sauce by mixing soy sauce, sriracha, vinegar and sesame oil. Pour the sauce in the pan and serve hot with peanuts and sesame seeds.
Vitamin D:
The last suggestion is to enrich your diet with vitamin D. It can be found in canned salmon with bones, egg yolks and cheese. Vitamin D is crucial to your mood and its lack can lead to seasonal affective disorder. Although you might want to treat your mood with food it's important to understand that food is just an important point in your life. Try doing some fun things or take up a new hobby and your mood will certainly change for the better.