Food is expensive, and every year people have to throw out hundreds of dollars' worth of fresh food because it has passed its best while waiting to be eaten.
If you can keep your food fresh for longer, you can save yourself a ton of money, and eat healthier and fresher food.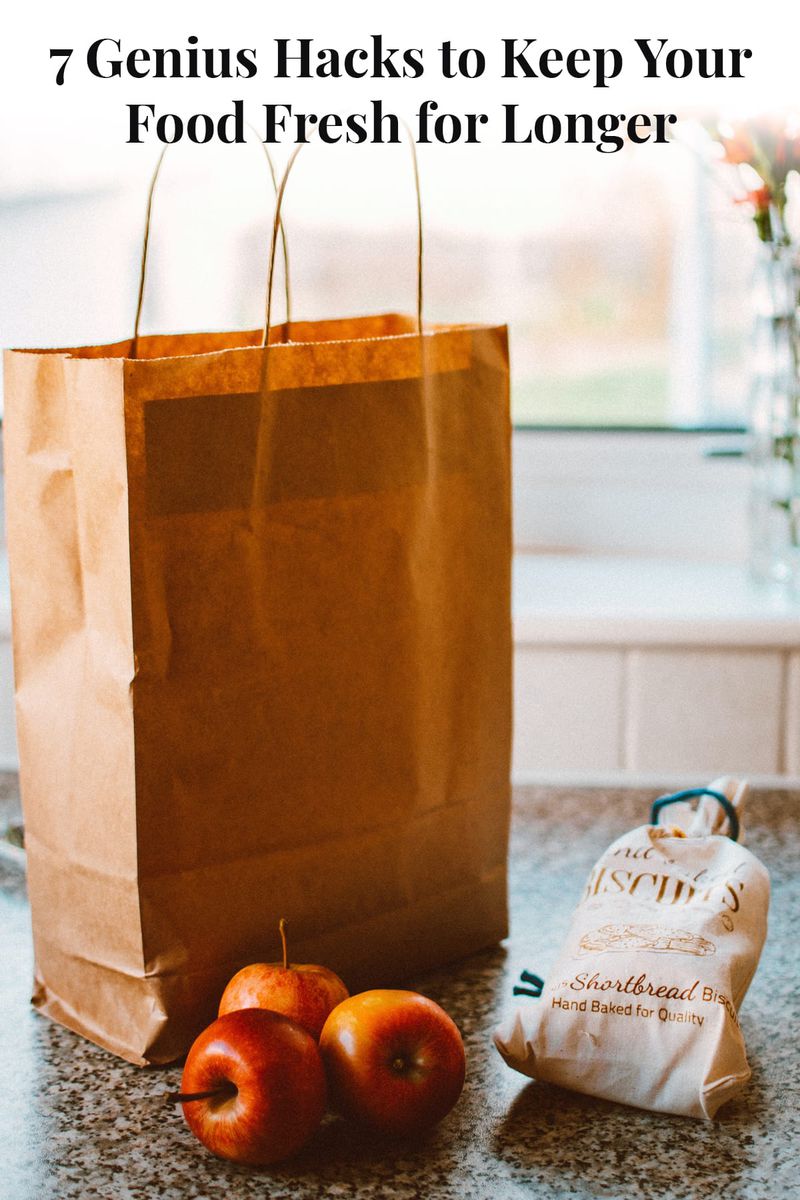 Here are 7 genius hacks that will help you to keep food fresh for longer.
1. Keep Garlic and Onions Going
Many people keep their onions and garlic in a dark cupboard or in the refrigerator, but the best place to keep them is in an open paper bag on a countertop. They last for much longer, and also help your kitchen stay fragrant.
Related: Tips to keep your vegetables fresh
2. Save Liquids in Freezer Bags
are a great way to store liquids that are going to go bad before you use them. Never let milk go bad again, and freeze it in a bag. Make sure there is little to no air in the bag, and lay it flat in the freezer. If you run out of milk all of a sudden, you can thaw it quickly. It also works for orange juice and sauces.
3. Make Bread Stay Fresh for Longer
Place a small stick or two of celery in your bread bags, or a larger chunk in a bread box. The bread will absorb the moisture of the celery over time, keeping it fresh and soft for longer.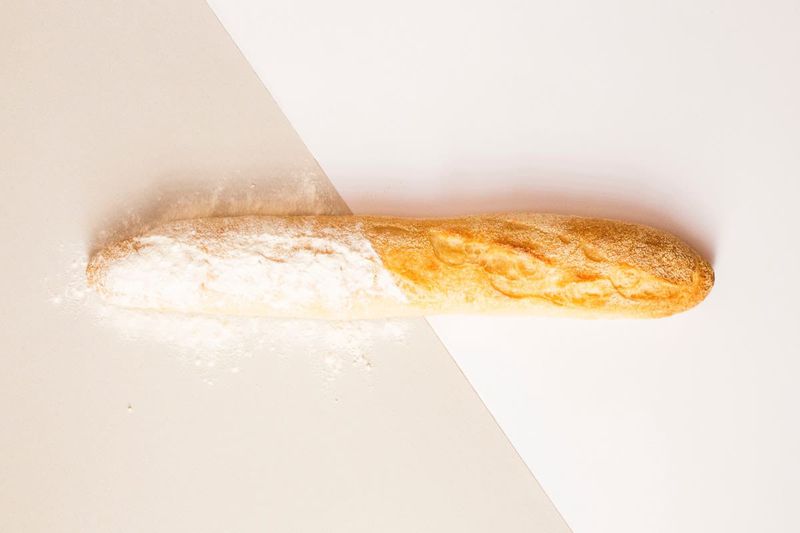 Image source: pexels.com
4. Get More Space in Your Refrigerator, Choose Products with Smart Packaging
Some of the everyday items we buy and store in our refrigerators have bulky, awkward packaging that takes up space and reduces the amount of food that we can store. Products like sauces and soups that use smart packaging, like the type supplies, take up less space and are resealable. Keep your eye out for them.
5. Store Prepared Vegetables in Water to Keep Them Fresh
Using containers, jars, and even zip-loc bags, you can store chopped vegetables and salads for longer by keeping them in water. This is a great way to store food for dinner parties and large family meals, as you can prepare your vegetables when you have the spare time, and they are fresh and ready to use when you are ready to cook.
6. Use Foil to Wrap Up Vegetables for Later
When you buy vegetables like cauliflower, broccoli and celery, the best way to store them is wrapped in foil. Believe it or not, this method is better than sealed plastic or the draws in your refrigerator. They will stay fresh and crisp until you are ready to prepare them for cooking or a salad.
7. Mushrooms Like to Stay Dark and Damp
If you want your mushrooms to last longer, keep them in a cupboard in a paper bag. This is more like , and they will last longer. The bag will get a little moist over time, so maybe put a paper towel underneath to prevent them staining your cupboard. 
Just a few of these simple hacks should save you money and help you keep your food fresher for longer. Now you have no excuse for not cooking a delicious meal at home!