The growth of New York's grocery sector saw a 13% increase since the year 2010. There are over 8,676 grocery markets in the city today. Grocery shopping is now more accessible and more convenient than ever. Customers have the luxury of ordering groceries online or via phone from the comfort of their own homes.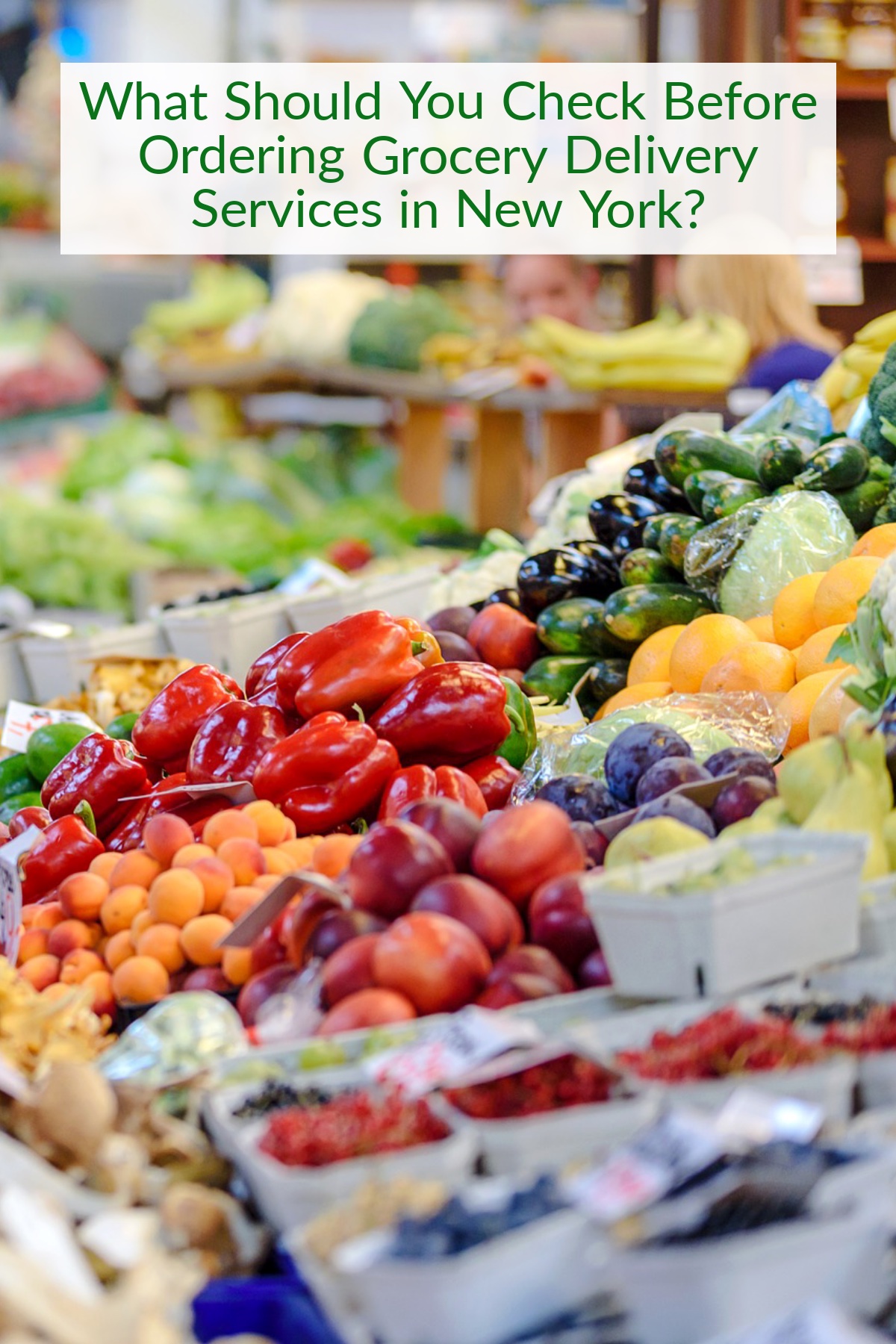 Most grocery stores in services. Delivering online helps save time and effort involved in physical grocery shopping. You don't have to wait hours at grocery store checkout lines or looking for grocery items in a packed store. 
Why Choose Grocery Delivery Services?
Besides saving time, grocery delivery services also help customers minimize transportation costs involved in shopping. The customer does not have to make trips to and from the grocery store. The delivery service will deliver the products you order to your doorstep. This facility is especially beneficial to seniors. 
Customers can also shop much more quickly and check out products based on the descriptions. Most grocery stores in NYC also allow customers to order groceries through the phone. While this facility may not be as convenient as online grocery shopping, it is an excellent way to deal with grocery emergencies.
The latest tools that grocery stores use to boost sales are high-performing smartphone apps that allow customers to choose and order groceries online in the city. The apps are typically user-friendly and even allow customers to track their grocery deliveries. You can contact your store, delivery agent or load a "cart" full of groceries in just a few simple clicks. Some grocery stores employ to carry out their delivery services. 
What to Check Before Ordering Groceries Online?
There are several points you may check before ordering groceries online. While grocery shopping is highly convenient, it lacks specific benefits that physical grocery shopping has. However, customers can minimize issues associated with online grocery shopping by paying attention to a few key points.
Delivery Areas of the Store
It is critical to check if the store or service delivers in your area before ordering groceries online from a delivery service. In NYC, grocery delivery services deliver to specific areas. If the store does not provide delivery services in your location, you may choose a different online grocery store. You can find details of service areas and delivery services offered by the grocery store by exploring the store's website or app. 
Additional Delivery Fees
You may want to check if the store charges additional delivery fees for grocery delivery services. Premium grocery delivery services may charge extra for the delivery of premium-grade grocery products. 
Products like eggs and other delicate perishables should be delivered carefully. The service may use specialized packing or special vehicles to deliver these products. Most grocery stores in NYC now offer free delivery services. 
Time Required for Delivery
If your grocery needs are urgent, you may want to choose a store that delivers at the earliest. Most delivery services deliver groceries within a few hours. However, grocery items that are out of stock or hard to source may take longer. You may go through the store's website to check if the store makes any commitments about delivery time—several stores in the city offer "same-day delivery" services. There is usually no additional delivery cost involved in availing of same-day delivery services.
Items Covered
Sometimes, the stores have rules about specific grocery items not being eligible for delivery services. Delicate grocery items like baked goods, eggs, or other items may break or damage easily during the delivery process. You may check if the grocery delivery service in NYC covers the grocery items you want to purchase. 
If the items are not covered, you may have to check out other delivery services. It's recommended you check the website or contact the delivery service to find out if the items are eligible for delivery.
The reputation of the Grocery Delivery Service
You may explore the reviews and ratings offered by existing customers on the website to understand the reputation of the grocery delivery service. It's recommended you choose a top-rated grocery delivery service for grocery shopping. Reading reviews and testimonials will also help you understand if the grocery delivery service keeps its promises regarding delivery time, speed and quality.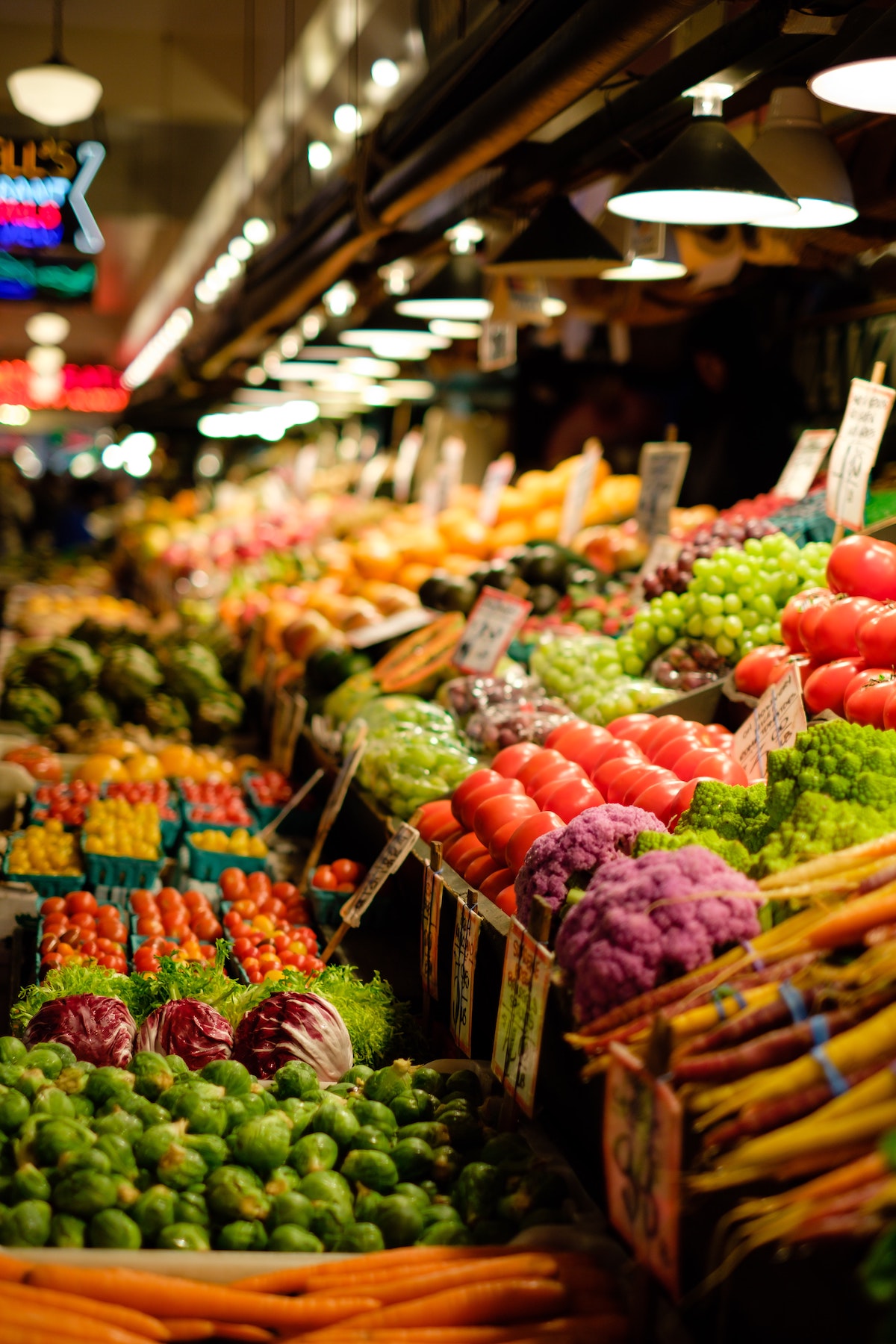 Wrap Up
Stats show that over 56% of NYC customers prefer grocery delivery services to physical grocery shopping. Residents of New York City typically have very hectic lives. In NYC, reputed grocery delivery services help save time and reduce stress.