If you enjoy drinking coffee, you could be combining it with a wide variety of foods to make the experience even more enjoyable. There are specific foods that seem like they were just made to be eaten alongside a cup of coffee.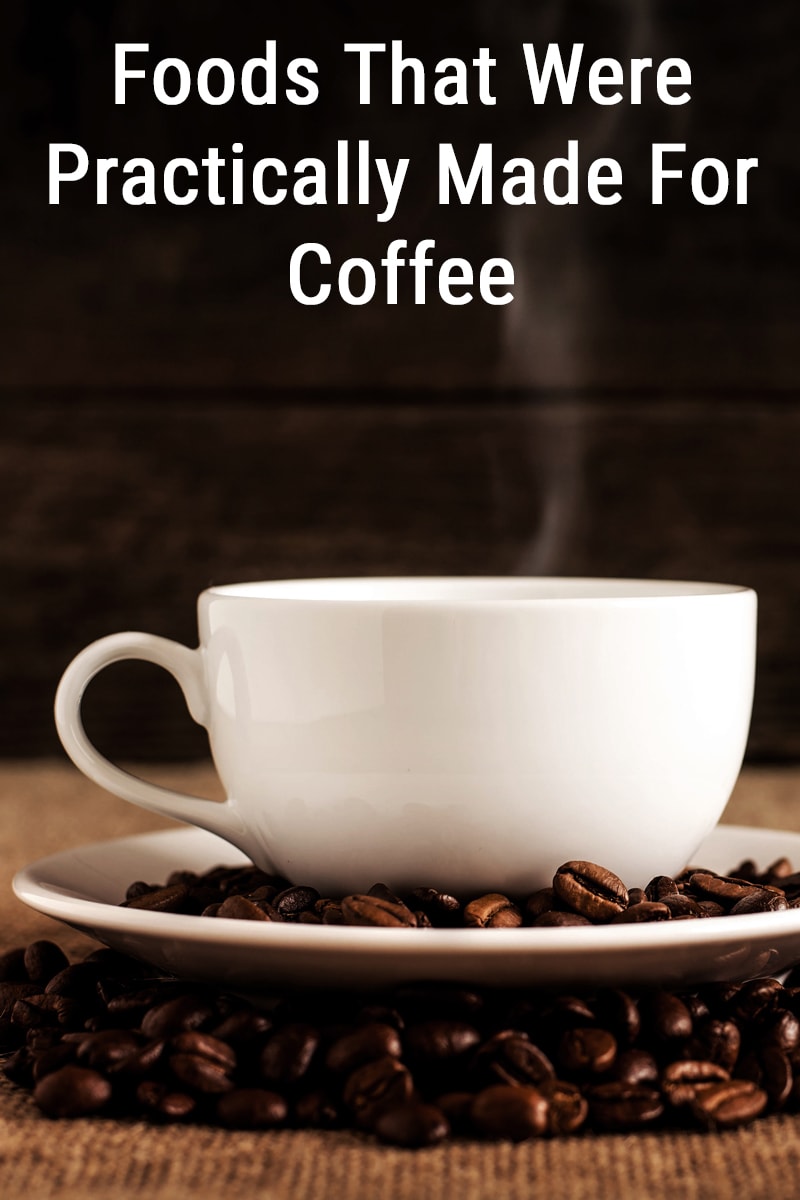 Image Source: Unsplash.com
Sometimes the coffee can provide you with unique flavors of food that you never would've experienced before. In other cases, the food can taste fantastic and give you an even greater appreciation for your cup of coffee. 
Below, you can discover more about what foods go best with coffee. There's a big selection to make sure you don't run out of flavorful combinations anytime soon. 
Breakfast Food
Most of us love to drink our coffee in the morning as a way to kickstart our day. recommends eating food with coffee in the morning to prevent coffee making you feel nauseous. 
A breakfast consisting of eggs and bacon along with coffee has become a tradition in America. Eggs and bacon go particularly well with a Costa Rican coffee of a medium roast. Omelets are another popular breakfast item that can be combined with coffees from Indonesia, Java, and Sumatra. 
Savory crepes that have been filled with cheese, meat, vegetables, and seasonings pair up superbly with bolded coffees. 
If you were interested in a sweeter type of food to have with your coffee, pancakes drizzled in maple syrup may be what you prefer in the mornings. The sweetness of the maple syrup and pancakes make it a great fit for Nicaraguan and Kona coffee. 
Baked Foods
Cafes often sell baked goods with coffee because they're an automatic match for flavors. Biscotti is one of the most sought out baked goods items that people love to eat with their coffee. 
One of the main reasons as to why biscotti is a favorite is because it's available in such a wide variety of flavors. Biscotti tends to go especially well with a cup of espresso. 
Cinnamon buns go superbly well with coffee from Guatemala and Colombia due to the chocolate, caramel, and cinnamon flavors. Another great caramel coffee pairing includes the beloved caramel flan. It has more diverse flavors that are salty and sweet which go great with Guatemalan and Indonesian coffees. 
Coffee and cakes are a pairing that people have been enjoying for years. Most types of carrot and are an awesome match for coffee from Colombia. You can have a lot of fun trying out different cakes with coffee so the combinations here can get pretty creative. 
Doughnuts are another traditional food and coffee combo tradition in the U.S. and for good reason. Similarly to cakes, there are so many different kinds of doughnuts that you can mix and match with a range of coffees. Costa Rican coffee is our recommendation for doughnuts. Most people love to add sugar and milk to the coffees that they have with doughnuts to make it an even sweeter treat. 
Sweet muffins that are either plain or filled with fruit go wonderfully well with coffee. Mexican and Costa Rican coffee, in particular, is a good pairing for muffins. 
Sweet Foods & Coffee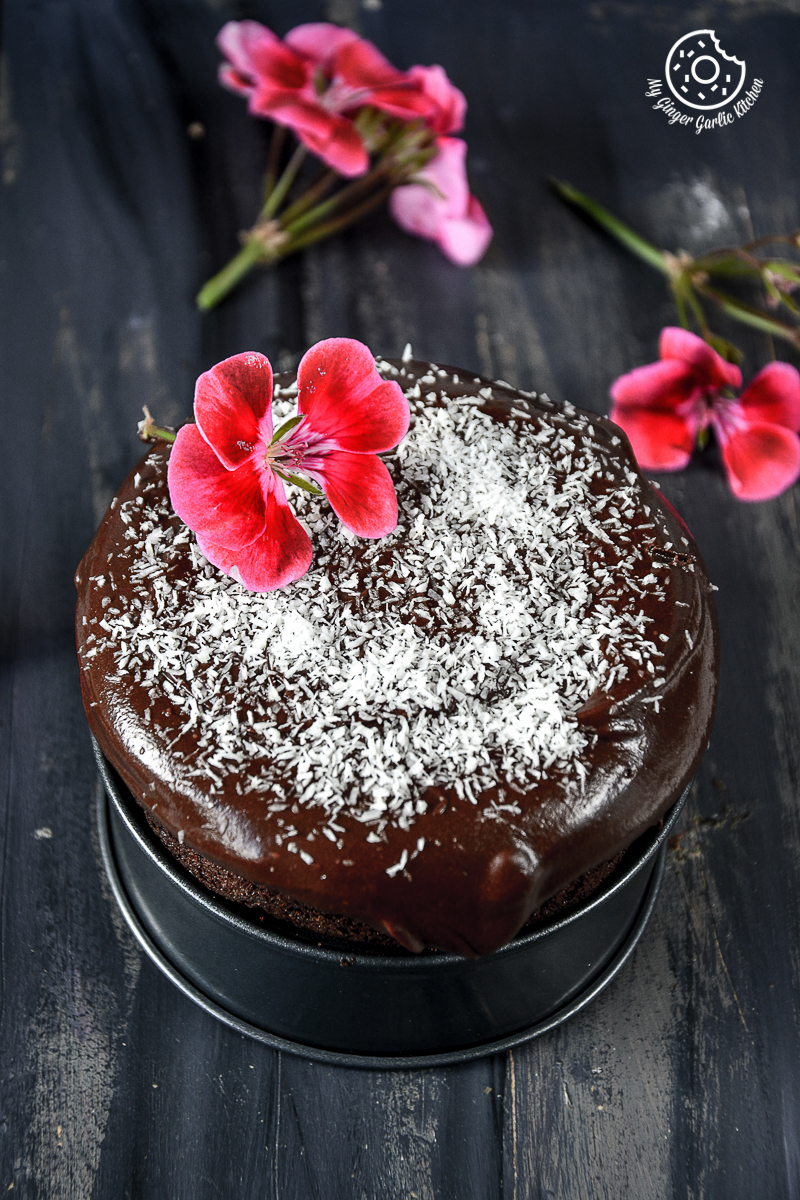 Treating yourself to sweet foods can be an excellent pleasure on its own. So why not heighten the enjoyment factor and enjoy your sweet foods with coffee. 
Brownies that have been made with dark chocolate are an amazing match with coffee from Guatemala or Indonesia. You can also take pleasure in simply enjoying dark chocolate on its own with dark roast coffees that come from Ethiopia or Brazil.
Milk chocolate can also go incredibly well with coffee. We recommend eating your milk chocolate with coffee from Kona, Colombia, Sumatra, Kenya, Ethiopia, or Yemen for the best experience. When it comes to eating white chocolate, be sure to combine it with Yemenic, Colombian, or Costa Rican coffees. 
If you want to try a more unique combination of sweet foods, fruit that has been dipped in chocolate can be a fantastic treat. Combining fruits dipped in chocolate with coffee from Africa or Ethiopia is your best bet for maximum flavors. 
Fruit tarts are a tasteful type of sweet food to have with coffee from Costa Rica and Brazil, especially if they're medium or dark roasted. In addition to this, any type of berry is a spectacular match for coffee from Jamaica and Yemen. 
Stone Fruits that have either been baked and turned into sweets or left natural, like plums, apricots, and peaches, can be wonderful accompaniments to coffees from Haiti and Tanzania.
Meat & Coffee
Combining the right kinds of meat with specific types of coffee can be an incredible experience that you can enjoy regularly. Meats that have been seasoned with spices are fantastic for being eaten alongside cups of coffee that come from Central America. 
As far as poultry goes, East African and Central American coffees can be excellent coffees that compliment the meat. When it comes to eating beef, pork, and lamb, sticking with espresso blends of coffee that are bold help to magnify the flavors even further. 
Conclusion
That wraps up our post on the wide range of foods that you can pair with coffee to enhance your experience. You can now start keeping a closer eye out for the type of coffee that you have with certain foods. 
You can also share these tips with friends and family so that you can all enjoy the amazing combinations of food and coffee together. You can even get imaginative yourself and try out different foods with various types of coffee.