The quality of new, high-tech 'alterative meat' is fast blurring taste lines 
Pork dumplings are a popular "fast food" in the greater China area, which isn't home to as many vegetarians or vegans as one might think. But there are excellent vegan versions of pork dumplings, some of which are best sellers for Taiwan-based fast-food chains.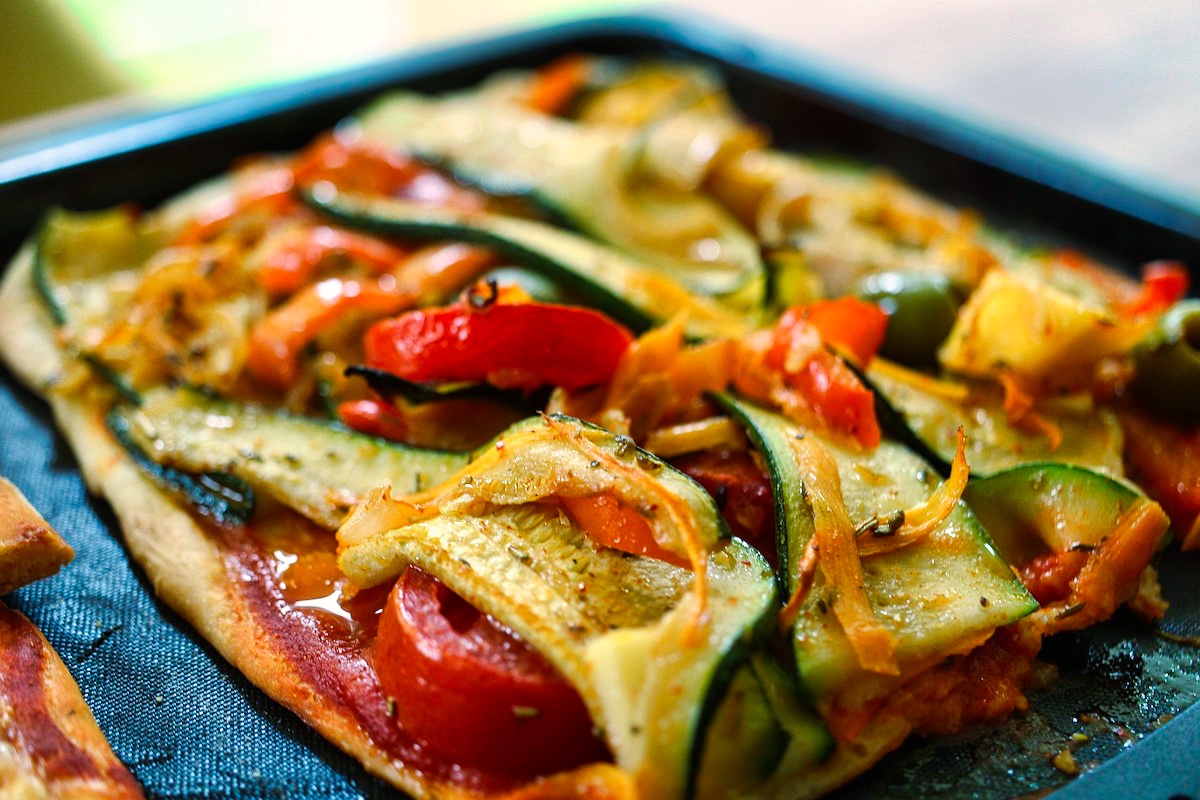 It was interesting to hear the reaction of a meat-eating YouTuber a while back after they tasted the vegan version. They noted that the texture and flavor of the dumpling's interior – which is a mix of vegetables and meat – along with the texture of the outside layer made of rice flour are what makes the dish work. 
They also commented that, if you can't note any difference between the texture and flavor of the meat, and if the outer layer is fresh and cooked right, then for all intents and purposes a vegan pork dumpling is a 'pork' dumpling. 
This is an interesting observation as it lends itself to thoughts about other items where we generally use meat and yet are only actually seeking the consistency or flavor of the meat. Think of a beef taco for example. It's the chili sauce and other vegetable items that make the taco what it is. 
The meat is not essential to the dish in the way that perhaps a steak is dependent on the meat of an animal. As we will show you below, there are numerous recipes for which you can use vegan meat and not compromise taste, texture, 'mouth-feel,' or…  anything.
Alternative meat is very different today from the tofu burgers that started to become popular around the turn of the millennium. Today's high-tech 'alt' is a huge leap forward in modern advances in the science of flavor and texture. 
By substituting vegan meat for the "real deal," you don't have to sacrifice anything and it makes a real difference. How? Well, switching to plant-based foods – – is one of the single best ways a person can reduce their environmental footprint, and of course, if animal welfare is one of your concerns vegan meat takes care of that completely. 
Tacos and burritos are, as noted, one of the easiest things to make with alternative meat. Find a good provider of vegan ground beef or whatever vegan meat you prefer, and simply substitute it for animal protein. You very likely won't be able to taste the difference. Make sure you use only high-quality ingredients: fresh onions, guacamole, etcetera… and you've got yourself awesome Tex-Mex classics. 
Likewise with vegan chili. If your beans and chili sauce are top-notch, the substituted ground meat is not going to make a difference. It tastes just as delicious and is just as satisfying as versions with ground beef. And let's be honest, the ground beef that's used in store-bought chili isn't often the best. Even ground beef brought at the supermarket is often less than awesome as it's… ground meat. 
You can't really taste it in the same way that you can taste, say, a chicken leg. Most if not all recipes using ground beef or ground pork have easy substitutes with ground vegan meat options. And not only are you being nice to the environment and animals but you're than if you were to eat real ground meat of questionably quality. 
Staying on this major theme are other items with minced meat such as vegan shepherd's pie. For best results, this should include not only some vegan meat substitute but also mushrooms, grated carrots, ground walnuts, and onions for a strong, savory 'meaty' mince that's satisfying and uncompromising.
Moving over to Italian food there are plenty of restaurants offering vegan pizza options, but if you're cooking for others, bear in mind that not everyone is a super fan of vegan cheese (we think it's awesome… but to each their own).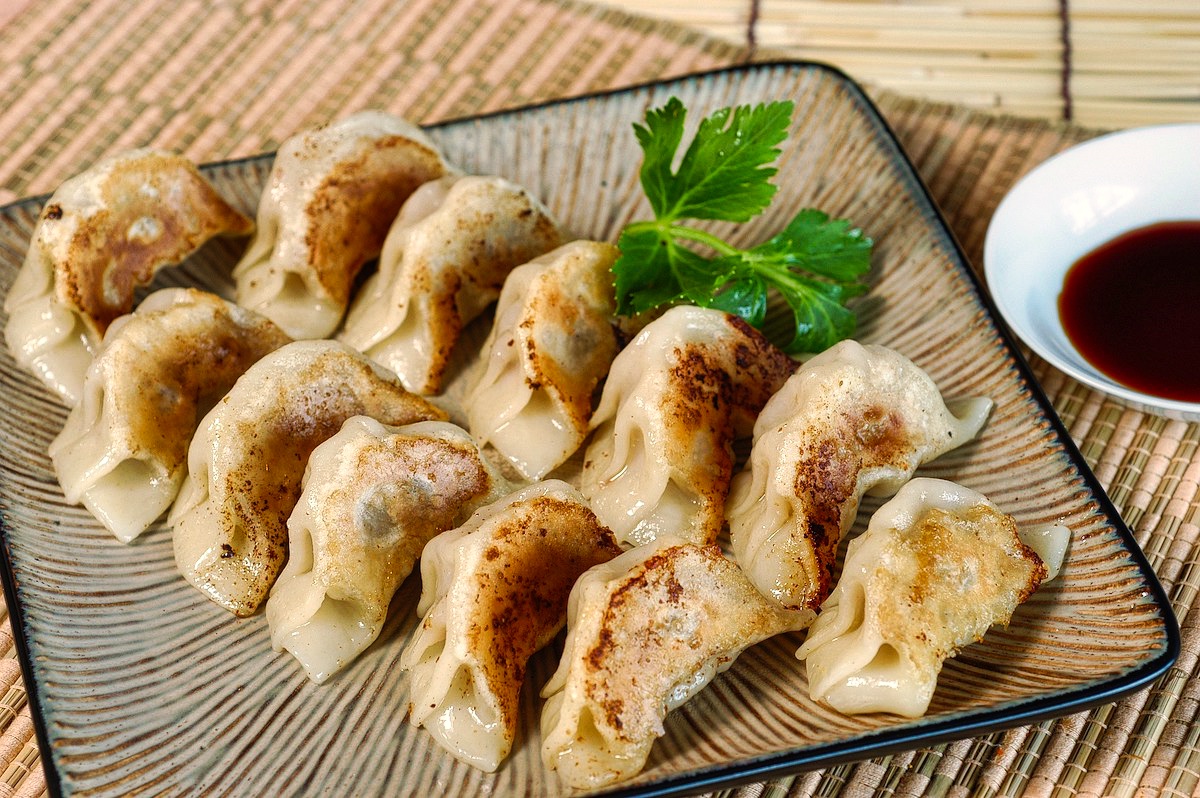 Vegan/Veggie lasagna, however, can be done with 100% vegan meat sauce and – depending on the dietary preferences of you or those you're cooking for, could include dairy products as such as mozzarella and parmesan cheese. Or, of course, you could choose to go 100% vegan and melt in some vegan cheese – which when mixed with the meatless sauce – is a delicious combo. 
Other dishes in the Italian food ecosystem would be vegan pasta or vegan spaghetti with vegan Bolognese sauce. It's so easy to make this dish awesome by using fresh tomatoes, basil, and mushrooms. The vegan meat sauce is an afterthought if the other ingredients are fresh and delicious. 
Sloppy joes are an extension of the chili recipe we talked about above and these, as well as nachos and tacos, are super easy to throw together. Pick soft taco shells for an emphasis on the crunchiness of the meat substitute or hard shells for an emphasis on the guacamole, lime, and chili flavors.
You can make a wonderful vegan goulash in under half an hour with ridiculously simple ingredients. Pasta, veggies, and a beef alternative. This is a dish that generally makes everyone in the family happy, and again, the freshness of the vegetables and some well-cooked pasta are the key to this simple but awesome dish. 
There are numerous options in the soup or stew categories, but we'll start with vegan cabbage soup. A nice winter choice, cabbage soup should ideally include some potatoes, onions, and carrots along with a few chunks of vegan meat substitute. Again, it's the cabbage that's the star of this dish… so get that right and the rest is easy. 
Vegan tomato soup is a no-brainer as you don't have to add a meat substitute at all – but you can if you want a little bit of extra texture. Fresh tomatoes are heavenly, and just make sure not to let the soup get overcooked. Finally, we'll go with . 
You can obviously buy vegan sausages and make delicious hot dog options. There are vegan burger patties for delicious hamburgers and there's even vegan ham for sandwiches. 
Vegans by definition don't eat dairy products but if perhaps the people you are serving food for are not vegan but vegetarian or even only "veggie curious," you might consider adding traditional cheese and make something such as a veggie Philly cheesesteak and help demonstrate that meat from animals is not the crucial taste ingredient for these traditional dishes.