Do you want to attempt the keto diet but are put off by the grocery changes? From simple carb replacements to our favorite daily products, here's a list to help you make the low-carb switch as easy as possible.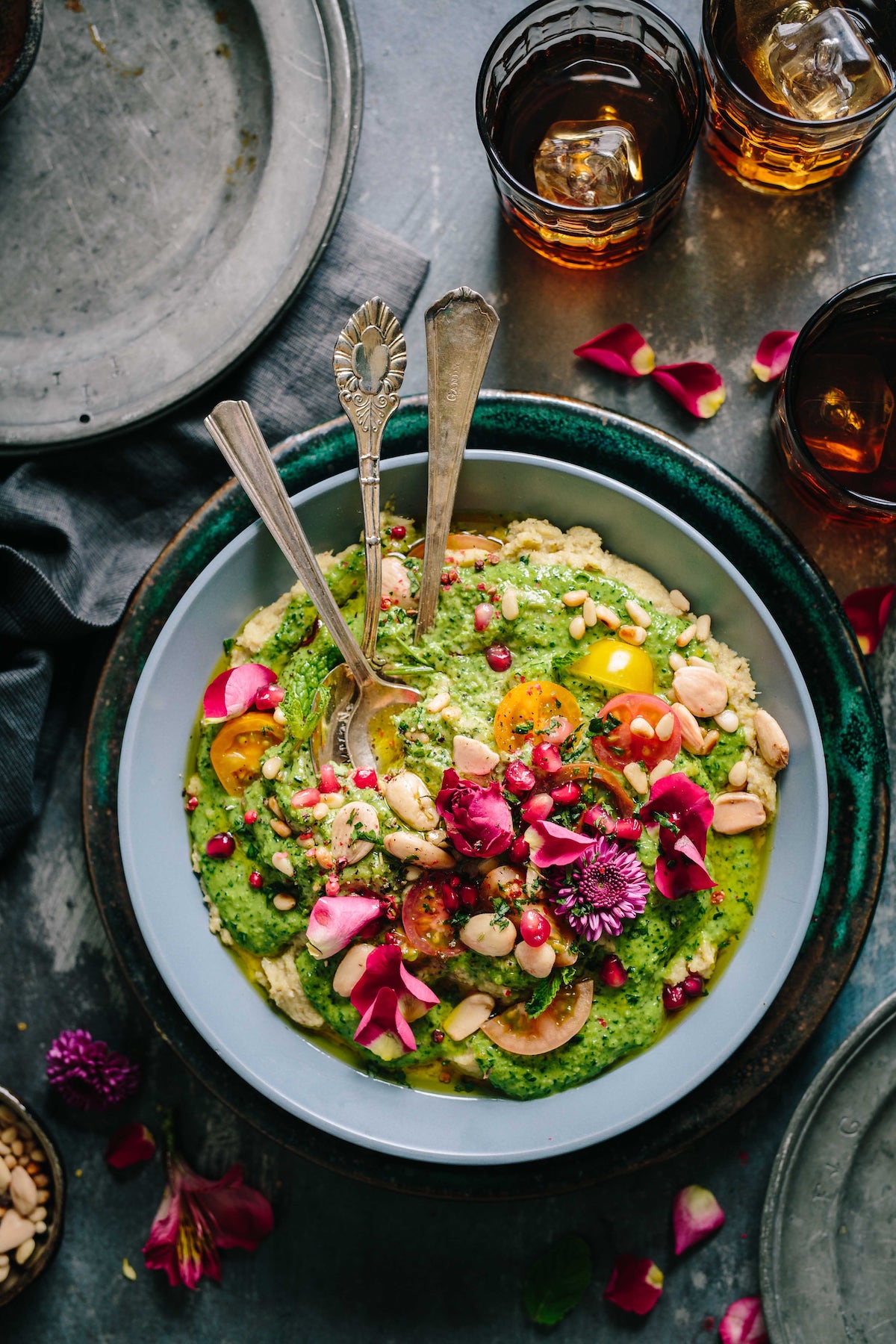 Why Should You Go on a Ketogenic Diet?
You've undoubtedly heard of keto, a low-carb, high-fat diet that promotes ketosis in the body.
The body burns fat instead of carbs while in ketosis. This helps to moderate blood sugar increases and offers additional advantages such as enhancing insulin sensitivity for persons with borderline type 2 diabetes and providing general weight management for people who live an active, healthy lifestyle.
People experiment with the keto diet for several reasons. Personal health improvements include improved emotions of hunger control, fullness, and vitality.
Creating a pantry full of fast and easy alternatives for a low-carb diet is as simple as shopping for food and having quick cooking choices.
Easy Keto Diet Substitutions
Carbs
Try cauliflower, zucchini noodles, egg wraps, and almond flour low-carb goods instead of bread, , and rice—the starchy fillers that commonly make up a part of our plate at most meals.
Sweeteners
Instead of sugar, seek Stevia, erythritol, monk fruit sweetener, and xylitol. A combination of erythritol and monk fruit sweeteners may be used for baking, teas, and .
Drinks
Water is the best drink with a keto diet, but if you crave something more, you can get Keto Drinks that don't have additional calories and sugars.
Fruits
Although tasty, fruits may be heavy in natural sugars, and consuming fruit might be why your body isn't entering ketosis. Limit your consumption to low-carb berries like strawberries, raspberries, and blackberries, but check your portion control to avoid eating too many natural sugars.
Snacks
Most individuals find giving up snacks like potato chips, crackers, and candy challenging. They are often loaded with taste replacements that make you desire them, which is why we like eating them.
Instead, stock up on nuts, seeds, and healthy alternatives such as biltong, paneer fingers, or beef sticks. On lengthy travels, keep a bag in the vehicle to help you avoid temptation at petrol stops.
Low-carb pantry essentials
These are the ingredients you should have on hand for the Best keto recipes:
·  Pork Panko - A fast and simple substitute for classic Panko - The nicest aspect is that there is no discernible pig taste.
·  Avocados - Healthy fats that may be used in a number of dishes, whether sliced or mashed into guacamole.
·  Eggs - You'll eat a lot of eggs since they're a great way to start the day with recipes like quick keto scrambled eggs.
·  To brighten up foods, use fresh condiments such as homemade chimichurri, keto enchilada sauce, or spicy Zhoug sauce.
·  Pork, beef, and poultry are examples of lean proteins.
·  For the best air fryer chicken wings, use Primal Kitchen Cashew Buffalo Sauce.
·  Avocado mayo is the foundation for many fast herb sauces and homemade dressings.
·  Dark chocolate - but keep an eye on the carbohydrates! Limit your consumption of 70% cocoa chocolate, just like you would with fruit. A tiny piece of dark chocolate makes an excellent dessert.
Pro tip: Not all keto-labeled goods are appropriate for your keto diet. When shopping, take the time to study the labels and get acquainted with what you wish to have on hand. Whether you're simply looking at net carbohydrates or reading the ingredients list, you'll build up a list of brands you know and trust over time.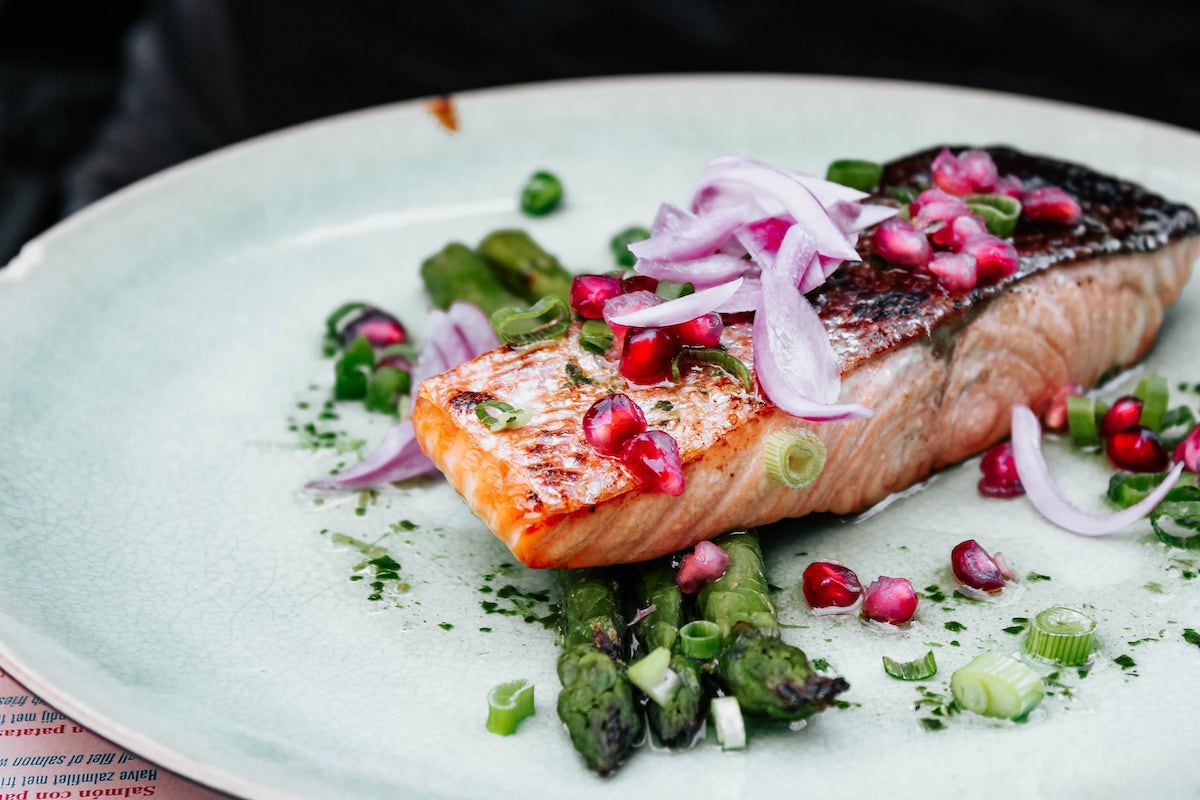 Simple keto recipes to try
Bowls of keto Korean beef
In 20 minutes, quick-cooking ground beef and delicious cauliflower rice combine to make a takeout-style dinner.
Casserole with chicken, bacon, and ranch
A low-carb, cheesy chicken bacon ranch casserole dish that everyone will like. This dish is quick and simple, with just seven basic ingredients and 5 minutes of prep time!
One of the finest easy keto dinners for beginners! It takes 5 minutes to create and may be made ahead of time (with spinach or broccoli!). Use shredded rotisserie chicken, pre-cooked bacon pieces, and bottled ranch to save time.
Sauerkraut and kielbasa
This sweet, acidic, savory meal dish comes together in 5 minutes and then develops its flavors in the slow cooker.
Fajitas de steak in an instant pot
No more pan babysitting! This recipe is ready in less than 20 minutes thanks to quick cooking in the Instant Pot.
Soup with broccoli and cheese
The ideal light meal that keeps nicely in the refrigerator. You can prepare this soup that beats your favorite café with some broccoli, cheese and 20 minutes!
Chicken legs in the air fryer
It's true – your air fryer can also prepare quick keto dinners! Serve this juicy, crispy protein with a quick side dish like sautéed zucchini.
Big Mac salad-low-carb-gluten free.
This simple low-carb Big Mac salad dish comes together in about 20 minutes! This gluten-free, keto cheeseburger salad is ideal for a light lunch or supper.
It tastes like your favorite burger but won't knock you out of ketosis. It just takes 20 minutes and only 2g of net carbohydrates.
Scampi keto shrimp
It's one of those quick keto meals you'll prepare again and again, thanks to the delicate garlic shrimp and spiralized veggies.
Soup with stuffed pepper
With just under 8g net carbohydrates, this soup has all the taste of stuffed peppers without all the labor!
Salad with cucumber, tomatoes, and avocado
There's no need for lettuce! This kind of lazy keto supper is ideal for a crowd (whether they follow a typical keto diet or not). Try it with pan-seared pork chops for a quick and easy dinner.
The ketogenic diet may be a great tool for weight reduction and increased health, but it can be difficult to know where to begin, and implementing the adjustments might be overwhelming. However, once you've begun stocking your cupboard with quick keto alternative recipes, meals will be quicker without compromising taste! Listen to your body, and you'll have a kitchen equipped for low-carb cooking with a little imagination and some easy changes.