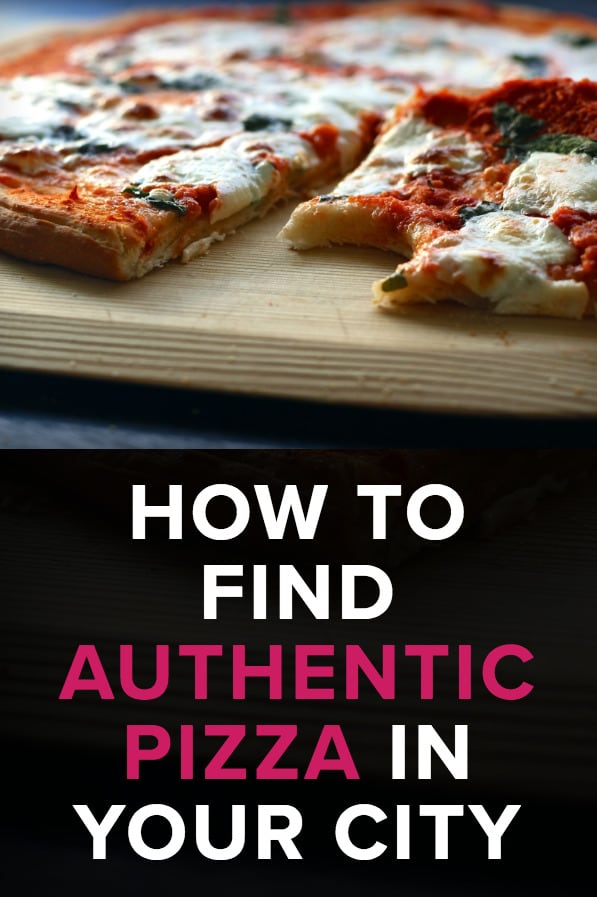 What is authentic pizza and how can you find it?
The first thing we are going to say is that there is nothing wrong with enjoying a fast food pizza; one that you have delivered, or eat at your local pizza joint. But, these pizzas are nothing like the original version that has its home in Italy, being especially impressive in and around Naples. The type of pizza you end up with depends on what you are looking for.
If you want a dining experience that suits the whole family, and where you know exactly what to expect, then search for Pizza Hut locations, and head on down to your local restaurant for some fun. If you want to enjoy a more traditional pizza experience, chances are you are going to have to do a bit more work. You may be thinking "what is the difference". Let's take a look.
How is American pizza different to original Italian pizza?
The main difference between the Italian pizza philosophy and the American pizza philosophy is that the former is based on making great tasting food with fresh and natural ingredients and the latter is concerned with producing fast food which is full of preservatives and sugar.
If you have never tried traditional pizza, then you are missing out. It's a completely different experience to the pizza you may be used to, and it may take some getting used to, but it's amazing once you do. The ingredients used to make this traditional pizza are amazingly simple; fresh dough cooked in a brick oven, tomato sauce made from fresh tomatoes and fresh mozzarella cheese, with maybe a couple of sprigs of basil on top. That is it, and it's delicious.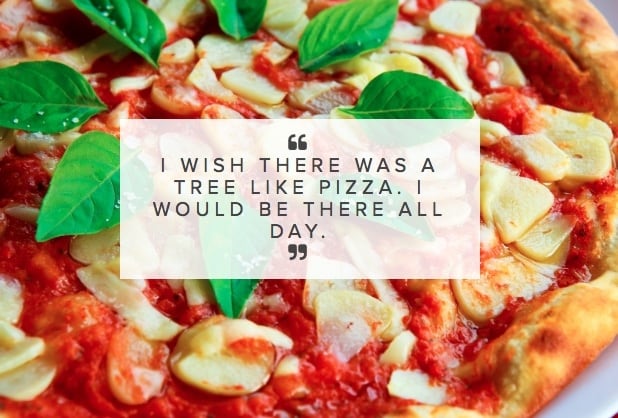 Where can you eat traditional pizza?
Let's face it, you are not going to get traditional pizza at one of the big pizza chains. You are going to have to look elsewhere. Italian neighborhoods are a great place to start, for obvious reasons. Great pizza recipes are passed down through generations; so there is a good chance that the pizza you eat today, in New York or Chicago, is pretty similar to what was eaten decades ago in Naples. Listen to word of mouth as this helps you to find out where the best authentic pizza can be found.
Of course, you can always try making your own pizza at home. There are plenty of instructions online.  The problem with this is that it's not actually as easy as you may think. Be prepared to be patient and to make several attempts before you are happy with the result.
You can see that there is a big difference between the traditional pizza that originates in Italy and the fast food version that we eat in pizza restaurant chains. This does not mean that there is not room for both when it comes to dining experiences. But, if you have never tried authentic pizza then maybe now is the time to change that.