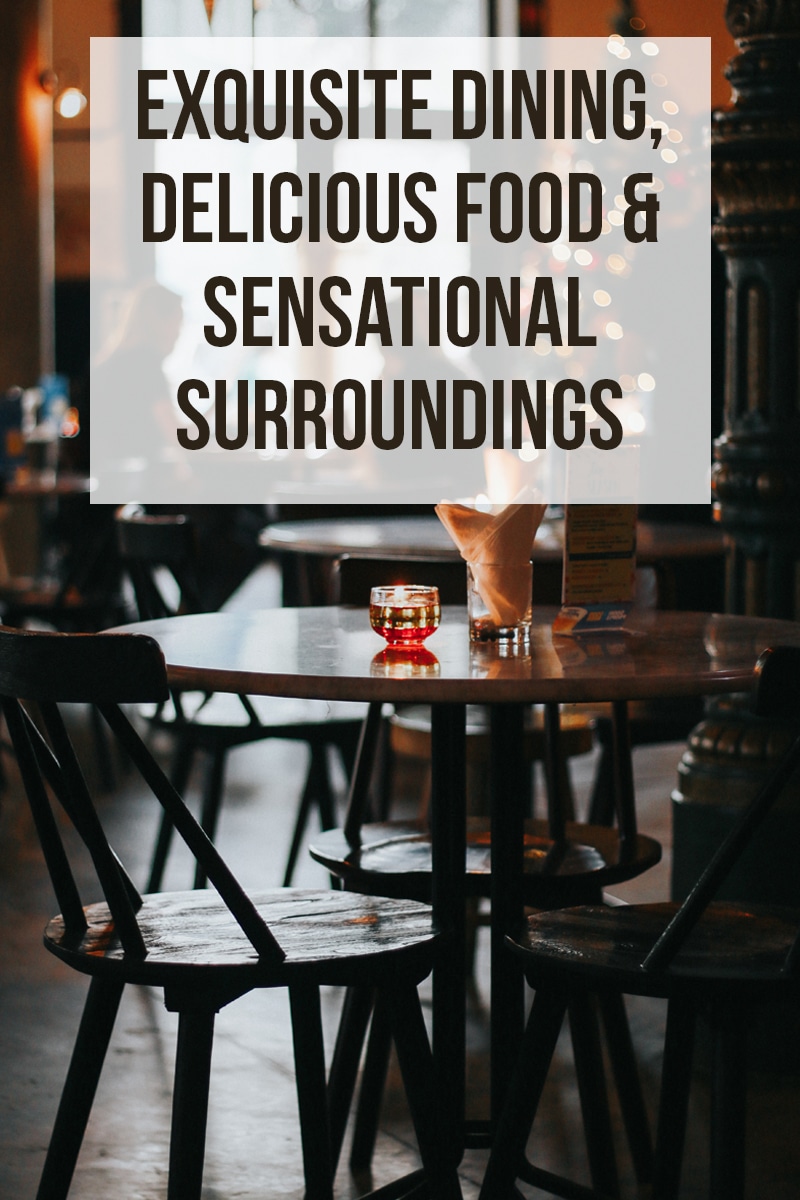 Lower plenty Hotel is among the best hotels in Australia. It is a place with mouthwatering recipes and drinks. Many people frequent the hotel. This is a hotel where everybody is valued. It is located in an exclusive serenity. Their menu offers a wide range of varieties where one cannot miss their preferred choice. When it comes to entertainment, there is always a music performance at the terrace bar. The big TV screen will keep the revelers updated on the latest in the news and sports world. At lower plenty hotel, the children are well catered for because there is a playing area designed for them.
Why lower plenty hotel
Nobody will feel isolated. There is plenty of space for everyone. Are you worried that your kids may be confined at one particular spot? You are dead wrong because they have a play zone for children. There are spaces and rooms for having exclusive meetings. The Terrace bar or garden offers the opportune moment for relaxation and socialization. There is always a possibility of making new friends or business partners due to a large number of patrons who frequent there. You will always feel appreciated at lower plenty hotel because everybody is valued.
Moreover, guess what! In 2017, the Australian Hotel Association (AHA) named Lower Plenty Hotel, best-refurbished or restructured Hotel in Australia. The Hotel can host 300 guests at any given moment.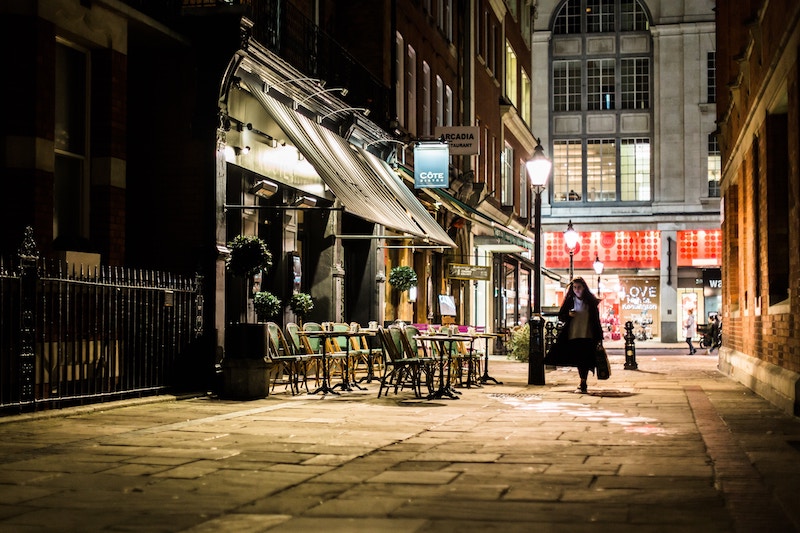 What they offer
They offer several facilities/services that match today's guest requirements. Let us have a look at some of the facilities:
Terrace bar
They have the best beer garden surrounded by gum trees and different types of flowers. If you are a games/betting lover, they will always take care of your concerns. With big Television screens, the hotel makes its customers feel at home. There are also live music performances at the Terrace bar.
As you enjoy, your drink or sports, you cannot forget to enjoy the serenity of the area. The sunshine or night breeze will offer a soothing effect on your soul. Lower plenty beer garden Victoria is among the best and top rated hotels in Australia.
The Bistro
The Bistro offers a wide range of pleasantries. Here, you will get all sorts of pleasantries such as breakfast, dinner, snacks, lunch or drinks. Consider their specials because they are made to suit everyone's taste.
The hotel is flexible and can accommodate all dietary needs. There is always enough space.
You can book online/call to have your table reserved. Here you will enjoy the delicious handpicked meals prepared by their senior chef.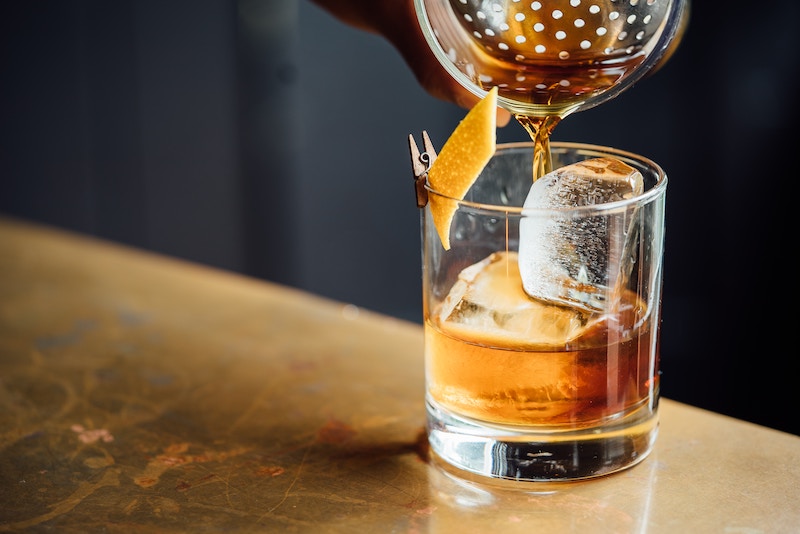 For Cocktails and Buffets
There are spacious rooms that can accommodate over 100 people when combined. The rooms offer a VIP experience. The rooms have outside heating, modern decorations, and private bars. The two main rooms are River Bridge and Eucalyptus rooms.
If you are hosting an event, consider Lower plenty hotel because they have enough space and all the requirements of a conducive event hosting. Here you will find much more than you expected. You will always have a story to tell after visiting this luxurious hotel. As you plan your next visit to Australia, put Lower plenty hotel among your top choices.
Image source: Unsplash.com
If you enjoyed this, then please further help me by FOLLOWING me on:
Instagram // Facebook // Pinterest // Twitter // Google+ // YouTube
Happy Cooking and Keep Sharing! 🙂