Examples Of Regional Dishes In South France. _Trying out different, local specialities of France is like going on a journey around the country. The food is influenced by the geography, seasons and local ingredients.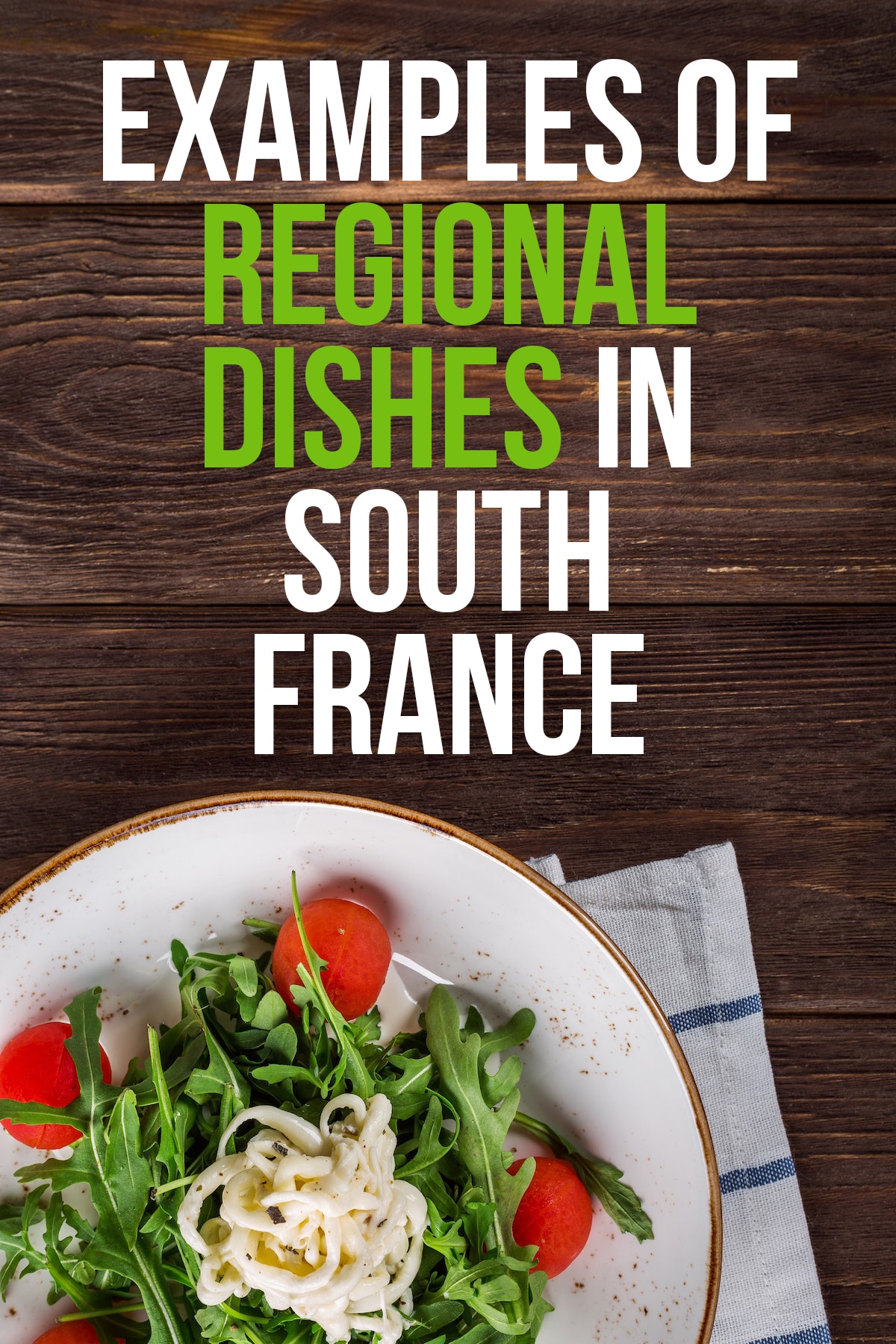 France is a large country with rich history and traditions. The reminders of that can be easily found in the regional cuisine. It's based on local produce and fresh ingredients. The French are known for their love of food. It's an experience which brings families and friends together. What special dishes has the South of France to offer? We will try to bring them to you together with the chef of the Salt Flakes restaurant.
Related: French Style Puff Pastry Filled With Raspberry Crème Fraîche
1. South West France
It's best known as a wine region in France. It includes several areas, like Bordeaux, which produce wine. Apart from that the special dish of the region is controversial Foie Gras. It's a well-known French food. It's made from the liver of a goose or duck.
Related: No-Bake Cream Cheese Lemon Mousse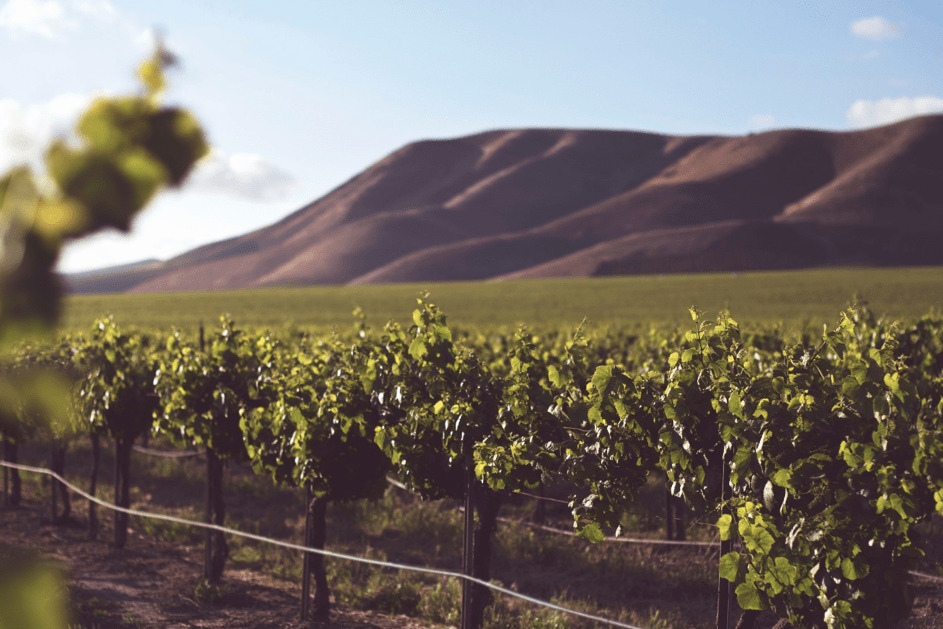 2. Rhȏne Alpes
It's located on the eastern border of the country and is named after the Rhȏne and Alpes mountain range. The region is known for dishes with cheese and potatoes. Raclette consists of melted cheese, served with potatoes, pickled, ham and beef. Another famous dish is Gratin Dauphinois. They're made of oven-baked potatoes and crème fraiche.
Related: Samosa French Loaf
3. Midi-Pyrenées
It's the largest state in France. It's located in the South. Its area is larger than eight European Union States, such as Denmark or Switzerland. The region is also sparsely populated because of the mountain region. Well-known dishes consist are Cassoulet and Truffade. The first one is a winter dish Toulouse sausage, beans and confit de canard. The second consists of sautéed potatoes with fresh Tomme cheese and garlic.
Related: Mascarpone Cream Cheese Chocolate Mousse Cups
4. Languedoc-Roussillon
This central region of the south France is greatly influenced by its proximity to the Mediterranean region and the Spanish border. It's not a surprise that the local cuisine is full of sea food. It's best known for Bourride – a white fish stew, vegetables and wine. Another interesting dish is Encornets farcis, which is made of cuttlefish stuffed with sausage meat and herbs.
Related: Chocolate Pots De Creme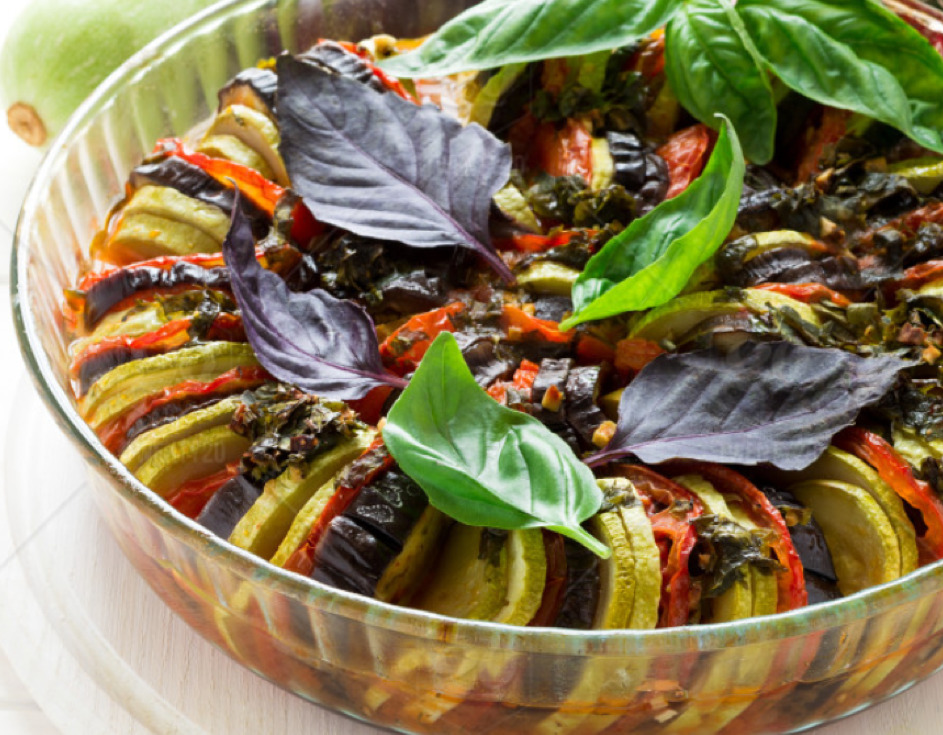 5. Provence-Alpes-Cȏte d'Azur
The region is a great tourist attraction known for the sea, sun, vibrant colors. The capital of the region is Marseille. It's another region heavily influenced by the sea food. The greatest specialty is a soup made of a variety of fish from the Mediterranean Sea. It's called Bouillabaisse. Another famous dish is Ratatouille which consists of fresh vegetables. In the region Tapenade is also a very famous delicacy. It's a purée made of olives, anchovies, capers and olive oil.
Each region has something special to offer. All of the specialties strongly relay on the local ingredients, which makes the culinary journey even more interesting.
Related: Chocolate Soufflé