Ice cream has such a cult following because there is always at least one ice cream flavor to satisfy almost every individual at any time. After all, who doesn't like ice cream?
It's or is at least a nice snack to pick up your mood after work has been completed for the day.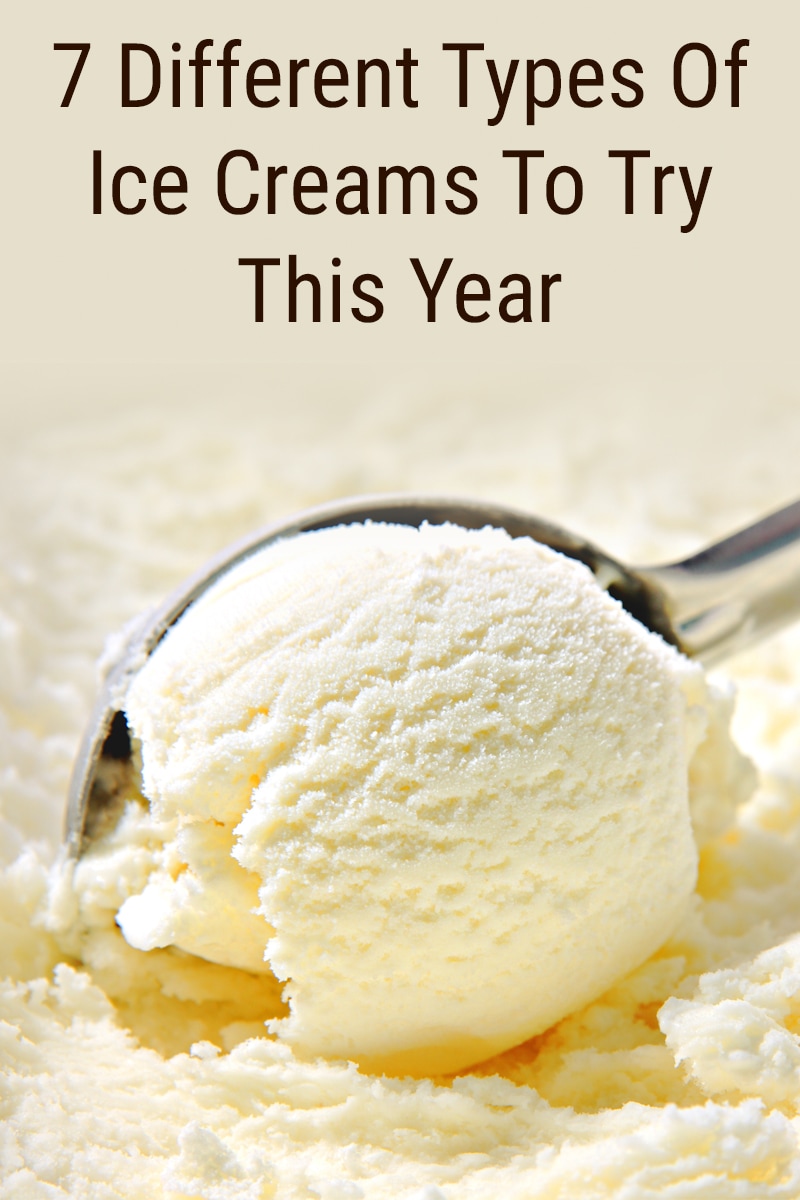 If you're an ice cream fanatic, you're probably raring to try some new types of ice cream. Lucky for you, there are many new kinds of ice cream being made every day around the world. Ice cream makers get inspired by multiple types of ingredients, so they experiment by mixing and matching until they come up with some pretty unique varieties, such as the new mochi ice cream recipe.
That said, below are seven great varieties of ice cream that will tickle your palate this 2020 and keep you coming back for more. Read on to check them out.
Sorbet
If you are looking for a sweet treat but don't want any creamy dish, you can try having a sorbet. Sorbet is made with mostly sweet berries and sugary water, though some recipes call for eggs to be added, serving as a binder. You will definitely consume fewer calories from this kind of ice cream. To make sorbet in an ice cream maker, the ingredients are churned until they are well mixed and then frozen. This makes the final result firm enough to be scooped out, but not frozen enough to be difficult to handle. Just right for those nursing a sweet tooth.
Gelato
If you want ice cream but are thinking of lowering your calorie intake, the gelato could be what you are looking for. The gelato originated in Italy but is now available in many countries around the world. One reason the gelato may be considered a more "healthy" treat compared to regular ice cream is that there is no cream in it, just whole milk. Ice cream makers also exclude eggs that typical ice cream usually has. Gelato is creamier than a sorbet, yet light enough to make weight-conscious individuals indulge without feeling any guilt. 
Sundaes
These are probably the "buffet" type of ice cream because sundaes have so many ingredients that serving it on a cone is impossible. You'd know it's a sundae because it is often topped with whipped cream before the toppings (such as candy sprinkles) are sprinkled on it. 
Perhaps the most common is the "Banana Ice Cream Sundae", but there are many other types of sundaes now because you have the freedom to choose the type of fruit and toppings to add to it. Some fans of sundaes might prefer chocolate syrup to be drizzled over the whole shebang while others may not.
Some sundaes might even be considered a meal in themselves, depending on how many ingredients it has. A bit of a guilt trip for the weight-conscious, but definitely a good dish to have after a hectic day at work or when you just want to relax and chill.
Ice Cream Cookie Sandwiches
There are people who are fussy about eating ice cream because, sometimes, the cream just melts easily and feels icky to the touch when it's running down their hand. But some just enjoy the experience—for these kinds of people, an ice cream cookie sandwich might be just what the doctor ordered. Like its name says, an ice cream cookie sandwich is ice cream wedged between two cookies. The best approach is to eat it quickly before the ice cream melts.
Frozen Yogurt
Yogurt is a snack whose time has come as there are more and more fans of this uniquely-flavored dessert. Not surprisingly, you can now buy frozen yogurt as an alternative to regular ice cream. Frozen yogurt is often publicized as a "health food" since it is lower in fat and calories than your common ice cream. You can also make your own frozen yogurt at home since there is no need to invest in an ice cream maker for this one. Just pop it into your freezer and wait.
Mochi Ice Cream
This kind of ice cream has its origins in Japan but somehow it has managed to make its way into other countries like the US where people are always looking for new types of ice cream to rave about. Some might mistake mochi ice cream for marshmallows since mochi ice cream is covered by a soft shell. The center is made up of various flavors of ice cream. You have to be rather strict about details when making because factors like room temperature and how warm your hands are may make-or-break your attempts at making mochi. The cooler the room is, the better the mochi treat will turn out.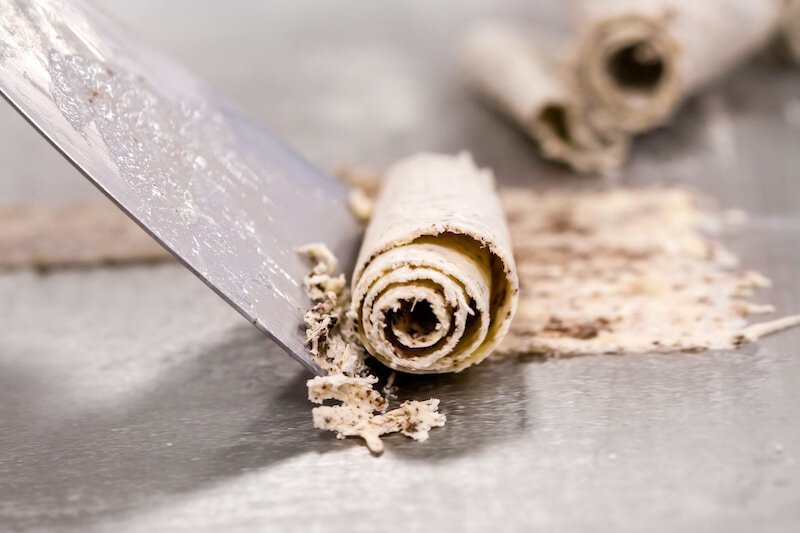 Rolled Ice Cream
This kind of ice cream actually has its origins in Thailand (though some may think it's an American concoction because it's so popular in the US). Some people like this kind of ice cream because it is so fascinating to watch how a great ice cream maker can make it. The ice cream maker has to make the ice cream into rolls quickly before the ice cream starts melting at room temperature. The finished product literally looks like pastry rolls served in a cup or bowl. Even though this qualifies as street food, mainstream restaurant chefs may eventually learn how to incorporate it into their menu as a great dessert to offer diners. Rolled ice cream is sometimes known as "stir-fried ice cream" based on how it is prepared.
Final Thoughts
There are now so many types and flavors of ice cream that it would be a Herculean task to attempt to list them all. Some have more calories than others so it pays to consume them in moderation. The good news is that they are all enjoyable, and there is a type and flavor for almost everyone. As you go on your ice cream adventure this 2020, you can look for new and more exciting varieties of ice cream that you can write about to your friends and family, who might also want to go on an ice cream adventure themselves.