Having to deal with acid reflux can be frustrating. Apart from having limited food choices, you also have to constantly excuse yourself from the table because of the fear of experiencing an upset stomach in front of everyone.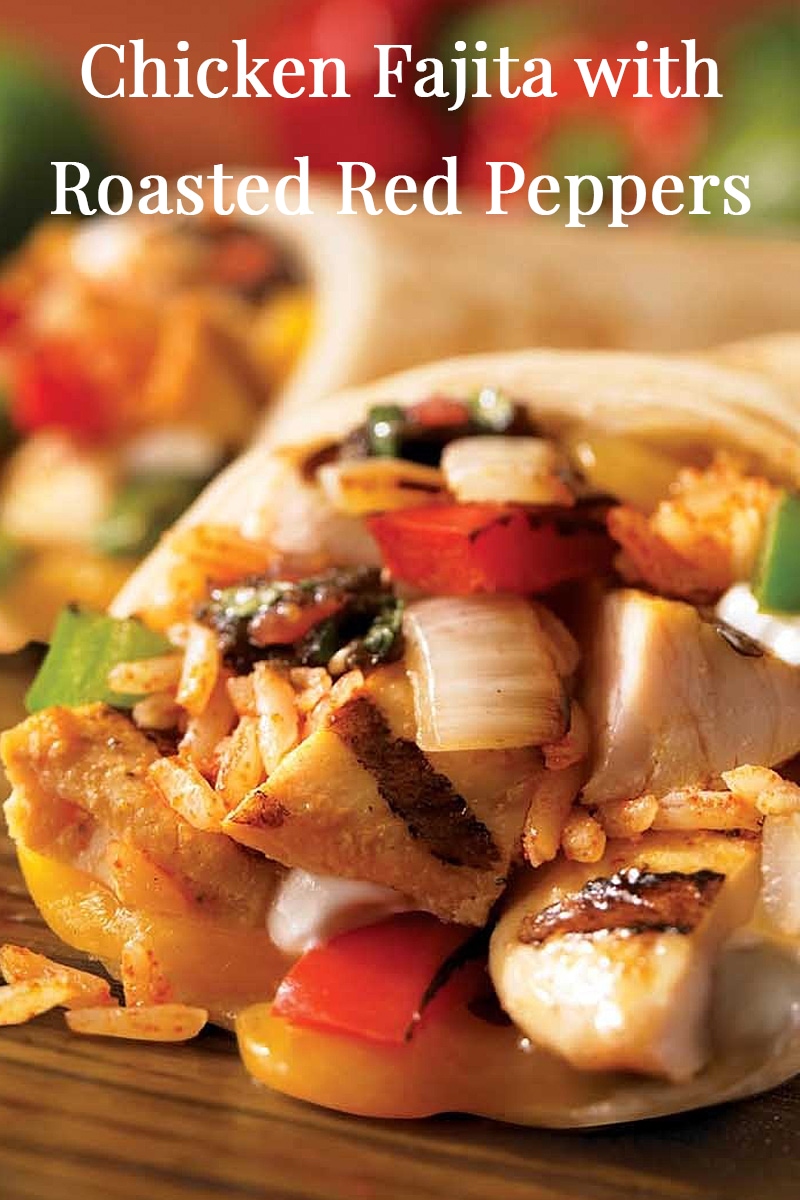 If you are one of the many who were embroiled in and are hesitant to use medications to relieve you of your , then tweaking your diet is the least invasive treatment for you. 
While acid reflux triggers vary from one person to another, it could help if you would avoid the top foods that commonly cause such as tomato, citrus, and even spicy foods. 
This does not mean, however, that you have to give up on your favorites like the chicken fajita completely. Try this recipe from Taste of Home and tweak it according to your preference.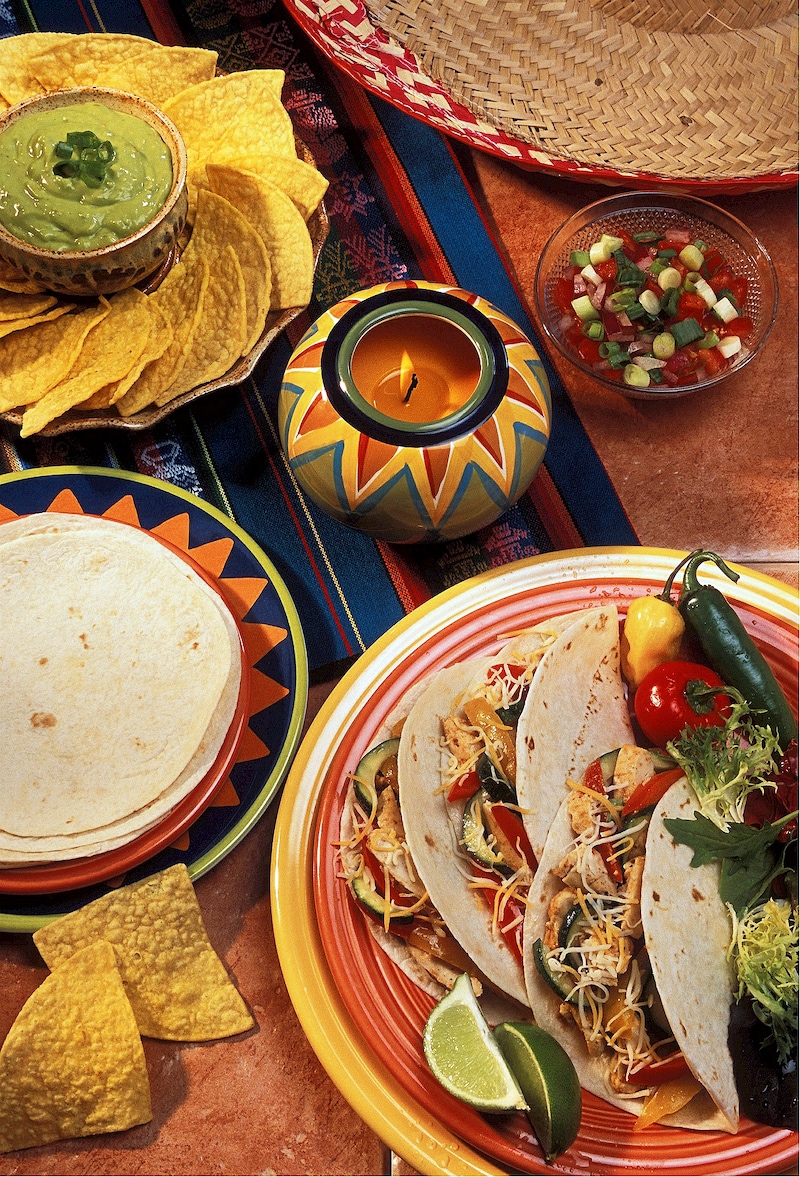 Image source: Pixabay.com
Chicken Fajita and Roasted Red Peppers
Fajitas is a famous Tex-Mex recipe featuring grilled meat and vegetables served on a taco. Chicken fajitas are often cooked with vegetables that add flavor, making it tempting to eat at any time of the day. This recipe excludes some fruits and veggies that need to be avoided. 
Prep Time: 10 minutes
Cook Time: 50 minutes
Total Time: 60 minutes
Category: Snack, Dinner
Cuisine: Tex-Mex, Mexican
Serves: 4
Nutrition Info: 284 calories/ Servings: 1 serving
Ingredients:
350 grams of boneless and skinless chicken breasts or thighs cut into thin strips
1 red bell pepper
1 white onion, thinly sliced
4 cups of water
¼ cup of water
2 tablespoons canola, vegetables, or corn oil
¼ teaspoon salt
¼ teaspoon cumin, ground
1-½ teaspoons chili powder
4 low-fat flour tortilla
2 teaspoons nonfat sour cream (optional)
12 five to six inches corn tortillas
1-½ cups grated Monterey Jack cheese or crumbled queso fresco
Freshly ground black pepper
Fresh cilantro leaves
Ice
Olive oil
Instructions: 
Step by step instructions below:
First, thinly slice the white onion and place it in a mixing bowl. Immerse it in water and ice. 
Preheat the oven to 350F. Carefully place the red pepper in a baking pan. Roast it for about 40 minutes or until the skin begins to peel. Make sure to turn the peppers, so they cook evenly. 
Once roasted, take out the peppers and place them in a sealed paper bag. Let them cool. When the peppers are cool, you can peel off the skin and remove the seeds before thinly slicing it. 
Prepare a skillet and put it over medium heat. Once hot, remove the onions from the water bath, drain, and stir fry them on the pan. Make sure to stir it frequently. Once excess water starts evaporating, apply olive oil. 
Cook until the onions turn medium brown. Add the roasted bell pepper. Continue stirring and adjusting heat as necessary. 
Add the chicken slices, cumin, salt, and pepper. Continue cooking until the chicken strips turn brown. 
Add the water, then allow it to evaporate until only about a tablespoon of water is left. Turn off the heat. 
Prepare another skillet and put over high heat. Put the tortilla for about 10 seconds, turning it, so it becomes soft. 
Remove the tortilla and place the fajita mixture. Top with sour cream and cilantro as desired. 
Special Notes:
The mixture can be kept in the refrigerator for 48 hours max. For those who cannot tolerate lactose, avoid the sour cream. 
This recipe is not gluten-free. 
Enjoy the chicken fajita and roasted red pepper and say goodbye to acid reflux!