Buying a smoker is not a move that everyone makes. If you love smoked food, you might have thought about getting a smoker. As you ready your mind for that action, you may need to prepare yourself for some smoked meat, and not just in summer. Some of the greatest recipes of all time can work all year around.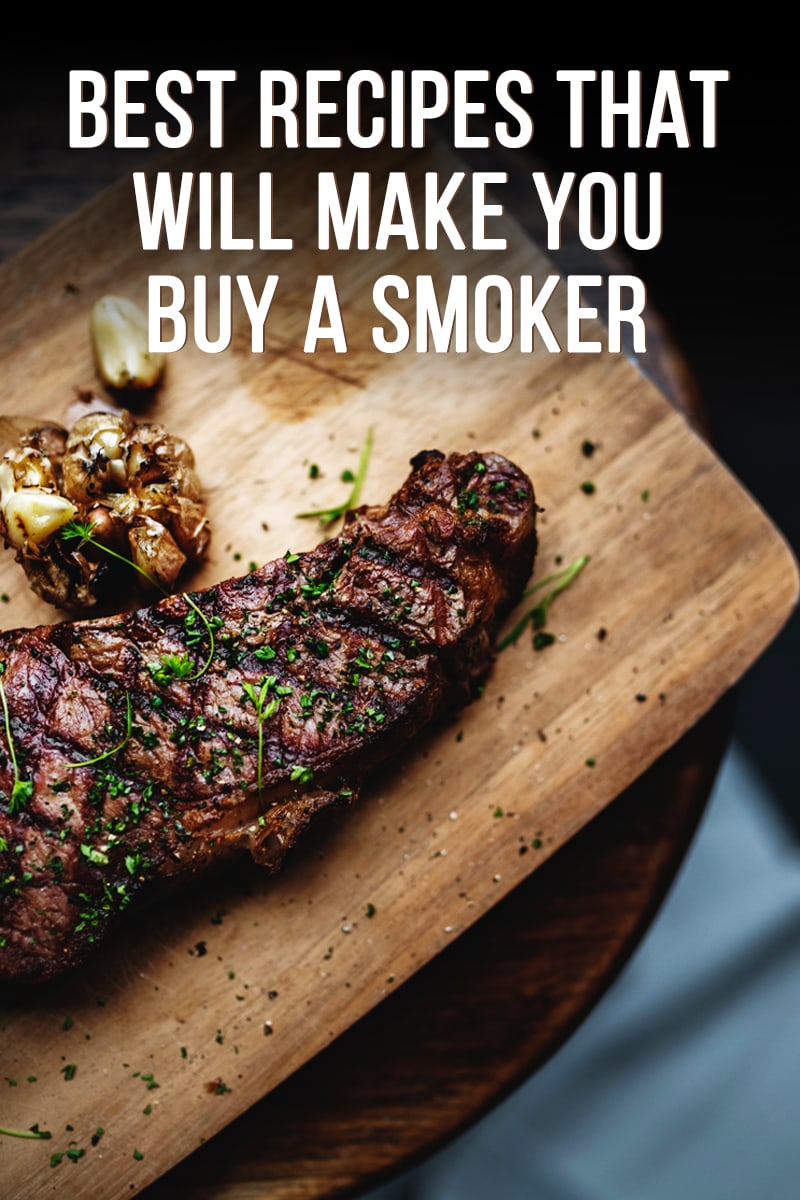 Here are some great recipes that will merit a new smoker today:
Chicken wings
Chicken wings are one of the favorite meat dishes for people. While it is not traditional that chicken wings are made by smoking, you would be surprised by how much flavor your smoker can add to wings. The best thing is that smoking a chicken is so easy. The results after that are also mind-blowing, which is why this option has to top this list.
Smoked Mac and Cheese
Ever tried to take your mac and cheese differently? Well, this is the best time to go out shopping for a smoker if you want to experience your mac and cheese different from your normal routine. Every good smoked meat needs a tasty side dish, and nothing sounds better than smoked macaroni and cheese. The result comes out creamy, very flavored and cheesy, to give your taste buds a whole new experience. You can decide to top it with different toppings, including bacon and scallions for the best results yet. 
BBQ smoked ham
If you must host a barbeque in your backyard, you definitely need to work with a fail-proof dish. Smoked ham is just the dish for it. Ham is such good meat to hit your smoker with, and best of all is easy to prepare. Consider a topping with a sweetening flavor, like a , for the added taste.
Smoked turkey
How about bringing thanksgiving early this time arond? If you have always had your turkey cooked in an oven, then you need a change of plans. There is a reason why you can easily find the in the market. Smoking a turkey brines it with additional juices, flavor and tenderness than would cooking in an oven.
For the best results, take your time with the turkey. You need to set your smoker slow and low and use a butter-solution as you get all the sides well-done.
Smoked brisket
You have probably heard about a smoked brisket. Usually, the challenge with this meat is that you experience 'a stall' moment while smoking it, which might prevent it from getting well-done. However, noting that smoked brisket explodes with flavor and juiciness, you need to follow through with this recipe and turn your cooking time completely around. 
First, you will smoke your brisket for 3-4 hours, then get it out to soak it in beer for a few minutes. After this, cook it in an oven for up to 4 hours again. The combination of these methods gives you the best-tasting smoked brisket ever. For best results, get a flat-cut brisket with even thickness all around. More to that, leave some fair amount of fat on your meat for best flavoring.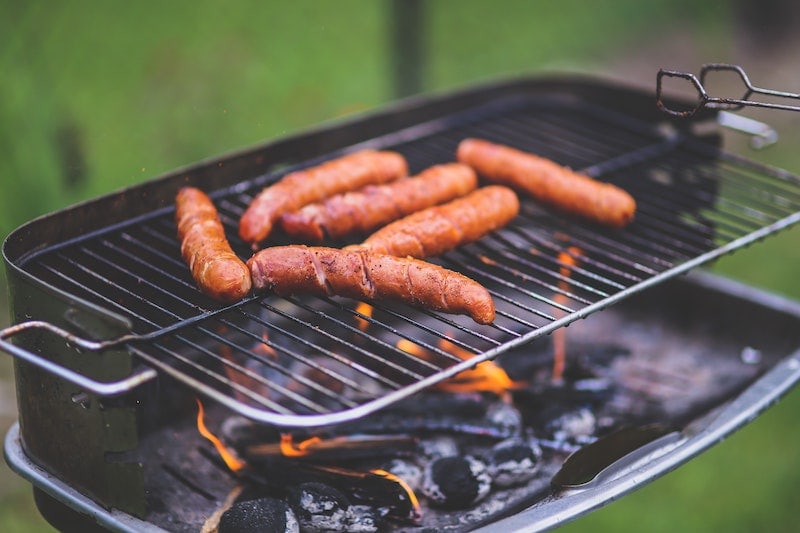 Smoked potato salad
Whether as a vegetarian or as someone who really enjoys a good salad, smoked potatoes will change your perspective about . On this recipe, before you place your potatoes on the grill, you will need to cover them in an aluminum pan and cook it next to a pan of mesquite wood chips. Finally, when they are well-done, top them with herbs and seasonings of your liking.
There are many recipes you can prepare once you have your smoker at home. At the core of well-smoked meat is patience throughout the cooking process. You will also need to learn a few things about the finest types of wood to use for the best flavors and tastes.