Eating healthy and nutritious food is important at every age. Maintaining a healthy weight and getting the right nutrients is one of the most important things one can do for themselves and their family. However, feeding an active family a nutritious meal is an uphill task for many as one is coupled with hectic family schedules and the availability of quick grab-and-go convenience foods makes it even worse.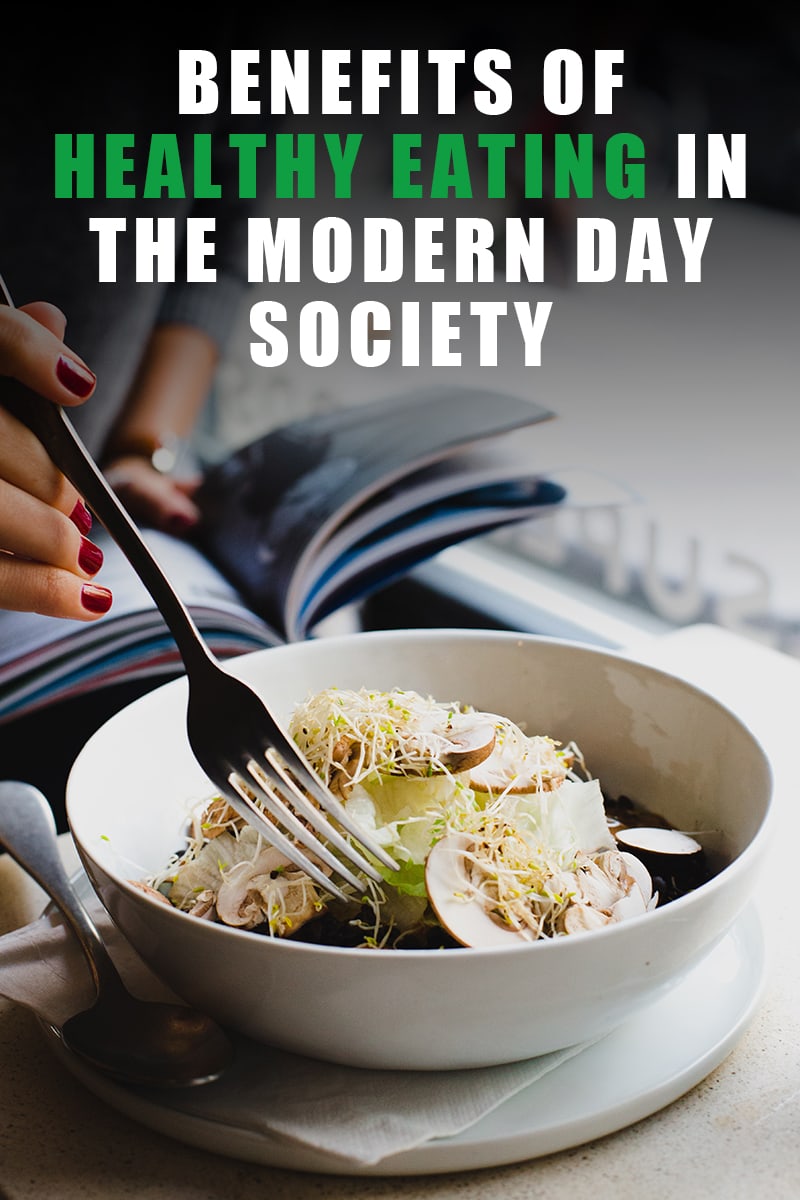 Kimbino shows you the discounts available in your local shops with cheaper and more preferable prices  for all your healthy food essentials. Don't miss out on this exciting opportunity, browse Giant Tiger flyer tomorrow for amazing deals.
Chronic diseases such as heart disease, stroke, diabetes and cancer are modern day killers. They account for health issues that can easily be avoided through healthy foods. Maintaining a healthy diet requires getting the right kind of foods and Kimbino helps in this. There are a variety of disease fighting foods mainly vegetables and fruits that should be in everyone's kitchen.
CHECK ONLINE TO GET THE BEST DEALS IN FRUITS AND VEGETABLES 
In this era of the internet, everything is just a click away. This has made things easier and faster while saving on time and money. Google should indeed be your "best friend"if you want to score large in the world of online purchases.
Healthy eating habits should ideally be formed during childhood in order to lead to a healthy life.
When one falls ill, eating healthy meals is not easy. You may feel too fatigued to prepare food and medicines may make food taste unpleasant. There are different types of foods that can combat different types of illness.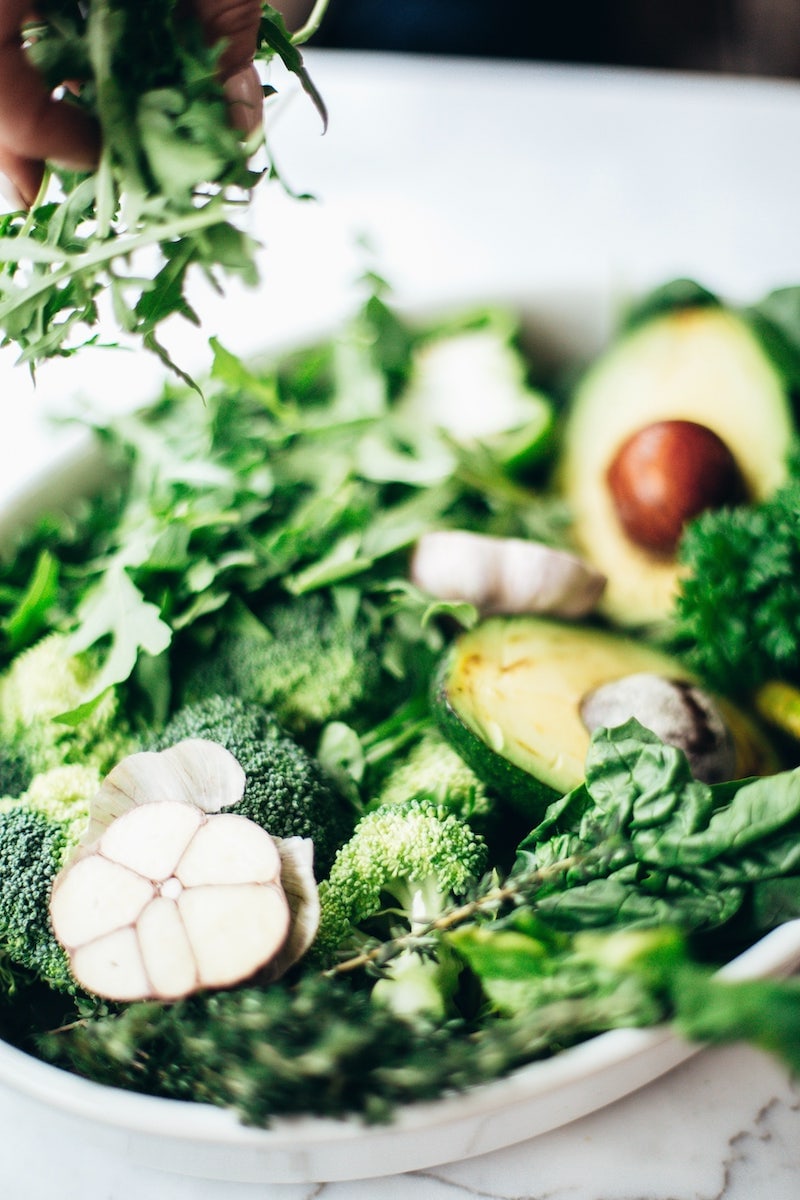 Image Soure: Pexels.com
For instance, fruits, such as oranges, lemons, and grapefruits, contain high levels of flavonoids and vitamin C. These decrease inflammation and boost immunity, which fights fevers. Thanks to Kimbino, we can source the best discounts in town for fruit and vegetables in the most eco-friendliest way. You will not only save time but also money and the environment.
BEST FOODS TO GET WHEN SICK
It is important to stick to regular eating schedules when sick because consuming fewer calories than normal can restrict the body's ability to heal. The best foods to eat are those which hydrate such as , they give our bodies extra energy and nutrients to stay strong. Vitamins and minerals are as essential for living as air and water. A healthy adult should eat at least five serves of vegetables and two serves of fruit each day of different colors and variety. Dark leafy vegetables such as , and seeds especially sunflower seeds and flaxseed are also very good sources of vitamins.
Kimbino is the one stop shop for a health seeker's essentials. It focuses on bringing you the latest and most popular flyers from your favorite retailers. Everything can be found in one place − on your phone. No more printed leaflets/flyers that pollute our environment. Kimbino does it differently, with a free and easy download of the App to your phone is all you need.