Are you still thinking about the incredible pizza you had on your holiday in Italy? The thin crust, the tasteful cheese, and the unique taste? Now you ask yourself if it would be possible to create an authentic Italian pizza at home? If so, you found the right article here. We will give you helpful tips and tricks on making authentic Italian pizza at home!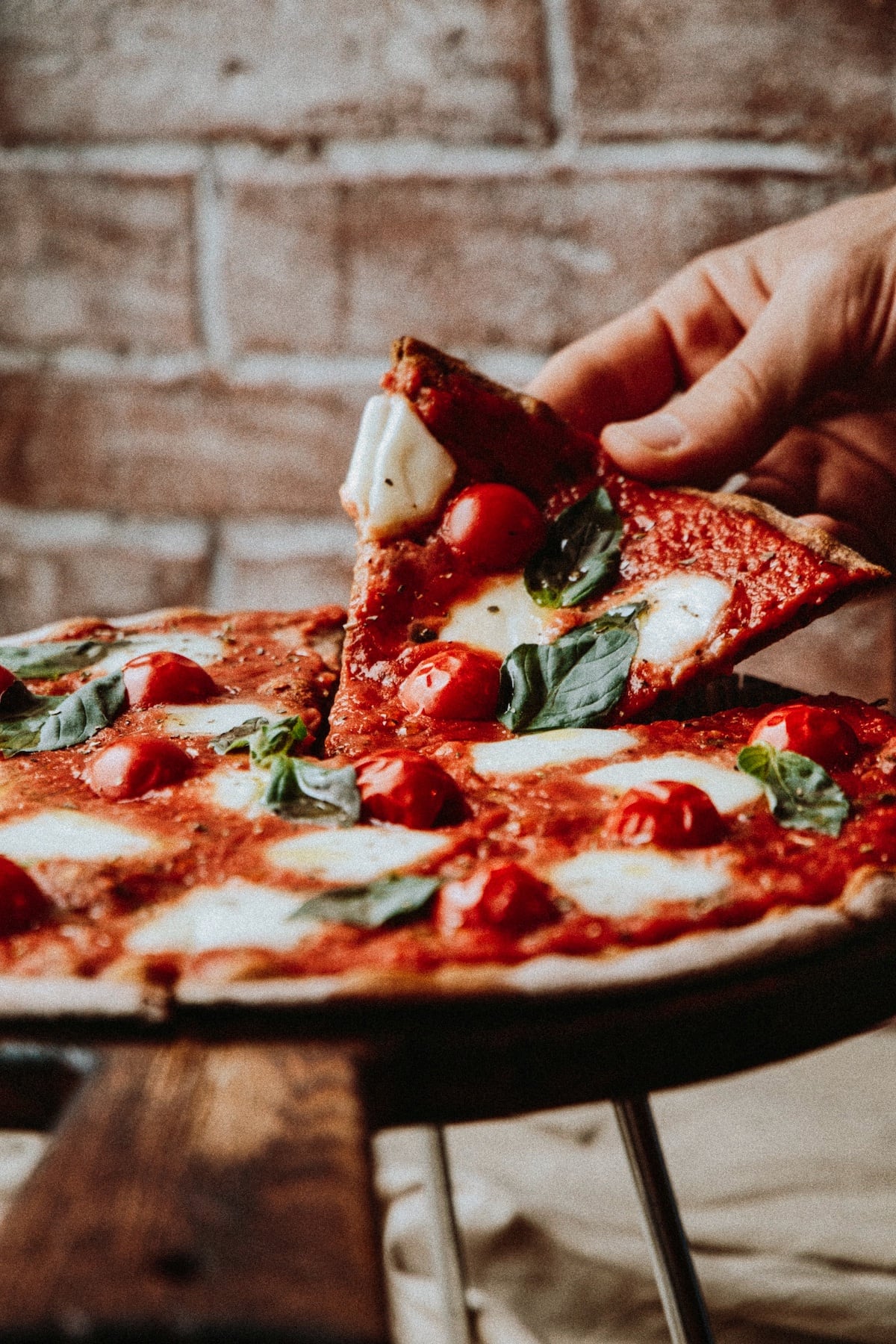 What makes an Italian pizza authentic?
There is a reason why Italian pizza is famous all over the world, and it is because the taste is immaculate compared to pizzas, for example, in the US. Rather than quantity, the focus is on the taste of each individual ingredient and high quality. For generations, Italian families have passed on their unique recipes for pizzas and perfected them. As a foreigner, the first bite of an authentic Italian pizza can be a delight, but is it possible to make it at home?
Is it possible to make authentic Italian pizza at home?
Yes, in this article, we will not only tell you everything that you need to make your own authentic Italian pizza at home, but we will also focus on the following factors: the pizza oven, the dough, the sauce, the cheese, and the toppings. Indeed, not every pizza is the same, and an authentic Italian pizza doesn't follow a step-by-step guide; that is why you can individualize your pizzas and create the perfect mix that fits your taste. Classic authentic Italian pizzas are pizza Margherita, Capricciosa, Quattro Formaggi, Diavola and Marinara, just to name a few. Even though all these pizzas are different, the base stays the same. Here, we will show you how to create your own authentic Italian pizza at home!
Make your own authentic Italian pizza at home with these tips:
It is no surprise that pizza is one of the most popular dishes in the world. It is delicious, easy to make, and comes in many different varieties. Here, we will look at the factors to make your own authentic Italian pizza at home!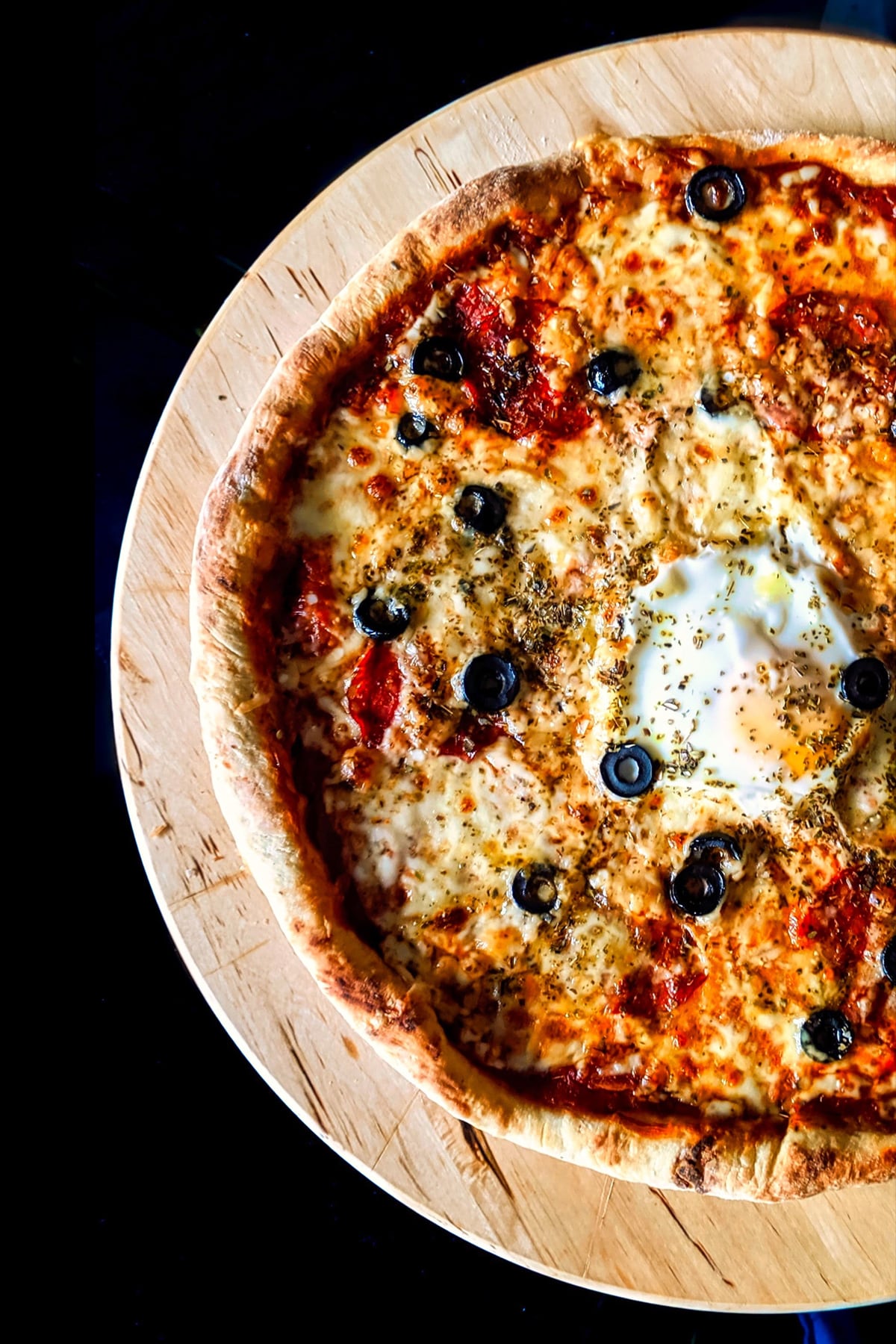 The pizza oven that you need
For an authentic Italian pizza, you will need a brick oven that is fired by wood because this type of oven will heat the pizza perfectly from all angles and give a unique woody flavor. The most famous Italian ovens are Alfa Refrattari ovens, handmade by Italian artisans. The design is influenced by traditional brick wood-fired ovens. Since this oven is not ideal for private use but rather for restaurants, we recommend using a smaller brick oven or a multi-fuel pizza oven that is smaller in size.
The right dough
One of the essential parts of creating your own authentic Oh Gosh! Making pizza is so much fun. And another plus about Italian Pizza is that it always tastes divine. And no one can deny that. is the dough. Sure, there are many ways to , but compared to the typical US pizza, the dough of authentic Italian pizza won't rise that much. It is much thinner than what we are used to in the US. If you are looking for a good pizza dough recipe, we recommend this one by .
The perfect sauce
Tomato sauce out of the glass? That's a big "no" for authentic . Here, you need fresh tomatoes (peeled), salt, fresh basil, and extra virgin olive oil. Less is more when it comes to the perfect sauce for your authentic Italian pizza!
The ideal cheese
Depending on which type of Italian pizza you want to make, we recommend buffalo cheese or fior di latte. Not only are these cheeses full of flavor, but they also give a nice texture that goes well with the thin crust of the pizza. Be sure to get high-quality cheese for your authentic Italian pizza since low-quality cheese can ruin the whole pizza.
The best toppings
Depending on what type of Italian pizza you want to make, the topping may vary. It is essential to mention that all your toppings should be as fresh as possible.