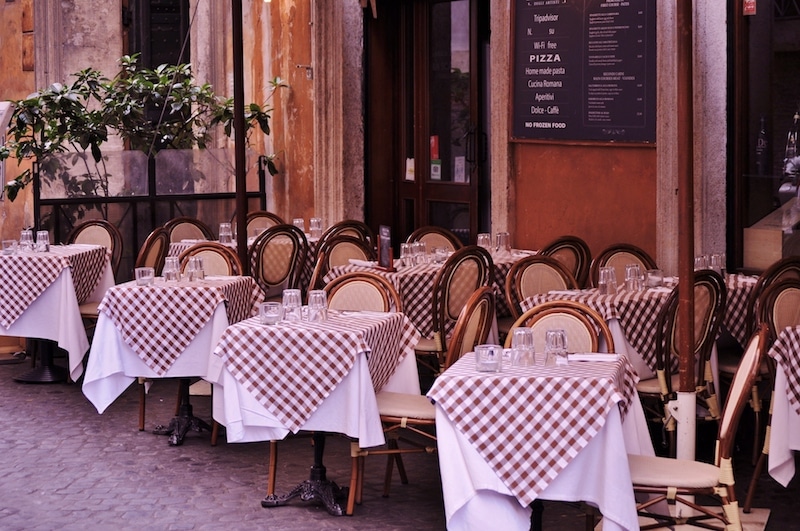 People are looking to the Internet for information and opinions on absolutely everything these days. In particular, getting reviews about businesses like restaurants is extremely popular. Whether you are looking for a new Middle Eastern restaurant, or a spot to grab take-out sushi, checking out an online review is often the first step before choosing a place. But are reviews honest or trustworthy?
Here are a few reasons why you can't always completely trust online restaurant reviews.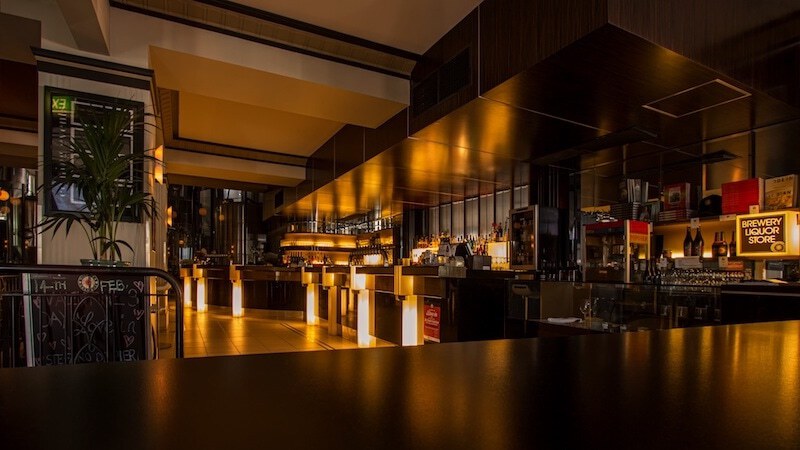 Paid Opinions
One of the biggest problems with online reviews is that anyone can post them, regardless of their motivation. That includes getting paid by the restaurant to do so. Professional restaurant critics are paid by a particular publication and don't have any personal loyalty to any given eatery, so that isn't quite the same thing. There is a whole writing niche industry where you can hire writers to write reviews in huge numbers, both positive and negative.
Related: Restaurant Style Indian Garlic Naan – 3 Ways
Revenge Reviews
Another source of fake or dishonest reviews is revenge. People will post bad reviews intentionally to harm a competitor or to settle some sort of personal score. A poor review can be the result of a minor slight that had nothing to do with the food, or even just a grudge against the owner or an employee for other reasons entirely.
Related: Restaurant Style Hyderabadi Veg Dum Biryani
One Bad Day
Every business has bad days, and they are often not a good representation of how things are run the rest of the time. If a patron eats at a restaurant on the one day the main chef is sick or there is a mechanical problem in the kitchen, the meal or experience may be lousy.
To be fair, this can go both ways where a typically poor restaurant happens to get things right just once, and that ends up leading to a glowing review that doesn't represent the usual quality
These reviews aren't technically wrong or intentionally misleading, they are just not accurate descriptions of the usual day.
Related: Restaurant Style Egg Dum Biryani
How to Tell?
Unfortunately, there isn't always a good way to know which reviews are real and which are not. Really generic ones that don't contain any specifics can be suspect, or ones that seem to be very different from the rest (57 reviews that say a place is excellent, and just one that says it's a dump).
Related: Restaurant Style Paneer Do Pyaza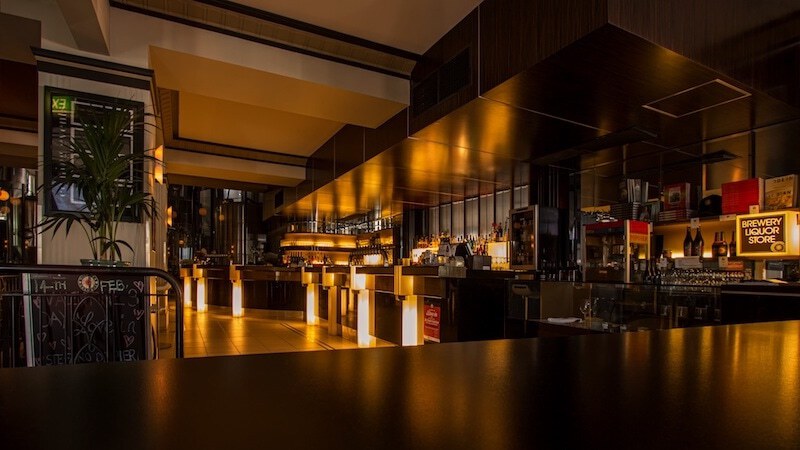 You should also consider the source. Are the reviews coming from a small, unknown website or are you doing your research on a big site like Yelp? Believe it or not, you might find that the smaller sites are more accurate than the big professional ones. Small review sites are a lot less likely to be targeted for large-scale review tampering (like the paid or revenge reviews mentioned above). Local sites are probably going to be more genuine and represent a better viewpoint about your restaurants.
Related: Restaurant Style Paneer Butter Masala
The bottom line is that online reviews can be a great spot to get a feel for a new restaurant, but should be used as a guideline only. They are rarely 100% accurate.