Choosing the right salamander for your kitchen can be a tricky task, so make sure you take the time to research the different models before you decide.
This article will help you decide whether an Infrared or radiant heater is better for your needs. It will also discuss the differences between electric and gas-powered salamanders and cover plate detection controls.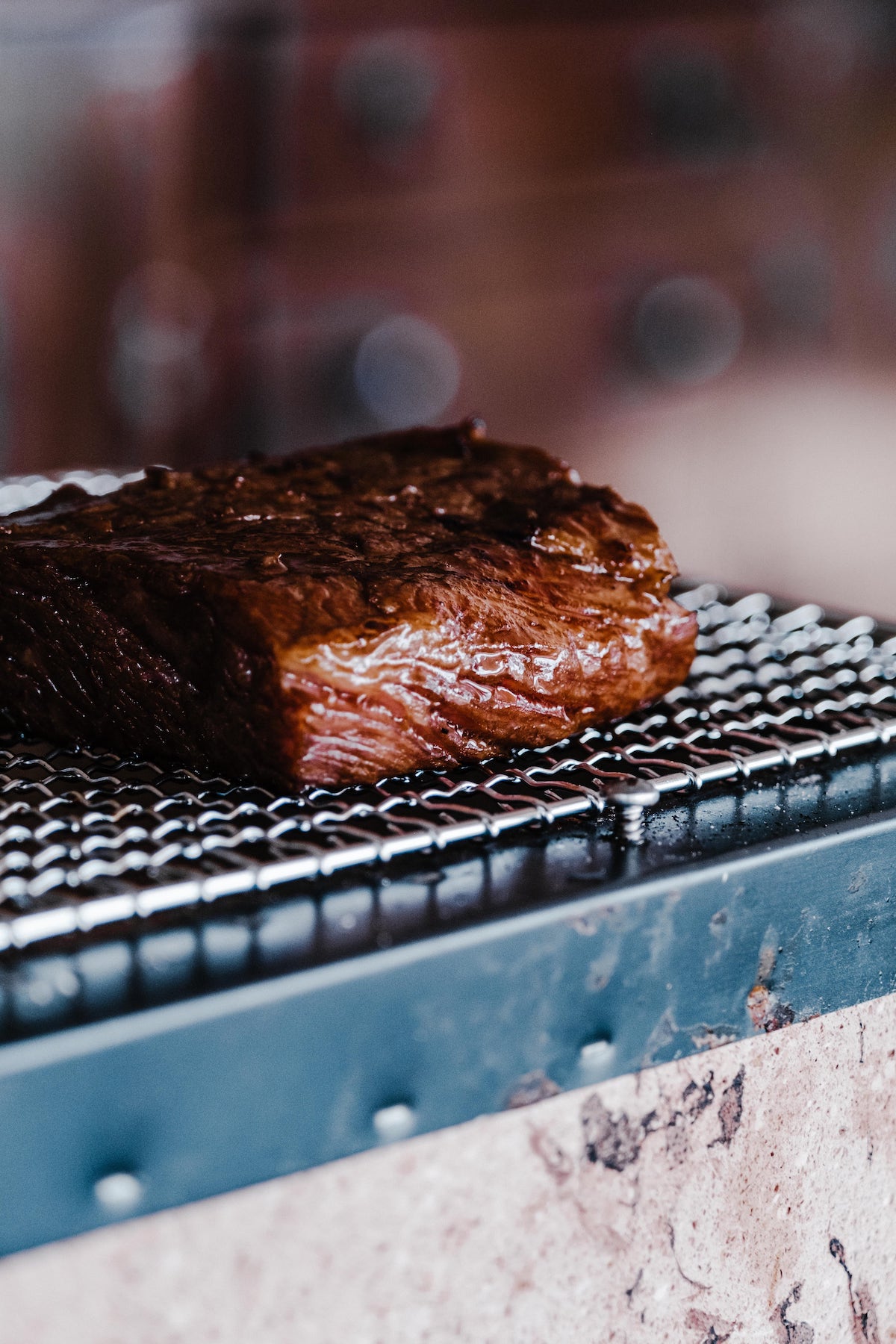 Infrared
are less bulky than conventional ovens and have a smaller footprint. They are also much more efficient in terms of energy use. They can be powered by electricity or gas, depending on the model. They can be mounted on the wall or top of a kitchen range. Most models allow you to adjust the rack heights to control the proximity of the food to the heat. Some even come with a grill on the top.
They can be powered by electricity, natural gas, or propane. These units are also perfect for outdoor events. They use infrared waves to spread heat. The heating elements in these units heat up quickly. This is especially useful in busy kitchens. They are also quiet, and they are extremely efficient. They use up to ninety-nine percent less energy than other heating systems.
Electric vs. Gas-Powered
Choosing the right electric vs. gas-powered salamanders for your kitchen is important. You need to consider the type of heating you need and how to install them. Salamanders are kitchen appliances that use infrared heat elements to cook food. This type of heat can be more efficient and easier to maintain than radiant burners. In addition, it can achieve higher grilling temperatures than standard ovens.
Salamanders are designed to cook and finish dishes, including toasting, broiling, melting, and . They are also useful for charring meats and melting cheese. Some models even include a grill. A kitchen salamander can be used as pass-through equipment, so it is important to ensure that your salamander has proper gas safety measures.
Plate Detection Controls
Whether you're looking for a commercial salamander for your kitchen or a standalone model, there are a few things you'll want to keep in mind. These include size, power, and installation type. A commercial salamander can come in several styles, including gas-powered and standalone models. They can also come with two or more grilling trays. 
The size of the salamander also depends on the number of items that will be cooked. A smaller unit will be more suitable for a low-volume kitchen. However, a multi-deck salamander can increase production.
Stacking Multiple Salamanders On Top Of Each Other: Is It A Good Idea?
Stacking multiple professional salamanders on top of each other in your kitchen can be a good idea, but there are a few things you need to know before you do. The first thing you need to consider is the size of the unit. The size of the unit will depend on the number of items you are going to cook. A larger salamander will allow you to cook more items at a time. You also need to consider the type of energy the unit uses. Some models use gas, while others use electric power.
Electric salamanders are ideal for restaurants that do not have gas lines. They can be used for toasting, melting, and broiling food. These units also come with adjustable racks that control how close food is to the heat. They are also built with stainless steel and have a height-adjustable top, which is perfect for toasting food.
The Bottom Line
Whether you are building a new home or renovating, choosing appliances suited to the space is important. Fortunately, you can find several options for your kitchen, including standalone appliances, infrared heaters, and professional salamanders. If you aren't sure where to start, here are some tips to help you choose the right appliance for your kitchen.