Instapot sure is one of the biggest revolutions in kitchenware technology, making cooking easier and more fun than it has ever been. For beginners and people with a busy work schedule alike, here are five ways it has revolutionized cooking for all.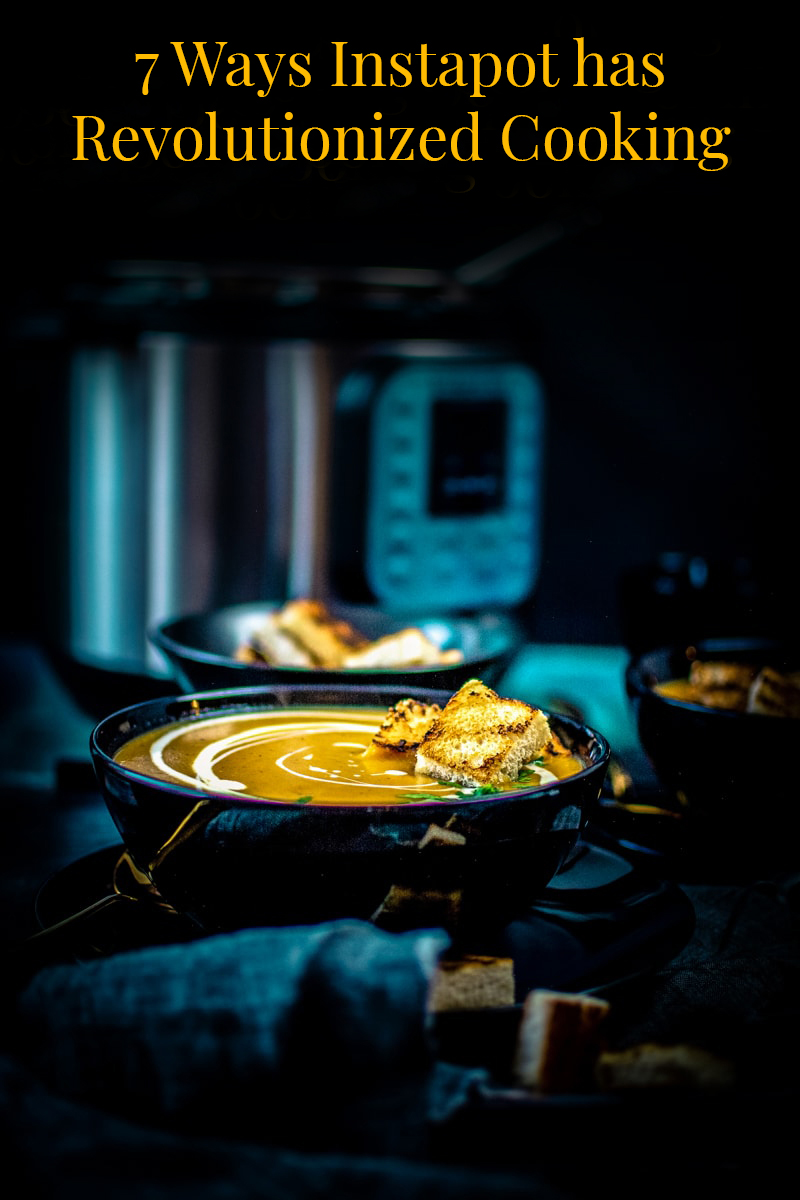 1. Multitasking
Probably the best thing you would like about the is that it lets you multitask. Whether you're a working person or not, you sure would like to save yourself as much time in the kitchen as possible. You don't have to watch the stove continuously as its automated features allow you to just set the mode and let the Instapot do its job. You can clean the room, do laundry or simply watch your favorite TV show while your Instapot prepares your meal for you. 
People with kids could especially since you don't have to worry about looking after the kids whilst preparing food. It definitely comes in handy when you're hosting a dinner and have dozens of things to do.  
2. Increased Stove Space
Who doesn't like added stove and counter space? Compact houses come with small kitchens which make it all the more harder to fit in appliances. Instapot does the job of seven, which means you can bid farewell to all of your other appliances and just bring this baby home.
Since you can cook all your rice, meat and basically everything in the Instapot, you won't need to take out other appliances from the cupboard. Even if you're cooking multiple dishes at one time, you can cook and keep one of the meals warm in the Instapot. Smaller Instapots are even more handy since they perform all the functions a plus sized Instapot does and take up even less counter and stove space. 
3. Batch Cooking
If you have a work schedule which doesn't allow you to stay home most days, then batch cooking is the answer for you. Instapot lets you prepare meals for the entire week in advance. You don't have to do a lot of thinking everyday and plan the whole week in advance. You can prepare beans, chicken stock, rice, and meat in advance. This way you get to save loads of time on your hands and energy as well.
You can prepare protein options for your gym routine and freeze them for the entire week and save yourself some effort.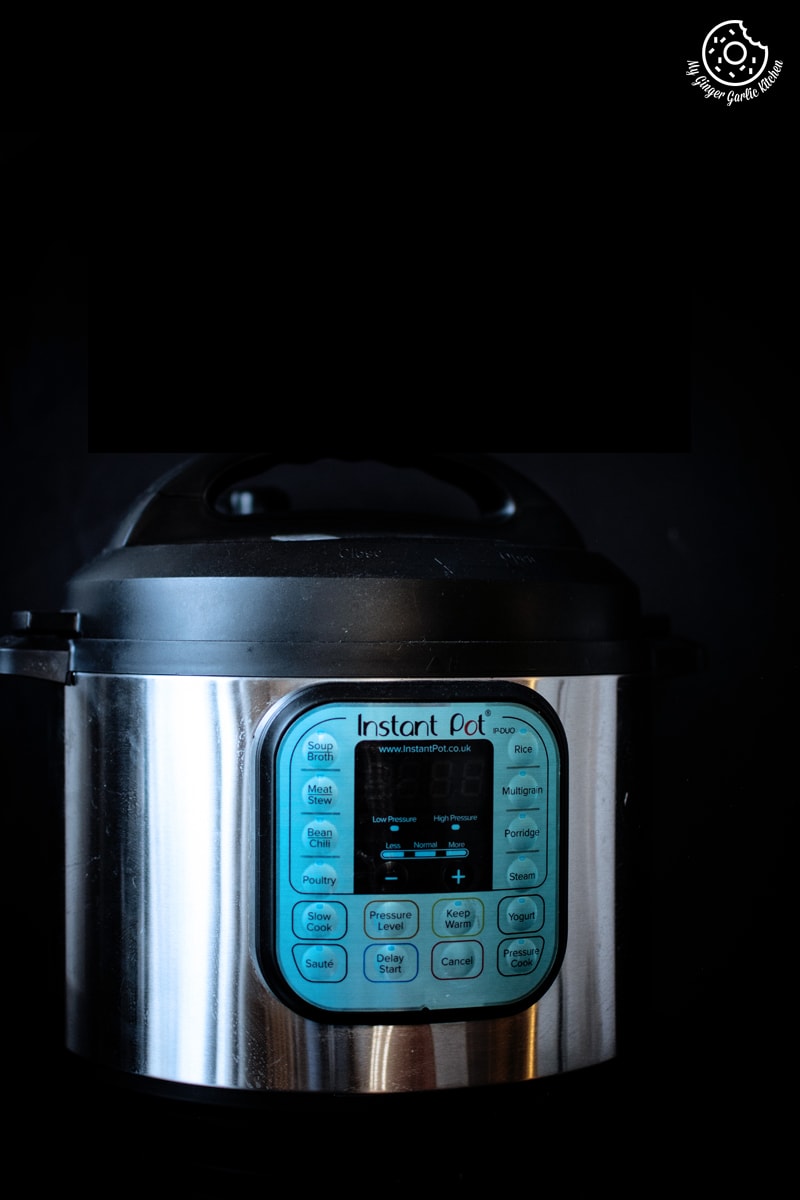 4. You can try out hundreds of recipes
If you're fond of cooking, you'll love the Instapot. It lets you try hundreds of recipes and you can be extremely versatile with your meal choices for the entire week. Whether its , gym meals, family dinners or simply routine meals, you can try new recipes every week. 
If your kids eat out too much and you want to rid them of this habit, then preparing a variety of meals will definitely help. Who wants to dine out when you can prepare restaurant like food at home? From preparing basic yogurt and hard boiled eggs to stews and curries, the options with Instapot are endless. 
5. Less dishes to Wash
Sure, cooking is fun, but don't we all absolutely hate washing the dishes after we're done. Instapot eases the cleaning task for you as well, How so? Since it allows you to prepare all kinds of meals in one pot, that means, you get less dishes to wash. Instapot also heats the ingredients, so you can put in water and leave it to heat. 
This way, it becomes easier to wash off all the oil and grease in the pot. This way you won't be ordering food from outside too often, bringing about a much needed lifestyle change. On top of that, Instapot is super easy to clean so you don't dread washing the dishes after preparing the meal. 
6. Lets you made homemade stock
Winters call for lots of soup and what's better than ? Instapot lets you prepare soup with the convenience you could only dream of. Its soup setting controls the temperature and consistency, allowing you to adjust the pressure setting as per your liking. 
You can batch cook it and store it for the rest of the week, month or even the entire season. You can prepare beef, chicken or fish stock in the Instapot in less than an hour. 
7. Say Goodbye to Slow cooker
Keeping up with the fast paced routine, using a slow cooker to prepare your meals definitely takes up more time, energy and effort. It doesn't heat up as quickly as the Instapot and also traps in moisture which may make the gravy watery. Although it is great with recipes that can be cooked overnight, but Instapot definitely helps you prepare meals in half an hour. With its saute function you won't need to constantly look over it and sear it manually.