While the winter months are associated with the holidays and indulging in baked goods and comfort foods, they are also associated with cold and flu season. While it's important to enjoy life, celebrate traditions, and eat the foods that comfort us, it's equally important to guard our health through the food we eat. Make sure you give your immune system the boost it needs this holiday season by eating the following foods.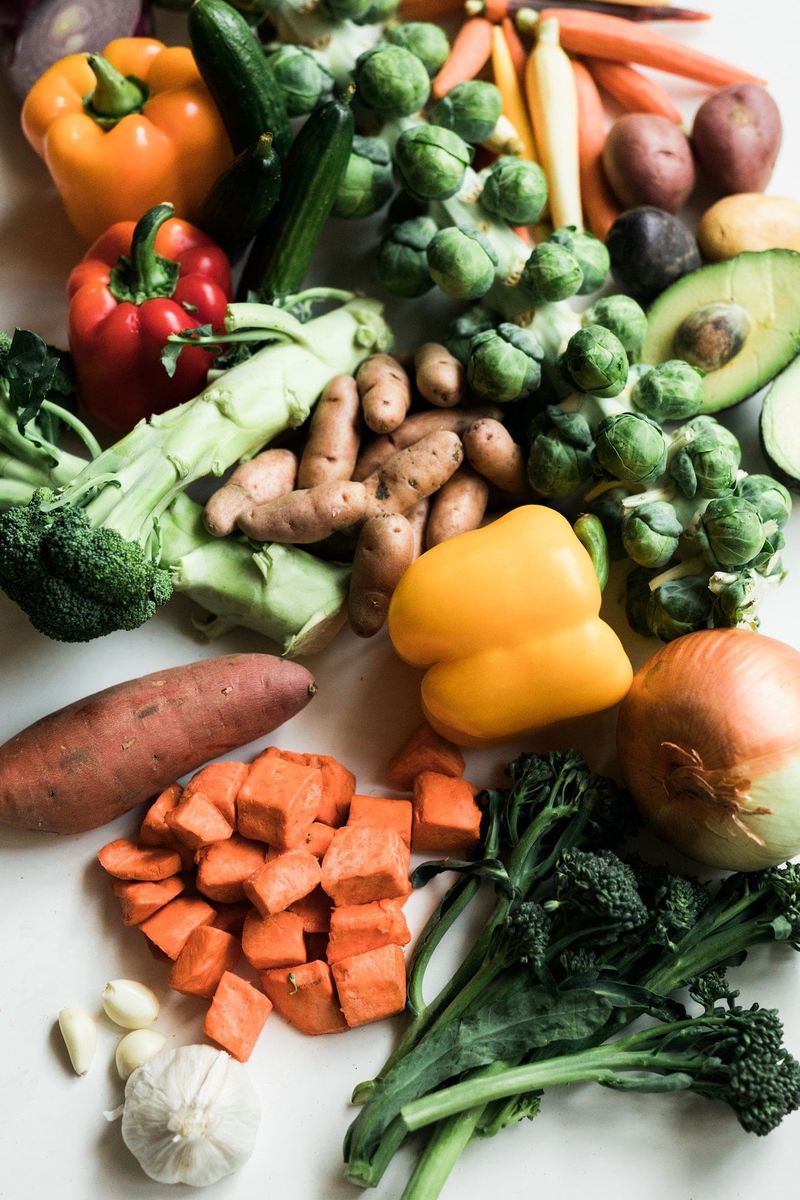 1. Citrus Fruits
Many people turn to Vitamin C supplements when they catch a cold or flu, which has been shown to help shorten the duration of the common cold. Give your immune system a chance to not catch a cold in the first place by incorporating plenty of into your daily diet. Oranges, grapefruits, lemons, and limes are all delicious and easy to include in your winter recipes. Your body doesn't produce or store Vitamin C, so eat as many delicious fruits as your heart desires!
2. Fish Oils
Foods high in Omega 3's are a great way to boost your overall health and immunity. If you don't have a taste for seafood, are the way to go, but if you do, some fish contain higher levels of Omega 3's than others. Mackerel, Salmon, and Heron are excellent choices. And while oysters are an indulgence we all love to see on a holiday menu, they don't pack the same punch as the fish mentioned above. However, caviar contains three times the fish oil benefits of oysters, so enjoy!
3. Red Bell Peppers
Most people associate the color red with the holiday season, so make plenty of dishes this winter healthy and festive with red bell peppers. These deliciously sweet veggies are a great source of Beta Carotene (important for overall immunity) and over three times the Vitamin C of an orange. They're easy to incorporate into stews and other hot dishes, not to mention make a satisfying snack raw with your favorite homemade dips.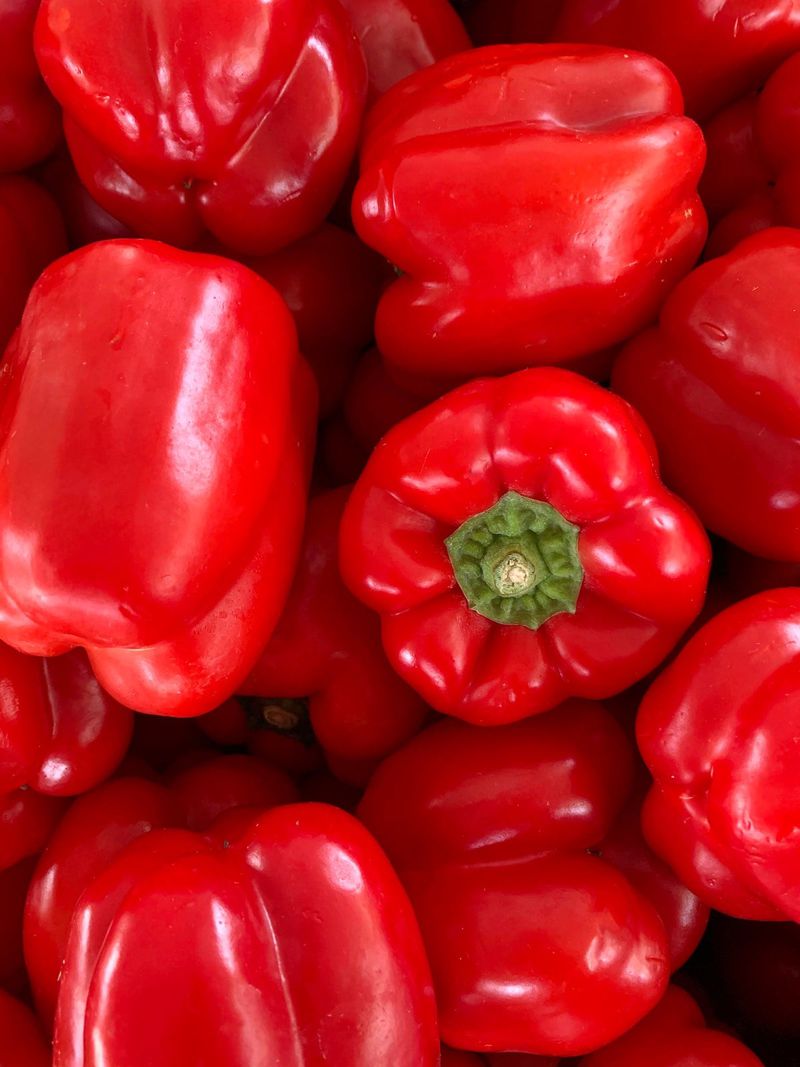 4. Garlic
Garlic is something every home chef is very well versed in cooking. It adds a unique and distinct "zing" to any dish, but did you know it's fantastic for your ? Garlic has been shown to have powerful anti-inflammatory as well as antiviral properties. Keep cooking with it in your typical dishes; just maybe add a little more next time!
5. Broccoli
Another festively colored food is the bright green broccoli. Broccoli is packed with nutrients and minerals like Vitamin E, A, and Vitamin C, which have all been proven to boost your immune system; in fact, it's well-known to be one of the healthiest vegetables you can eat. The key to keeping broccoli as healthy as possible is to cook it as minimally as possible. It's also a great addition to a veggie tray for any holiday parties you may host. 
6. Ginger
Ginger has long been known to ease nausea and digestion, making it an important addition to the medicine routine while sick. But it can also help you from getting sick in the first place. Ginger has a distinct taste and is often consumed as a palette cleanser, but you can eat it in other ways. Ginger teas are easily made as a soothing treat by the fireplace, and you can add ginger to your favorite holiday baking recipes to take the flavor up a notch. Ginger is a powerful anti-inflammatory and has been shown to ease sore throats, common during the winter months. Add ginger to your and you are all set to get into the comfort zone.
7. Almonds
Vitamin E is an important vitamin for immune system function and often gets overlooked for more traditional supplements like Vitamin C, and Vitamin D. Almonds are rich in Vitamin E, not to mention delicious. This winter, incorporate almonds into as many dishes as possible for healthy fats and a good dose of Vitamin E. 
Eating a healthy diet is the cornerstone of overall health. While vegetables, fruits, and healthy meat are all a part of a nutritious diet, the above foods pack a punch when protecting you from seasonal illness. Other foods like probiotic-rich yogurts, spinach, and green tea can also take your health to another level. Maybe you'll come up with a new holiday recipe that shortens your cold. Here's to your health and happy holidays!