6 Things To Consider Before Making A Cup Of Kona Coffee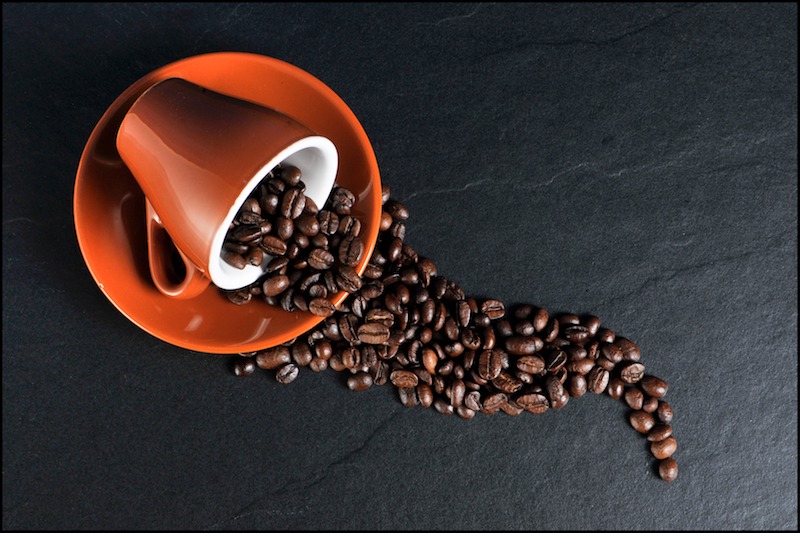 Kona Coffee is world famous and considered a specialty for a lot of reasons. It is solely yielded on the slants of two volcanoes on the Big Island. The porous and mineral-rich volcanic soil blended with the sunny mornings, cloudy evenings, a little breeze, and gentle nights together produce coffee from the Big Island with an exclusive taste. The reason Kona coffee sets itself apart from the regular coffee is the use of unique beans, ideal yielding conditions, and extraordinary methods of processing the beans from plant to your mugs.
If you want to make the best Kona coffee cup, here are some suggestions to help you brew one.
Related: Tips To Make a Perfect Coffee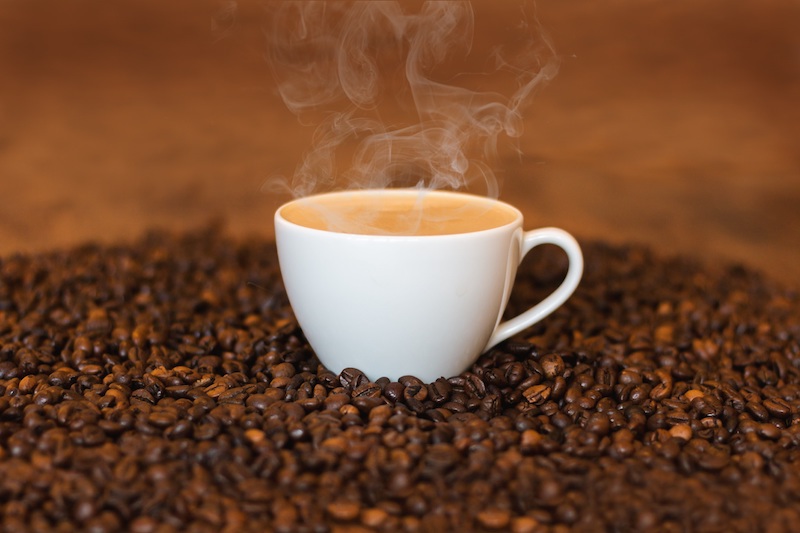 1. Buy fresh 100% Kona Coffee Beans
On a bad day, you may have bad coffee from good beans, but you can never make good coffee from bad beans. Also, it is very unlikely that your local superstores will be stocking good beans. Discount stores purchase distressed coffee at economical prices. Prime farmers do not sell their yield to discount stores.
The best beans are fresh in every manner: fresh from the plantation, straight from the roaster, and fresh from the processor. If you are informed on the whole process from growing, picking, storing, roasting to the grounding of beans, you are set for a good start.
Related: Indian Spiced Coffee
2. Store the Beans in an Air-Free Environment
Oxygen acts like an enemy to the roasted coffee. Roasted whole bean coffee can remain crisp for a couple of days if stored in an open container. Ground coffee, on the other hand, will go dry in just a day. It is highly recommended to buy coffee beans that come in an airtight bag. After every use, reseal the bag by taking as much air out as possible and clipping the top. Freezing is another effective way to slow down oxidation.
Related: Chocolate Almond Milk with Frothy Coffee
3. Grind Your Own Coffee Beans
Ground coffee goes stale much quicker than roasted whole beans. To avoid this, you should grind your coffee right before you have to make it. You'll feel a huge difference in the taste of freshly grounded coffee.
Related: Vanilla Iced Mocha With Coffee Ice Cubes
4. Use Spring Water
For those of you who didn't know, coffee is 98% water. If the water tastes bad, there is no way you will end up making a good coffee. Chlorinated water destroys coffee's subtle taste. You should either use bottled water or water from a good quality filter.
Related: Banana Coffee Shake
5. Brew Coffee at 200 Degrees
Regardless of what technique you use for making coffee, the water temperature should be between 195 and 205 F. Automatic coffee makers blend coffee below 195 degrees, especially after they have been used for some time. To check the temperature, put a meat thermometer in the water going into the coffee brew basket. If the temperature doesn't fall in that range, you are passing up a major opportunity to have the best-tasted coffee.
Related: Creamy Coconut Coffee Chocolate Chunk Ice-Cream
6. Keep Your Equipment Clean
Beans of coffee are full of oil. Such beans if contact with air will go rotten. Your equipment that you use for grinding and brewing coffee also catches the oil. It is absolutely necessary to clean your equipment regularly or else your coffee will taste sour and fishy like smelly coffee oil.
Related: INDIAN COFFEE WITH THE SCENT OF CINNAMON AND CARDAMOM
Image soure_: pexels.com_
If you enjoyed this recipe, then please further help me by FOLLOWING me on:
Instagram // Facebook // Pinterest // Twitter // Google+ // YouTube
If you cook this dish, be sure to tag your photo with this hashtag: #mggk
Happy Cooking and Keep Sharing! 🙂