A cheat meal is one taken with precaution because of its nutritional value. A cheat meal is allowed once in a while to help you feel good. A cheat meal is one that contains a high amount of calories that may be harmful to your health. It is advisable to eat the food at least once a week, not more. How you include this meal in your diet will influence its impact on your body.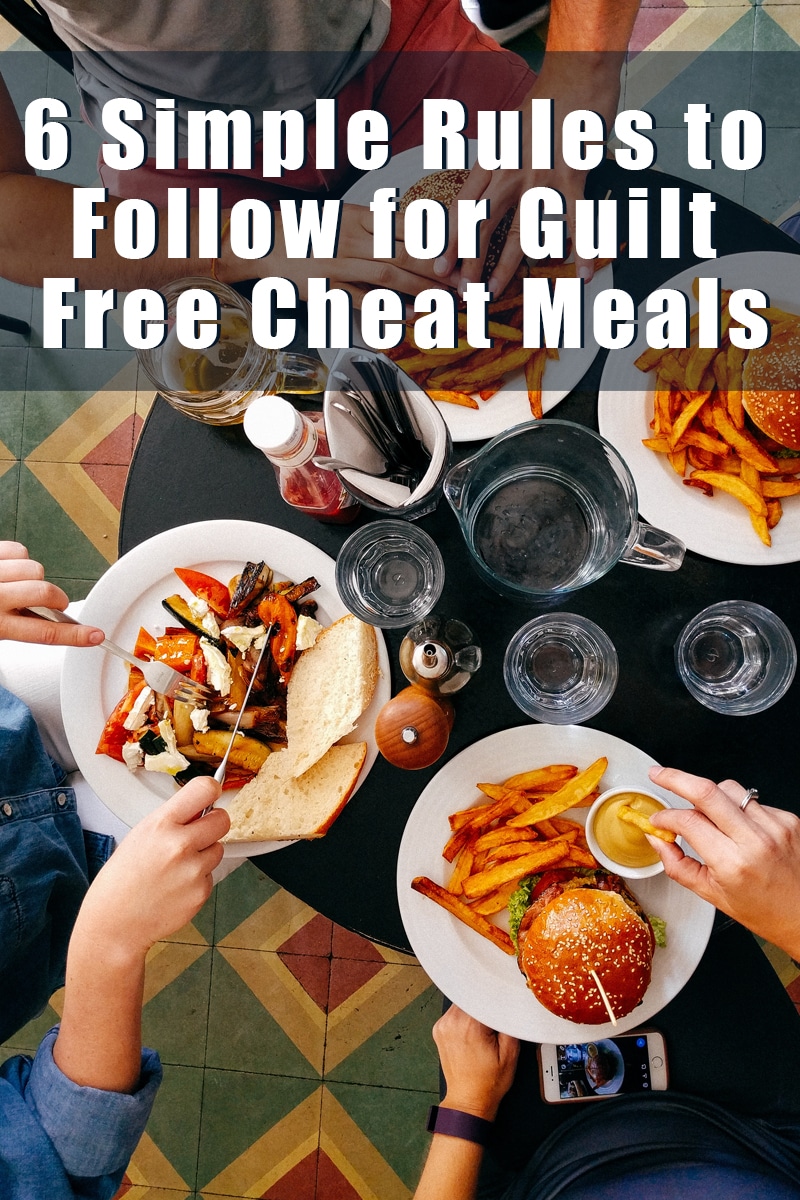 Image source: unsplash.com
There are many mistakes that we all make that get in the way of proper dieting, especially when we choose to eat cheat meals. Some of these mistakes include:
Excess intake of food when you decide to cheat.
Excessive intake of alcoholic drinks during cheat days
Eating a high amount of fat in your cheat meals
To be on the safe side regarding cheat meals you can adopt some tips that will make the intake of these desserts more acceptable. The six tips that will work for you include;
1. Eat a restricted amount of food during your cheat days
A cheat meal contains all the type of foods you would love to eat on a daily basis. It is essential to consider the amount of food you take on these days. Do not aspire to eat a lot of food on the occasion of cheating. Remember that the calories in your meal should be as little as possible.
2. Plan an opportunity or a day on which you plan to cheat
Taking time to set a plan for your meals is very important. The program will help you avoid abrupt eating which can cause you to have more cheat meals that you had initially planned. The intake of excess calories is a limitation to weight loss. Your meals are a vital part of the process and it is important to ensure that you give your body vital nutrients.

Image source_: unsplash.com_
3. Eat a cheat meal on a day when you are excessively hungry
Eating dessert meals on a day that you are starving is very dangerous. You will end up eating so much food with excess calories to feel full. Your body is geared to want more and more all in the name of feeling full. For active cheating, eat your healthy meal, then cheat after you are almost full to avoid overeating.
4. Try a more natural or balanced meal
Junk food is very tempting and can cause a significant landslide to your diet. To avoid this problem, eat a balanced diet on your cheating meal. This concept allows you to reduce your calories intake. On the day you would like to have a cheat meal, try and find discount codes and apply them to the junk food you plan to buy. This concept allows you to feel less guilty about spending on a cheat meal.
5. One cheat meal concept
Remember when cheating, consider eating a little of the prohibited food. Do not eat cheat meals on many occasions. The idea may cause you to eat a lot of calories throughout the week which is bad for your health. Weight loss is based on your workout routine as well as your food intake. Your meals should not be all cheat meals because you will not be able to attain your goal of working out.
6. Eat your cheat meal in the company of friends or family
The rule is instrumental in limiting you from overeating your favorite food. Many people are tempted to eat junk food alone, that way no one will control how much you eat. This is a great hindrance to weight loss because shedding the calories you may have eaten is a nightmare. Eat your dessert with people who are aware that you are trying to lose weight so that they can keep you focused.
Do you want to reduce the guilt during your cheat meals? Are you trying to lose weight and you are still struggling with cravings? Following these rules could come in handy, try them, they work. It is incredible to know that you can cheat effectively while still getting the most out of your diet plan. Throwing in some nutrient-rich food such as vegetables and fruits is very critical. Wok out on a regular basis to shed off excess fat from your body. Good luck as you take up these concepts.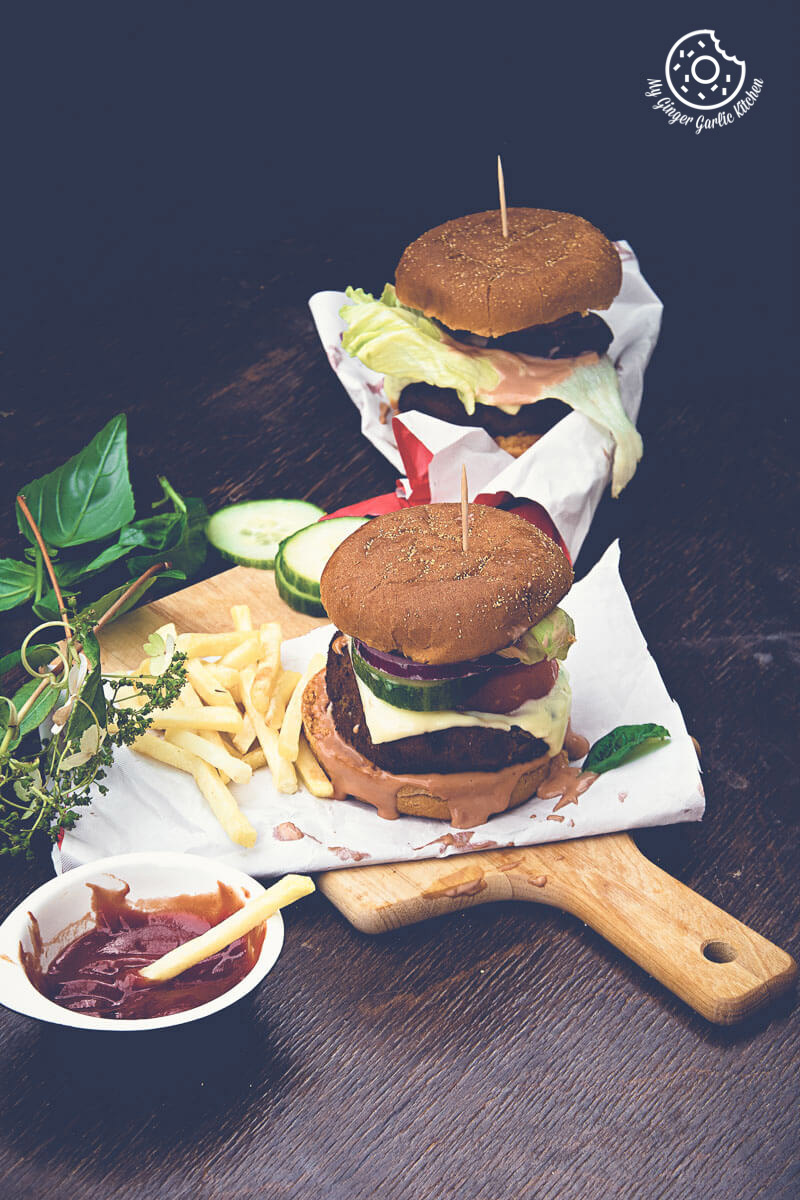 If you enjoyed this, then please further help me by FOLLOWING me on:
Instagram // Facebook // Pinterest // Twitter // Google+ // YouTube
Happy Cooking and Keep Sharing! 🙂