Grocery shopping can certainly be a time-consuming task, what with price-comparing and searching for the best deals, battling long lines, and adjusting shopping lists when ingredients are out of stock. Luckily, however, there are steps you can take to streamline the process and save yourself time and money in the long run.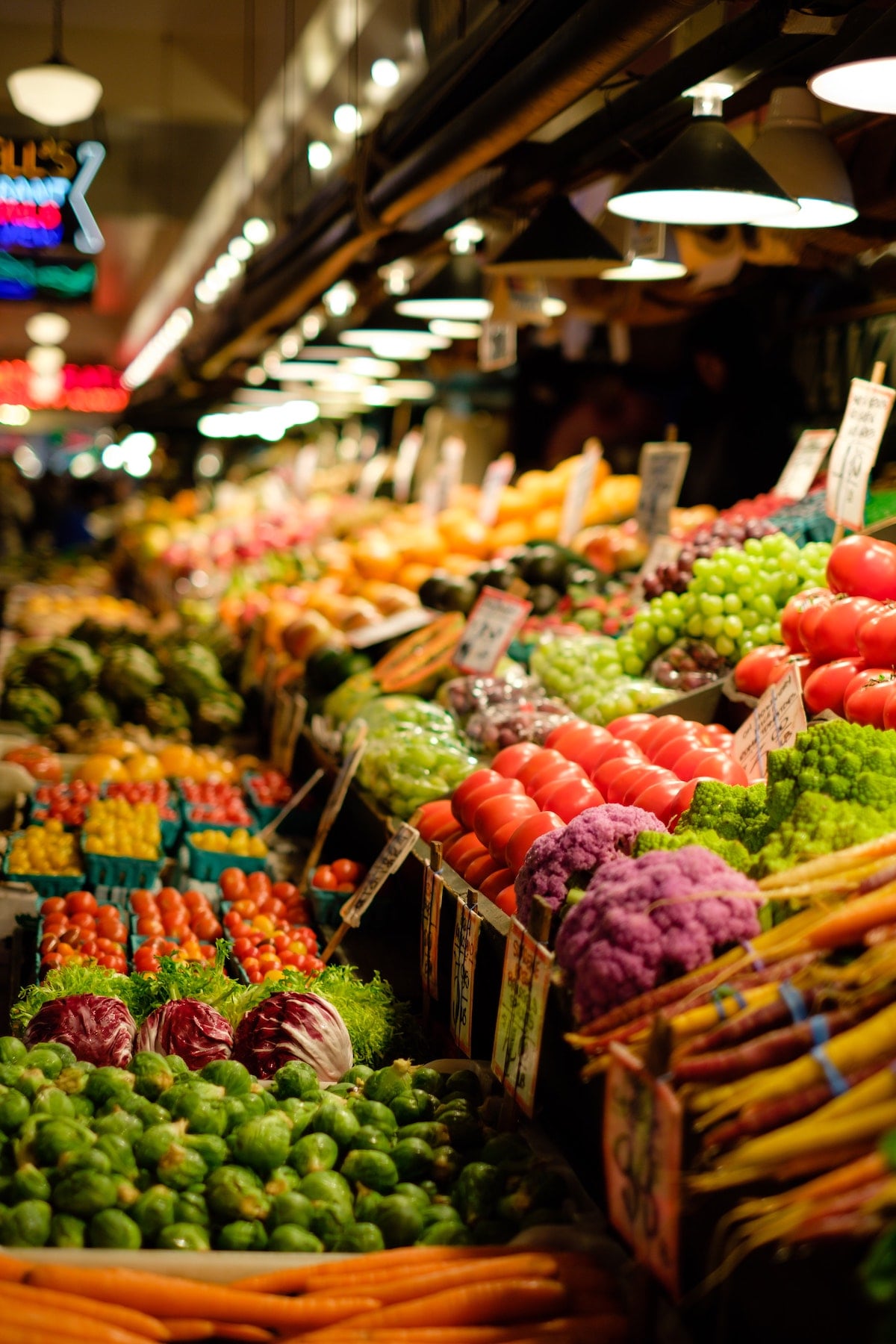 Here are five simple ways to make your next shopping trip a bit easier. 
1. Consider Produce Delivery
Buying the freshest produce can be expensive, especially if it's not eaten. If you want to increase your chances of eating fresh produce, consider using a food delivery service. 
A good vegetable delivery service will have high standards for finding the freshest fruits and veggies at the best prices, and having vegetables taken off the list can make your shopping load a little lighter. 
2. Make a List
A great way to streamline the grocery shopping process is to create a shopping list. Going into the store knowing exactly what you need can make the entire trip faster, as you don't need to spend time in unnecessary aisles looking for something to catch your eye. 
If you're trying out some new mushroom recipe, or , for example, check the recipe's list of ingredients against what you have in your pantry and fridge before you head out.
3. Create a Budget
If you aren't the type of person who enjoys pre-planning meals and sticking to them when you get into the grocery store, you might have better luck if you create a budget instead. This way, you can give yourself the flexibility to buy fresh produce, meat, and dairy while also planning to make financially responsible choices. 
4. Grocery Shop Early
Weekend mornings are peak hours for grocery shoppers, as most people with 9–5 jobs are trying to finish their shopping early. If you can manage to get to the store earlier in the week, you can save yourself the headache of navigating the store when it's overly crowded. 
5. There's an App for That
In today's age, most grocery stores have an app or an app partnership. If you don't have the app for your favorite grocery chain yet, find out whether they have one that you can download to your smartphone. You can often find grocery aids, such as suggested shopping lists, on these apps. 
In addition, most apps now come with recipes, so if you want to eat healthier but you don't know how to cook certain vegetables, your favorite store's app just might have you covered. 
In addition to apps that are specifically offered by your favorite grocery stores, there are helpful third-party apps that offer discounts and coupons. Using coupons is an excellent way to save time and money when you're at the grocery store, but many people don't have the time or patience to search for paper coupons. This is where digital coupons come in!
Grocery shopping can definitely be a headache, but it's a necessary part of everyday living. If you take a bit of time to do some quick prep work beforehand, you can make your shopping trips quick, easy, and affordable. And for those times when in-person grocery shopping isn't possible, you can always rely on delivery apps and services.