Hey Guys, I am very excited to present to you today's post. My today's post is not a recipe but this is something which you wouldn't want to miss. What's it? This is about 5 unmissable food money hacks. Exciting, isn't it?
5 unmissable food money hacks
There are many ways for which it is possible to save large amounts of cash when buying and selecting your food either in restaurants, shops or supermarkets. Here are five unmissable food money hacks that you may or may not heard of:
Use coupons!
Boy oh boy is this a given. No! Don't throw away those free vouchers you get after buying anything at Tesco's, Asda's promo codes or Sainsbury's, I can promise you that they are far from worthless. The actual saving may seem so tiny and miniscule, but believe me when I say that in the long run you can save a heck of a lot of money when grocery shopping at the supermarket. But don't forget to look at the expiration date of each coupon (supermarkets try and be very sneaky when it comes to these dates) otherwise you may end up trying to use an expired coupon or forgetting to take them just before they expire.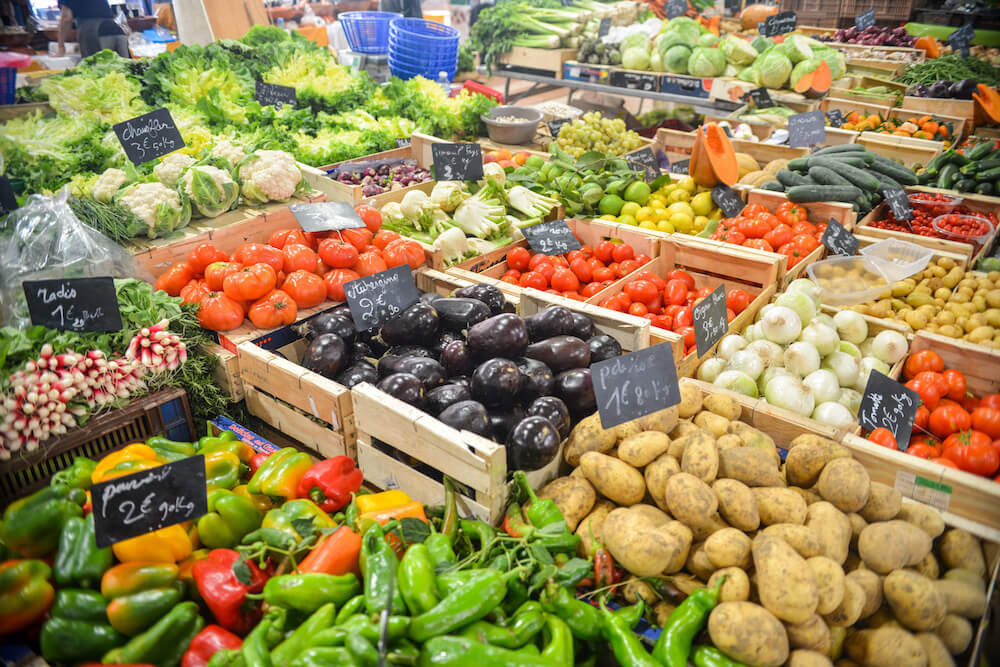 Use leftovers
Don't be complaining about the steep cost of food when you throw away your unfinished meals. Using leftover food to muster up a free meal the next day (or even more than a day if you're lucky), don't throwaway perfectly good food and utilise everything you buy, after all you are simply not getting what you pay for if your throw scraps away. This will sharply reduce your food costs in both the short and long run without having unnecessary payments made for food that you really don't need at all. Use your leftovers! It won't taste any worse (in fact sometimes it's better than the day before).
Take free samples
Now this may sound stupid, as the question blurts out in front of your own eyes "free samples are nothing!". Yes, I understand how little nutritional and stomach filling values they have, but seriously, just take one. It's free food after all, so why not take some? After all, one small free sample could stop you from eating that last snack in the cupboard meaning you don't have to buy as much. Okay the difference is truly tiny but there's seriously no point in declining free food (even if you have to come back again for another sample as another apparently completely different person).
Work at a restaurant
Obviously I wouldn't advise you to just quit your job right now and work at a restaurant, but some of the best perks of working at an eatery usually consist of free meals and multiple large discounts on the food being sold at the particular food company that you work for (namely chains like McDonald's or Subway). It's a very nice addition to the package included into working at an eatery or fast food restaurant that will save plenty of money in the long run (depending heavily on where and when you work as smaller business may not be so generous to their workers).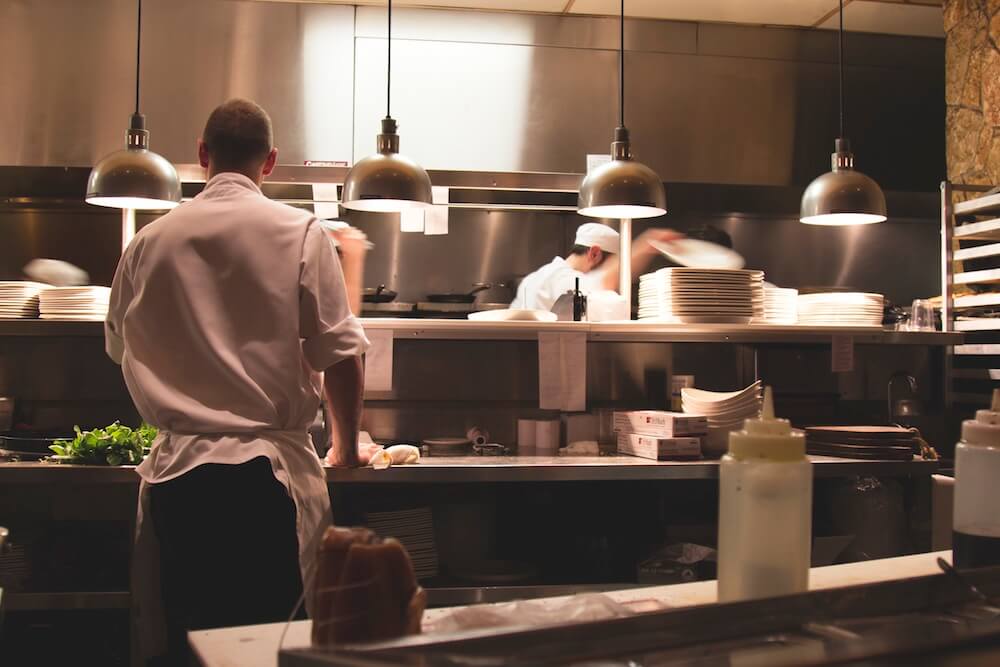 Grow your own food!
If you don't have much spare time or no garden, then this food money hack isn't for you. However, if you have about 20 minutes a day of some spare time and a reasonable garden along with knowledge of gardening, then growing your own food can be a very good money saver that will supply you with the ingredients for lots of meals (especially vegetables such as potatoes, carrots, parsnips and a host of a variety of other vegetables). This will save you money and can also be a very enjoyable experience for first growers. This does vary deeply based on climate and location.