A kitchen is a place that encapsulates the food department of the entire house. This place is very often loved by women and by some men too. Not only do people cook in the kitchen, but some people also have a smart sitting area in the kitchen for themselves. 
Many items must be present in this zone so that there is no need to borrow anything from neighbors and friends. If we talk about the list of those items, then it might not end. However, a few things must be mandatorily present in the kitchen in the first place. Want to know about those 5 essentials? Continue reading.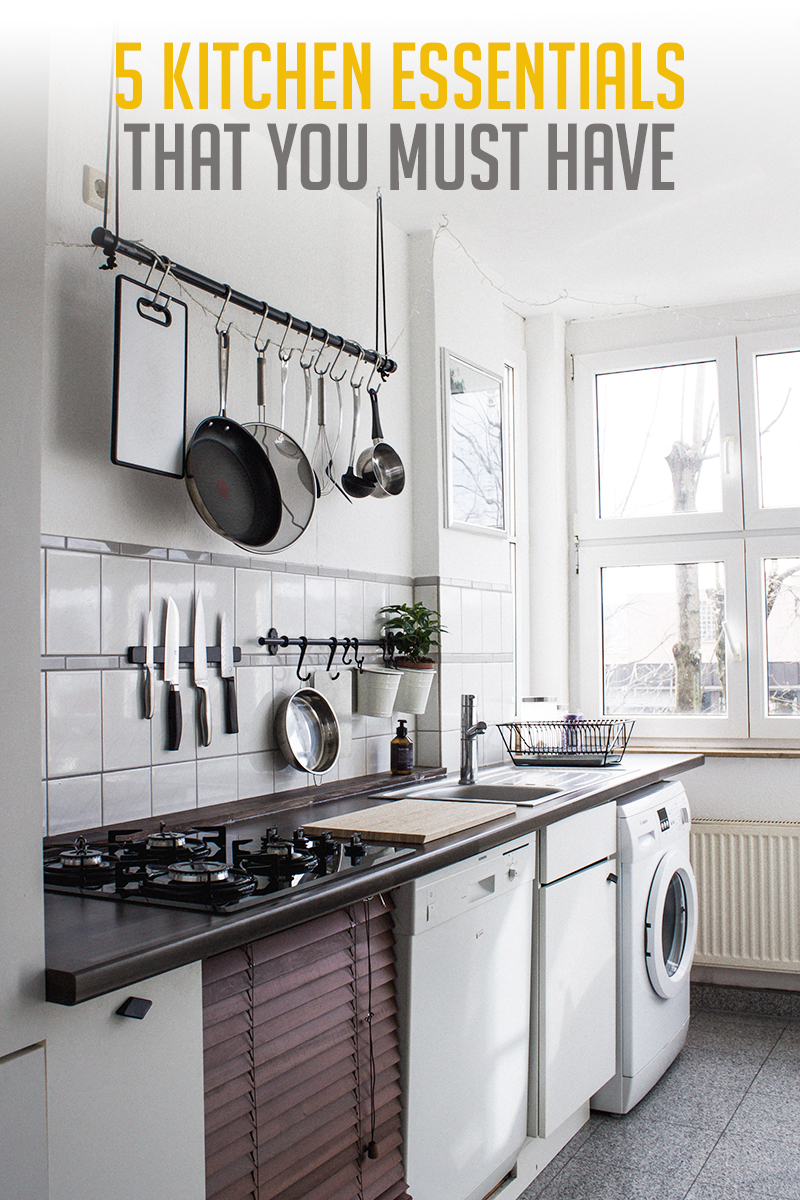 5 essentials in the kitchen:
1. Cutting Board
This is perhaps the most important thing that should be present in the kitchen. Most people overlook this element and choose to chop the vegetables on the kitchen counter. This practice not only deteriorates the shelves but also makes the place look overused and very unattractive. A typical cutting board is very pivotal when it comes to slicing anything that you want. It is better to use a wooden board instead of the plastic one.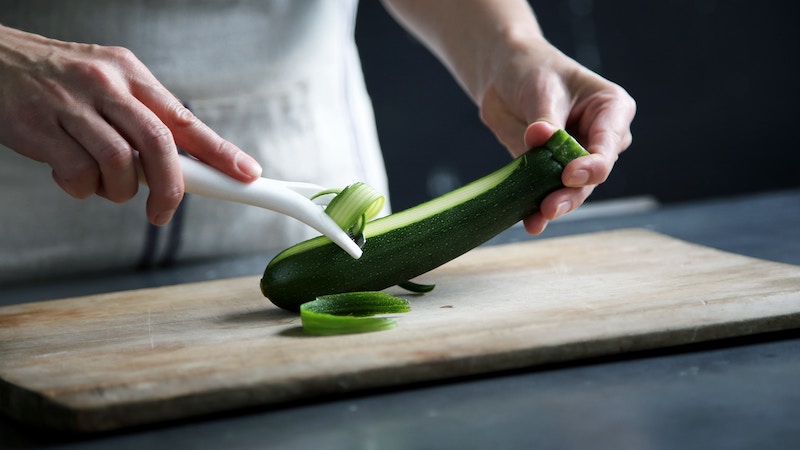 Image Source: Unsplash.com
2. Measuring Cups
Traditional mums used to always use tablespoons when it would come to putting the right quantity of oil in the lentils. Now times have changed, and there is everything available in the market. Instead of relying on tablespoons, it is better to use measuring cups to put the right quantity of any ingredient in the mixture. Measuring cups come in all shapes and sizes. It is better to use cups that have been made out of plastic.
3. Juicers
This machine is a must-have tech item in the kitchen. Whenever somebody hops in for making juice, it is very imperative to have a juicer machine in the kitchen so that there is no need to do everything manually. If you are looking for a suitable machine, then go for Naturopress cold press juicers in the first place. Their high tech juicers are great options when it comes to installing the right machinery in the kitchen.
4. Knives
The knife is the chef's best friend; therefore, it is important to have ones with the finest quality in the kitchen. Most people will not have small knives and those that have medium quality in texture. Along with that, you also need to have a knife stand that can house all the knives of the kitchen so that nobody can get hurt if they're not carefully managed.
5. The medium sized kitchen bin
Remember that a kitchen is a place where a lot of unwrapping is done whenever something is brought in. Instead of having a tiny dustbin, you should go for a medium sized dustbin that can be placed in a corner. However, it is better to choose the size of the bin depending upon your consumption of food and waste daily.
Conclusion!
Well, these were just some of the items that need to mandatorily exist in the kitchen. The list can go on and on. It is important to have the right things in the kitchen instead of having just crockery and lots of it.