If there's one thing is exceptional at, it's a good sauce. They're a staple of almost every dish that's come out of the subcontinent and spread around the world, and for good reason.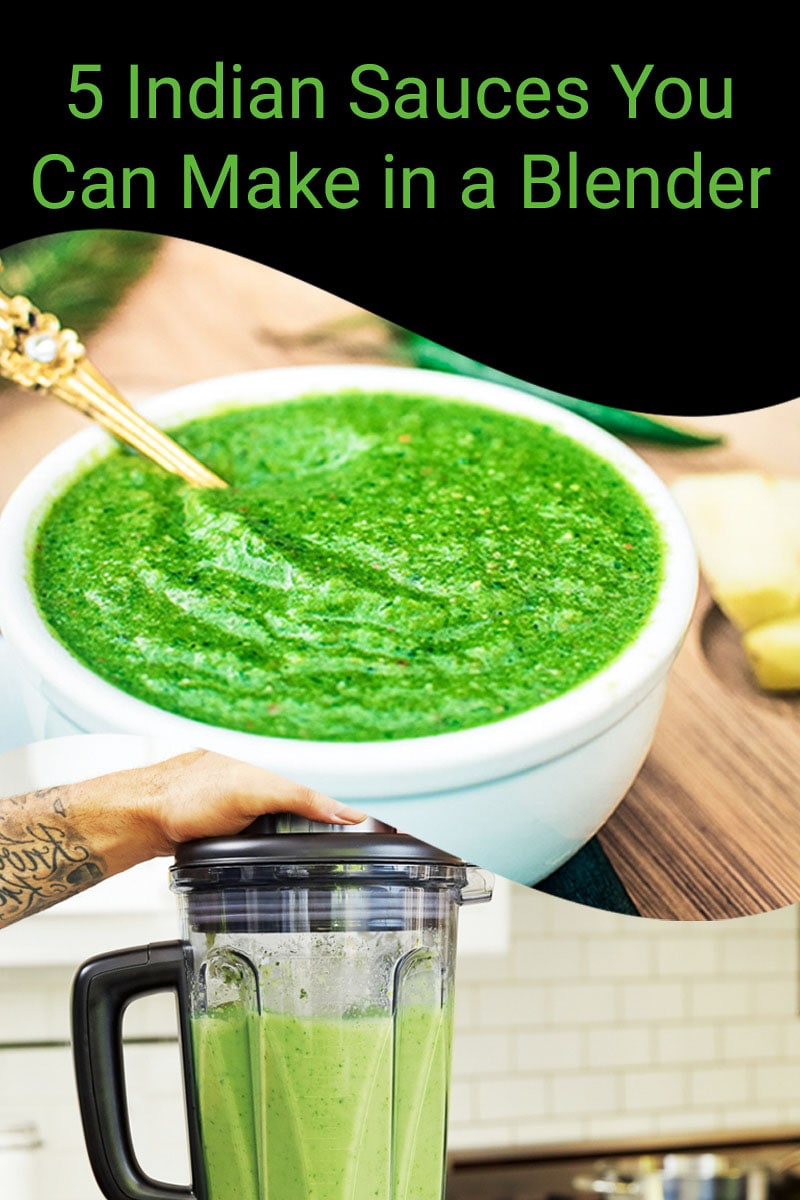 Don't let the lengthy and complicated ingredients lists put you off. Indian sauces are generally surprisingly simple to actually cook, especially if you've got a good blender to do the vast majority of the work for you. 
One thing to bear in mind is that some of these recipes will require blending hot liquids. When you're blending something hot, be especially careful, as it's very easy for your blender to overflow. Keep these tips in mind when you're blending the below recipes.
**Never overfill your blender: **
A good rule of thumb is only half full at maximum. The combination of hot fluids, and the air inside the blender heating up can cause your blender to pop its lid, which is never a good combination when you've got hot, spicy fluids moving at high speeds. 
**Break your sauces down: **
A lot of the sauces on this list need a large amount of ingredients, and the easiest way of chopping these ingredients down is to blitz them with your ninja blender. 
Some of the below sauces are best cooked in bulk, but when you're blending them, make sure you break them down into sections so you don't end up overfilling your blender, as we mentioned above. Further, breaking your sauces down into smaller portions means that you'll get a nice, even creamy blend, and the end result will be all the tastier.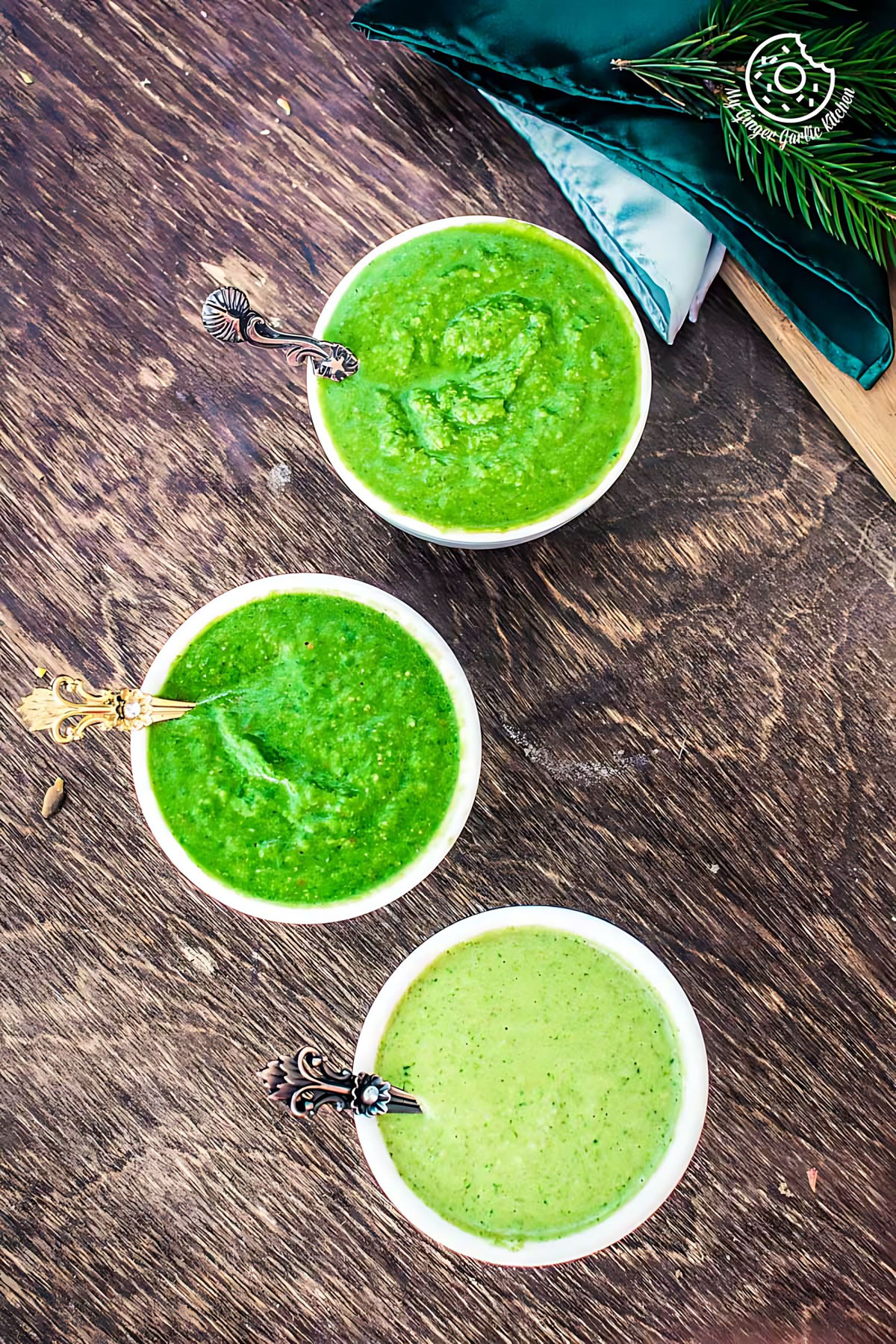 **Make sure you have a decent blender: **
If you don't have a , then make sure you invest
Here's our top 5 favorite Indian sauces to make from home in your blender. 
Vindaloo sauce
One of the simplest sauces to make from home, Vindaloo sauce is a great choice to get started if you're new to Indian cuisine and want to test out your blender, or you just love the taste of a good vindaloo. 
Vindaloo is a spicy sauce, that goes well with chicken and pork. Vindaloos can also be made with beef, lamp, prawns, or as a vegetarian option with mushrooms. 
When you're making your vindaloo, choose high fat meats, as the fat content blends with the rest of the ingredients to create that authentic flavor that you know and love. 
Serve with rice, bread or . Pickle is also normally served alongside, because it offsets the spices. 
Korma sauce
Thick and hearty, kormas are a staple of Indian food both in India itself, and in curry houses all across the world. 
Kormas are mild dishes, and so they are an excellent introduction to people who haven't had much experience with Indian cuisine, or those who struggle with spicier dishes. 
We'd recommend serving this korma sauce with chicken, for that tried and true chicken korma you can get in any good curry house, and if you're feeling adventurous, pilau rice.  
Masala Gravy
Masala sauce, or gravy, is named after the particular blend of spices used in the creation. Whilst you can buy pre-made masala mix in most supermarkets, it's much better to make it from home, giving you that delicious, home-made flavor. 
Generally served with, you guessed it, masalas, including the staple chicken tikka masala, home made masala gravy is delicious and deceptively simple to make. You can also use it with cubed potatoes, for an masala, or even some seafood like prawns or crab.
Green Spinach Gravy (Saag)
Found most often in the northern parts of India, Green Spinach Gravy, also called Saag or Saga, is a leaf based green gravy that can be made from a wide variety of ingredients, including spinach, as we've recommended here, mustard leaves, broccoli or a whole host of other leafy greens. 
Saag is ideally served with yoghurt and a chapati, but it's also an excellent choice for serving with other breads like naan and roti, or even a simple bowl of rice with pickle as a side.
If you want to add something to this, the good news is it goes with almost anything, so feel free to add cubed meat of any kind. However, traditional is goat, which might be one for the more adventurous amongst us, or just simple potato, for a Saag Aloo.
All Purpose Coconut Curry Sauce
We've left the simplest for last. Able to be paired with almost anything, this is also an excellent option if you're in a hurry, since with a blender you can make it in literally 5 minutes, using 6 ingredients, most of which you should be able to find in your kitchen. 
It's also infinitely variable. You can add spices or chillies to make it spicy hot, and it pairs beautifully with chicken, or you can add leafy greens or beans to make a hearty and tasty, as well as vegan safe dish. 
Feel free to add more curry powder or salt for flavor.