As one of America's premier fast-food chains, Arby's takes pride in its worldwide recipes and culinary inspirations that runs across seven nations worldwide. Founded in early 1960 by two brothers, Arby's is now a big household name in different parts of the world.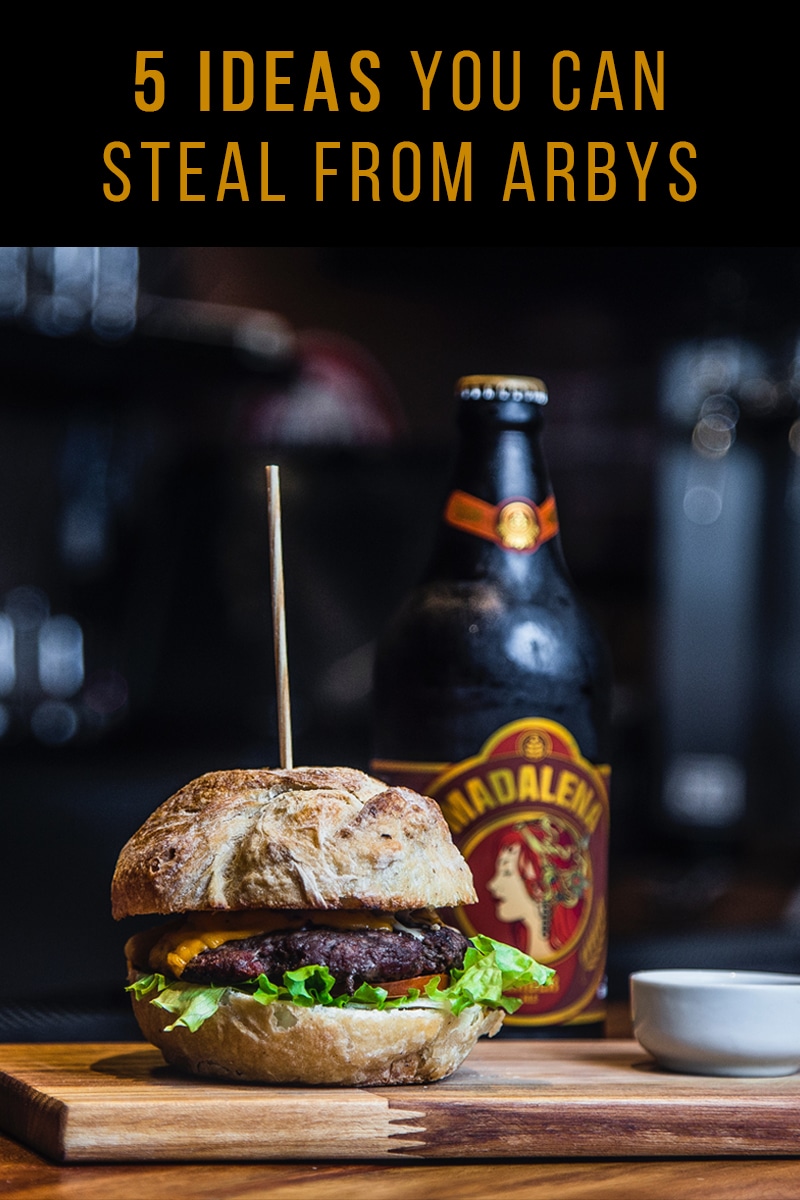 Some of the menus they offer are unique to their brand and are served exclusively in their various outlets. That said, there are many ideas one can borrow from one of the top-performing quick-service restaurants in the international market. Read on to get started.
1. Sliders and snacks
If you're a big fan of steam-grilled sandwich with some tasty infusion of local & international recipes; then Arby's is the place to watch. With several slider cuisines and snacks, you can pick a number of culinary inspirations- from the loaded curly fries, legendary Jalapeno bites to the spicy Mozzarella sticks. To add some bit of mystery to your sliders, you can incorporate a cocktail of red tomatoes, blueberry sauce, white cheddar or mix ginger beer & chipotle for an extra pop.
2. Desserts
Looking for a savory or a sweet recipe to wind up an evening meal? Well- you can explore certain ingredients such as triple chocolate chips, salted caramel or the handcrafted shakes. To make sure that your choice of a recipe don't serve more than it is intended; you can reference the Arby's menu prices for an accurate estimate of the other ingredients you've to blend in for that unique taste. Another great idea for a dessert recipe is the cherry almond or apple cherry turnovers.
3. Main meals
A menu is never complete without something heavy you can take for lunch or dinner. Some of the best recipes you can get from Arby's menu include the smokehouse brisket, fire-roasted Philly and chicken bacon Swiss. To make your own five-star meal from the three recipes, you can swap or add a few ingredients. You can use ground pork/pork sausage instead of beef for smokehouse brisket or replace honey mustard dressing with white distilled vinegar for the chicken bacon-Swiss.
4. Beverages
A well-brewed beverage can easily be identified and your tongue will instantly appreciate from the very first sip. A number of Arby's beverages have varying calorie content where one can choose depending on their dietary needs. Apart from the iced tea, coffee, and milk; you can go an extra mile and bring in the popular Indian summer beverage inspirations- the Lassi recipe with different flavors.
5. Salads
Nobody likes plain food that lacks the rainbow inspiration and flavor. Salads can be served with fries and grilled chicken, etc. A number of salad recipes can be converted into a mouth-watery meal your stomach will thank you for. Popular salad cuisines include the farmhouse salads with crispy chicken or roast turkey. You can flip your creativity switch and come up with something unique from the Arby's menu. For example, you can serve tomato, cucumber, and avocado salad with citrus vinaigrette.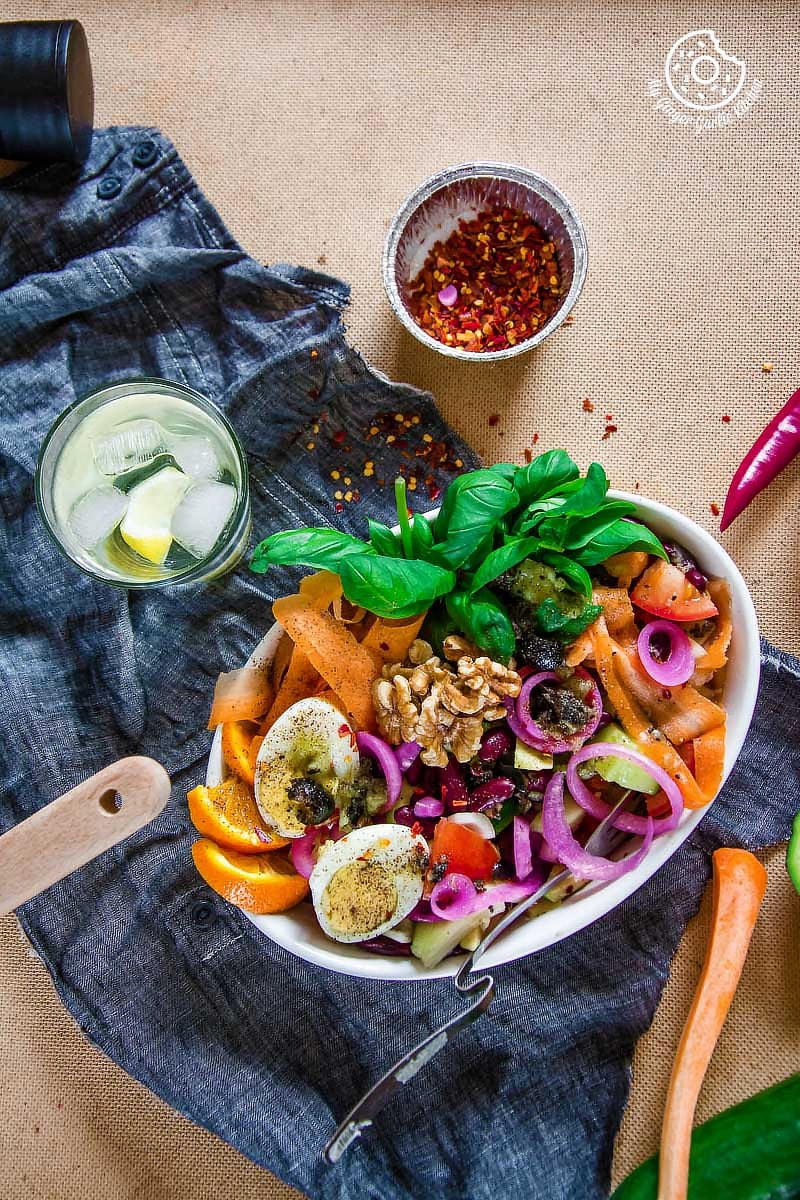 Exceptional culinary skills don't necessarily need to be invented. Sometimes it takes the efforts of trial and error before you stumble on something unique with a signature taste. Picking one or two Arby's recipe ideas and blending them with your own ingredients and cooking expertise can inspire the professional chef in you.