5 Cooking Accessories That Will Change Your Life - Cooking is a necessary part of life whether you are a college student or a parent of five. However, that does not mean that preparing food needs to be particularly difficult. If you like to cook and want to be more efficient, or if you despise cooking and wish it to be done as quickly as possible, then these five devices are for you.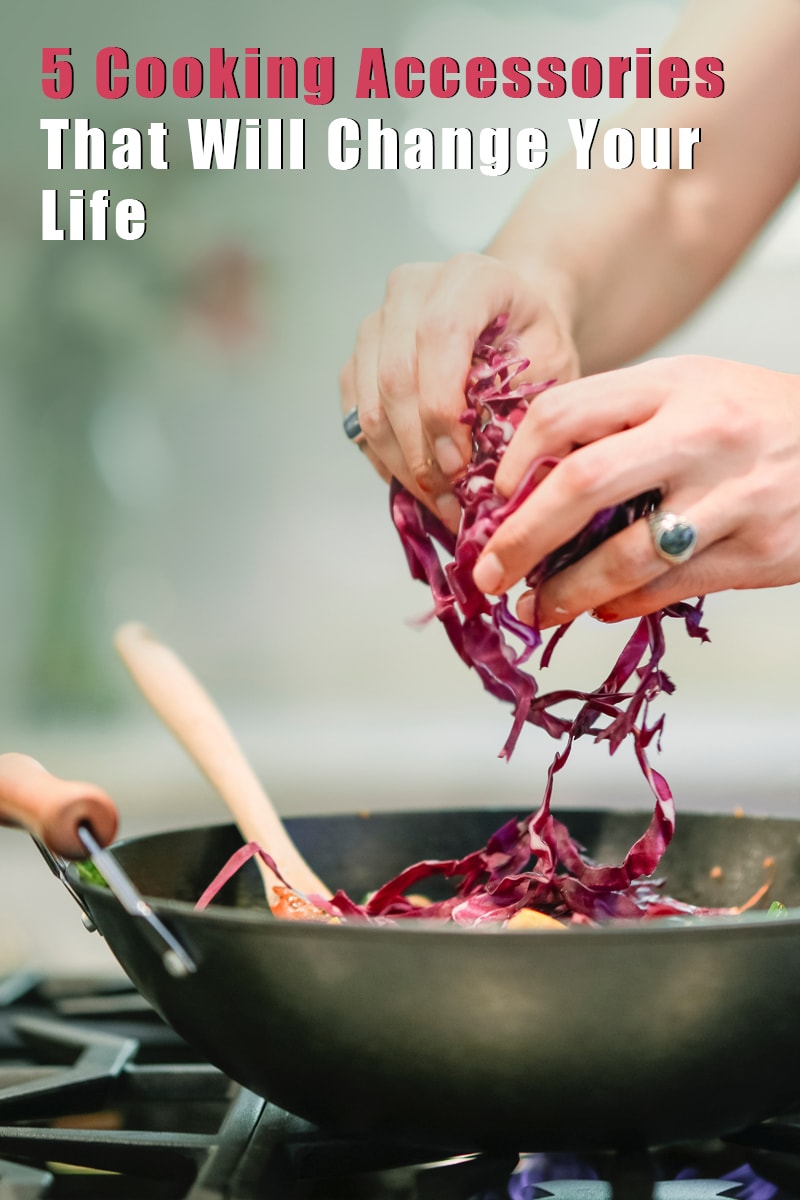 1. Magimix Cook Expert
While the idea of the Cook Expert is not new (it first debuted in the 1970s) modern technology has recently made it much more effective. It can do everything from chopping meat to steaming vegetables. There are very few operations that this appliance cannot handle. It even comes with tons of recipes that will walk you through every step of the process using the machine and accessories to help you follow them. The Magimix Cook Expert truly is revolutionizing the cooking world, and it will change your life as well. 
2. Smart Pot Stirrer
If you are a serial multi-tasker, then this gadget is definitely for you. We all know how boring and seemingly unproductive it is just to stand there and stir a soup or stew for long periods. Smart pot stirrers will do the stirring for you so that you can attend to whatever else you need to do. This is a must-have for mothers or really anyone who leads a busy life. Smart pot stirrer works great when you are a meal which require a lot stirring, such as this . Now your time spent cooking can be twice as productive. 
3. Automatic Jar Opener
Jars are some of the peskiest items to open in the world. We have all tried and tried to get them open at one time or another to no avail. Let the automatic jar opener save you time and effort by taking all the heavy lifting out of the process and get you toward your delicious food sooner. Having your jars opened without breaking a sweat will certainly put you in a much better mood for the remainder of the cooking process as well. 
4. Snap-On Strainer
Pasta is a staple in many cultures, but it often takes several steps and dishes to make because of the need to drain the water it is cooked in. Not anymore. With the snap-on strainer, chefs only need one pot to make or any other foods that are cooked in water. This handy tool will help you to cut down on the mess and speed up the cooking time. Not only will you get to your food sooner, but you also will be able to get to whatever you need to after dinner faster as well.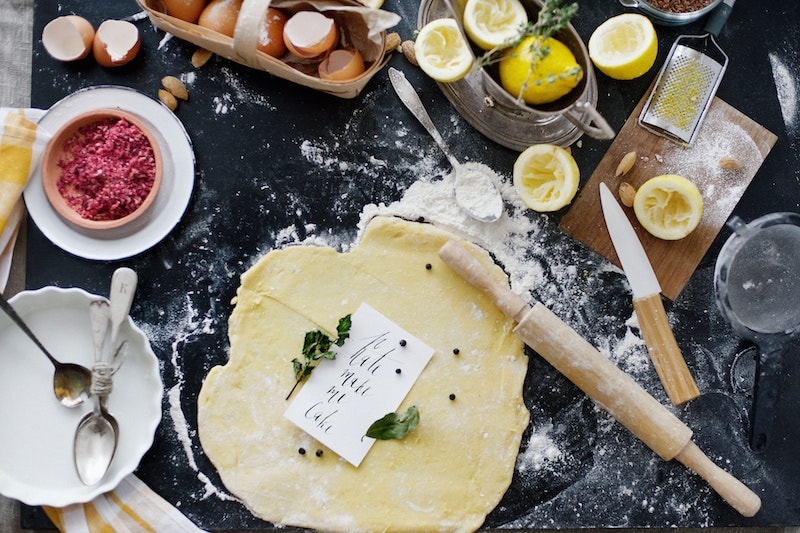 Image Source: Unsplash.com
5. Instant Thermometer
This handy little device will help you to cook meat and other items to the perfect temperature. With one touch of a button, you will get an accurate reading of the internal temperature of the food. This precision will ensure that you never undercook or overcook anything ever again. The instant eliminates the guesswork from cooking which will help you to be so much more efficient and confident that you will serve the perfect dish. 
Additional Tips
Not everyone needs to be a master chef, but everyone does need to prepare food so that they can live a healthy lifestyle. All these devices will help you to do just that, and they might even help you enjoy cooking more too. Next time you are looking for a cool gift for that foodie friend of yours, or you just want to make your life a bit easier, consider adding one of the above items to your cooking arsenal.