**5 Anti-Cancer Food Stuffs You Should Be Cooking With — **It's well-known that cancer is the biggest killer in the US every year. In 2017 alone, 600,000 Americans died of all types of cancer, but this number is decreasing over time.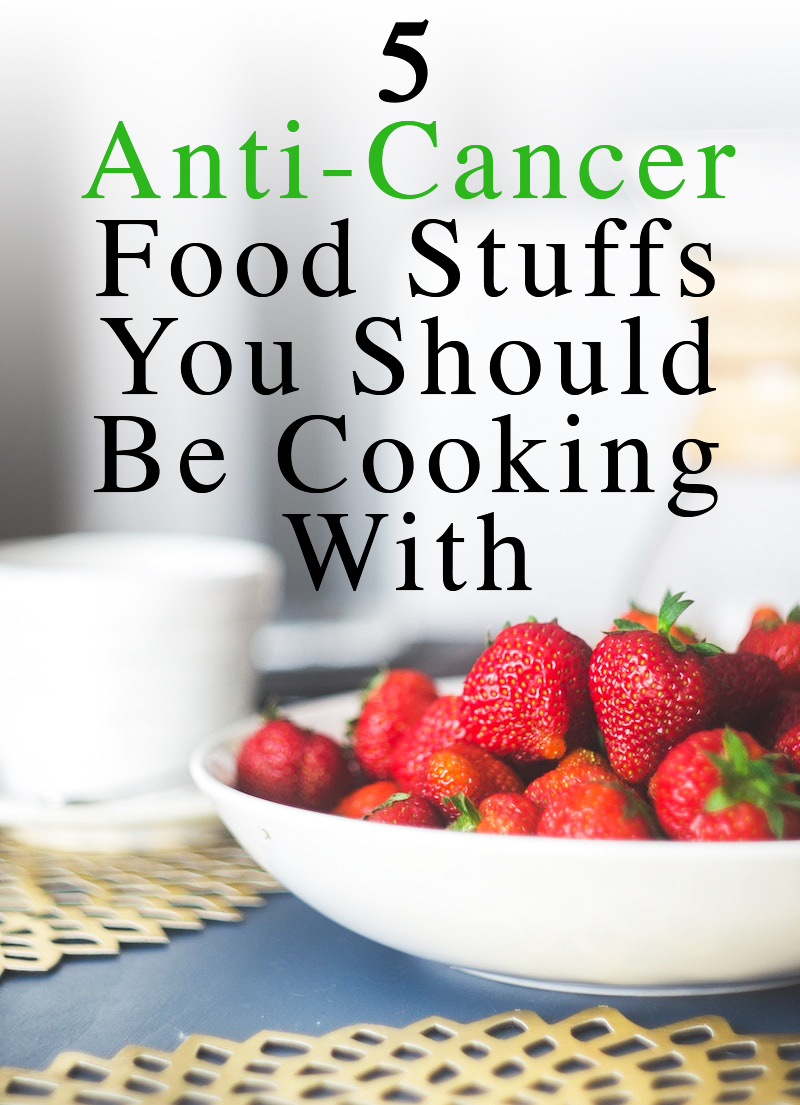 One of the reasons for this is a greater understanding of how diet can contribute to cancer survival rates. Paul Kraus is a 20-year Survivor of peritoneal mesothelioma, he writes about that cancer in detail here, who believes in a strong diet filled with certain foods.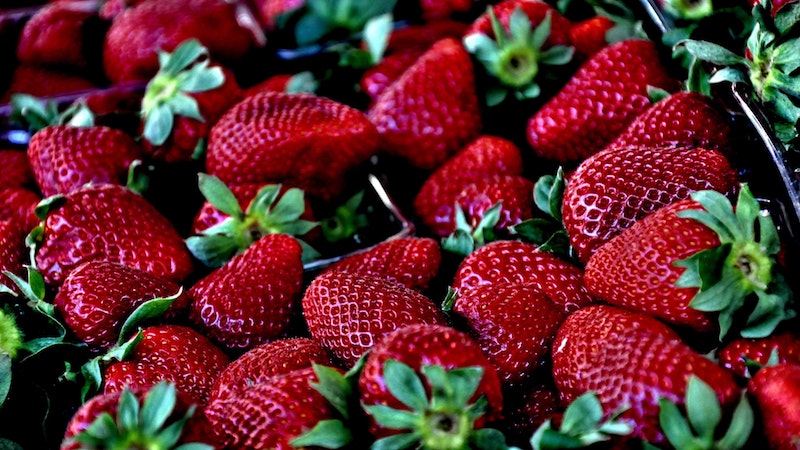 Here are his top five anti-cancer food stuffs that everyone should be cooking with.
1. Strawberries
At breakfast or for dessert after dinner, you should attempt to incorporate some strawberries. These are so richly packed with antioxidants that they rank in the top 20 list of fruits ranked by antioxidant level.
Antioxidants are essential because they neutralize the free radicals that damage cells. When cells are damaged, diseases like cancer are able to grow.
So it's crucial that you go out of your way to include them in your diet to prevent the spread of cancer.
Related: Strawberry Panna Cotta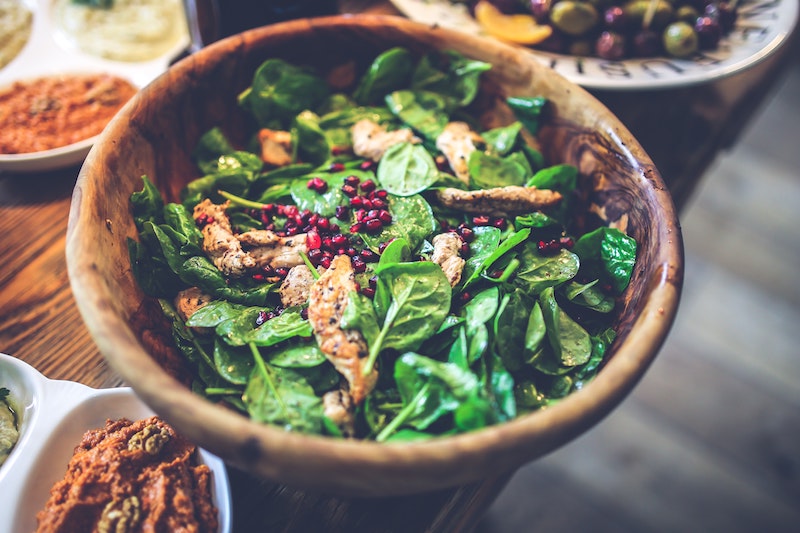 2. Spinach
Spinach is a type of cruciferous vegetable that contains high levels of vitamins, minerals, and fatty acids. In terms of fighting cancer, spinach is full of flavonoids.
The thirteen known flavonoids found in spinach excel at getting rid of free radicals and keeping them out. Spinach is also packed with fiber, which doctors claim is one of the main factors in preventing cancer in the first place.
Related: Garlicky Spinach Mango Tomato Pizza with Hot Pepper Sauce and Flakes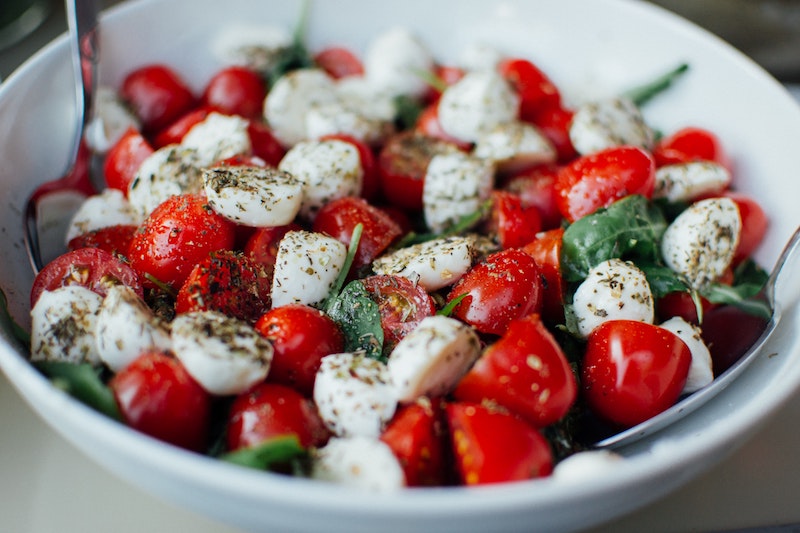 3. Tomatoes
You might not think that color matters, but when it comes to tomatoes it's the most important part.
The red color of tomatoes is evidence of an antioxidant known as lycopene. Lycopene is a cancer prevention agent that can stop cancers and heart disease.
It's also known to be a natural anti-inflammatory, so if you already have cancer, lycopene can help to reduce the symptoms and spread of cancer.
Unlike many other fruits and vegetables, tomatoes only release lycopene when cooked.
Related: Creamy Carrot Beet Tomato Soup Recipe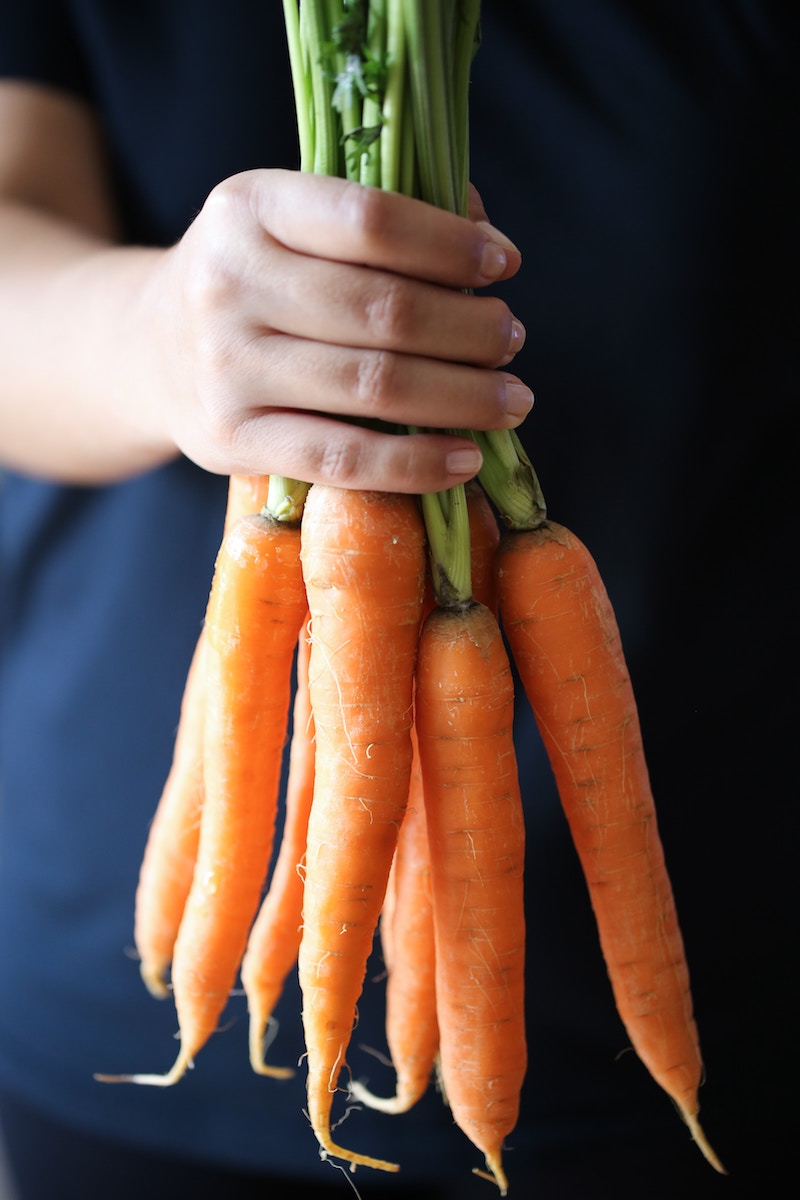 4. Carrots
Carrots are highly recommended by Paul because of the beta-carotene within. This is actually another type of antioxidant, but it acts in a different manner than the ones described above.
Beta-carotene actively slows down the growth of cancer cells. Carrots also contain falcarinol, which is a natural pesticide produced by carrots.
On a side note, carrots are also a natural bodily detoxification agent, which is beneficial for obvious reasons.
Related: Creamy Sweet Potato Carrot Soup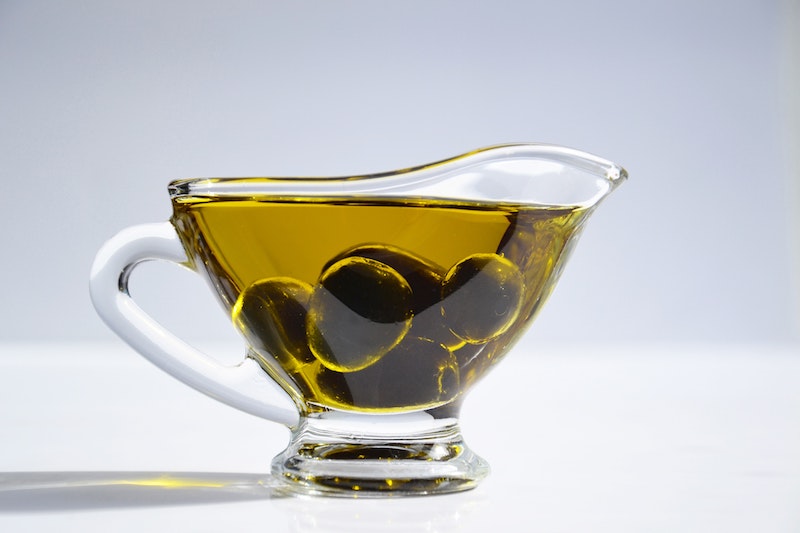 5. Extra Virgin Olive Oil
It's well-known that followers of the Mediterranean Diet are more likely to live longer and experience fewer cases of cancer within their communities. The staple of this diet is the presence of extra virgin olive oil.
This is the finest type of olive oil and contains a variety of health benefits, including a lower risk of heart disease and a lowered risk of cancer.
Last Word – The Right Foods Can Save Your Life
Whether you're suffering from cancer or terminal cancer, eating the right food can improve your prognosis. Focus on fruits and vegetables because these are packed full of the reinforcements your immune system needs to overcome cancer inside of you.
Are you aware of any other foods that can fight cancer?
Image Source: Unsplash.com