Growth hormone production has long been a field of interest for pediatricians, but those physicians who work with adults know that your naturally occurring growth hormone can impact your ability to age with strength.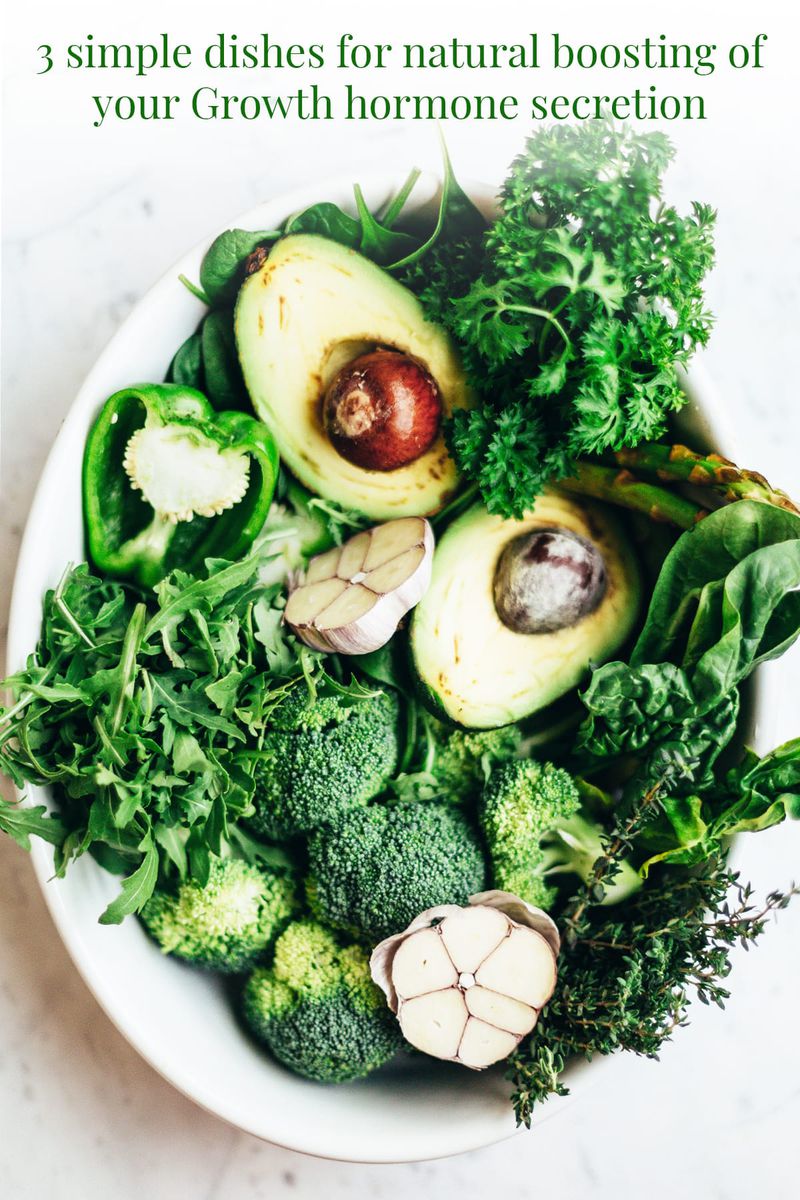 Why is Growth Hormone so Important in Adults?
Once we reach middle age, our natural hormone production slows down. It's harder to build muscle and we may lose muscle mass. If an adult experiences a complete shutdown of growth hormone, it can be a sign of a pituitary tumor, so monitoring your hormone levels is important.
Growth hormone supplementation is recently seen as a way to fight aging. While it is possible to fight the decline of aging by using HGH supplementation, it also increases the risk of some cancers, type 2 diabetes, and breast tissue expansion in men.
However, you can impact your HGH levels by monitoring what you eat and when you eat it. There is evidence that intermittent fasting can boost your HGH levels. 
Does food increase HGH production?
A healthy levels and support growth hormone production. Foods including yogurt, raspberries and pineapple can also promote healthy levels of HGH secretion from your own endocrinological system. However, you can lower your carb intake and boost your hormone production by upping your intake of green vegetables.
Dishes for Boosting your Growth Hormone Secretion:
1. Tips on Cooking with Kale:
Of all the raw greens at your supermarket, kale is the toughest and most fibrous. If you're interested in kale salads, take the time to chop it fine. Consider rinsing it thoroughly, drying it, rolling it up and cutting it into fine ribbons. Add some dried fruits for sweetness, and a lush oil dressing, such as walnut or almond oil for richness.
To cook kale, cut it fine to make it more palatable. Add olive oil to the skillet and lay the in the warm oil. Add 1 clove of garlic per cup of chopped kale, and as the kale cooks down, add salt and pepper to taste. Finally, once all your kale is cooked down, sprinkle it with 1/2 tsp of paprika. Toss this until the greens are coated with the seasonings.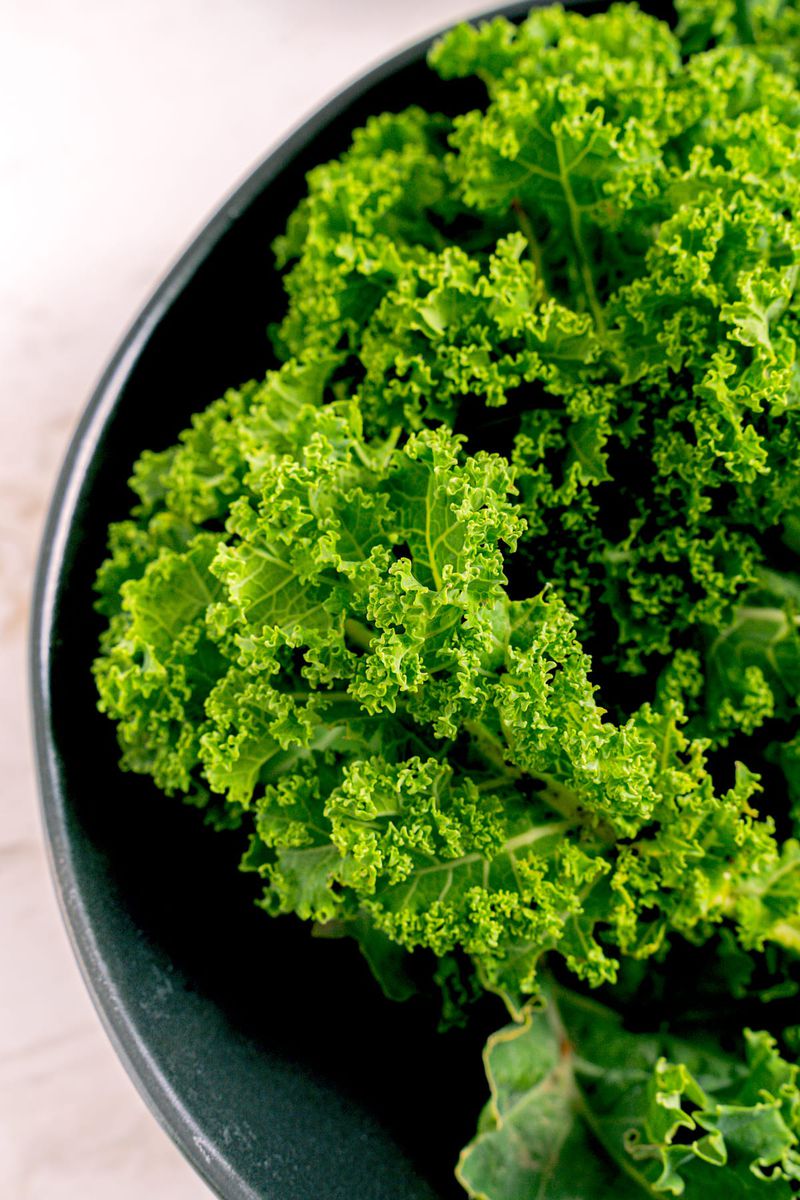 Image source: pexels.com
This green mixture can be added to an omelette or to an open faced egg sandwich. Kale also pairs very well with mushrooms. If you love this combination, then you should definitely try out this . As a side, add a baked sweet potato.
2. Tips on Cooking with Spinach:
Fresh spinach lends itself beautifully to salads. It's a bit smoother and less fibrous than kale. Buy baby spinach so you don't have to cut it up, then make up a batch of bacon salad dressing. Mix and eat your salad out of a large bowl; tossed salads on plates can get messy, especially when you're using a dressing that's loaded with bacon grease.
Add the fresh spinach to the bowl and toss in some cherry tomatoes cut in half. Drizzle the warm dressing over the top of the veggies and top the salad with chunks of fresh mozzarella. Treat yourself to a chicken breast on the side, or try some roasted portabella mushrooms.
3. Tips on Cooking with Broccoli:
Wash your fresh broccoli and cut the ends of the stems off. Chop the florets into uniform pieces so it will cook evenly. This is a step too many cooks skip, and it can lead to either overcooked small pieces or undercooked stocks, so pay attention while chopping. This simple and healthy recipe is a great choice for a cold day. It's loaded with garlic, so try pairing it with a simple sandwich, such as a grilled cheese or a tuna melt.
This soup also contains potatoes for creaminess. If you have a plunge blender, great! If not, get out your smoothie maker or blender and transfer the soup in small batches for the final chopping. The potato will give this soup a lovely, velvety texture. If you eat dairy, try adding some finely diced provolone or smoked gouda cheese to this soup before you eat.
Greens doesn't have to mean salads. By upping your intake of fresh greens, you can give your endocrinological system the support it needs to maintain a healthy level of growth hormone. Enjoy kale, spinach and broccoli in any number of dishes, or cook them up with garlic, salt and butter and add them to casseroles, omelettes or even an egg sandwich. Greens add a lush earthiness to food that is hard to replicate, especially if you're watching your meat or fat intake.