Once again, we come to the Holiday Season, a deeply religious time that each of us observes, in his own way, by going to the mall of his choice. Dave Barry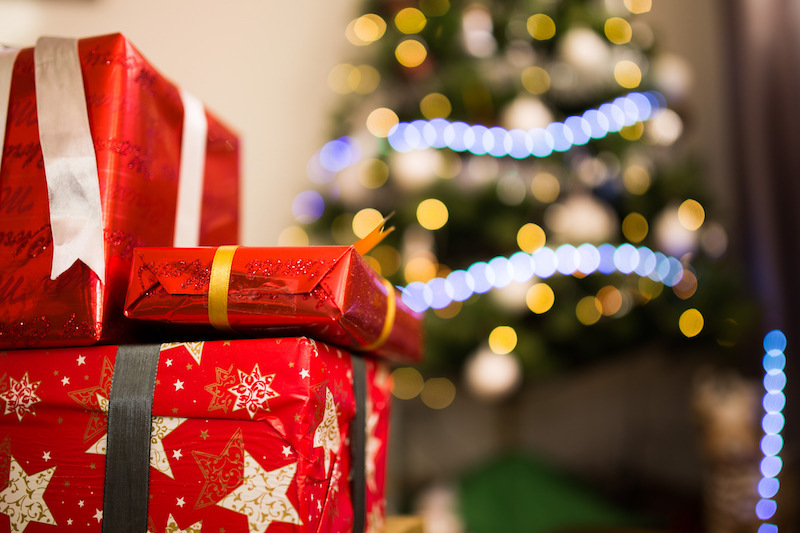 The festive season is the best time of year for food lovers. Sometimes you want to skip the heat of the kitchen and eat out. But fine dining, especially during the holidays, is not the easiest on your budget if you aren't smart with your spending. So, to spread the love, here are 10 tips for eating out on a budget this holiday season!
 1. Take advantage of voucher codes
Voucher codes are the easiest way to save money! You can find them online or inside newspapers and magazines. The codes can be pure discounts on meals or special offers, such as getting starters for free. You can generally find voucher codes for big restaurant chains, but even independent cafes and bars often run special campaigns.
 2. Check for entitlements
If you are a student or a senior, you might be able to get a discount. Certain restaurants might also offer special deals for army veterans, so you want to make sure to use any specific discount you can. You can find restaurants offering student discounts from your country's student card provider.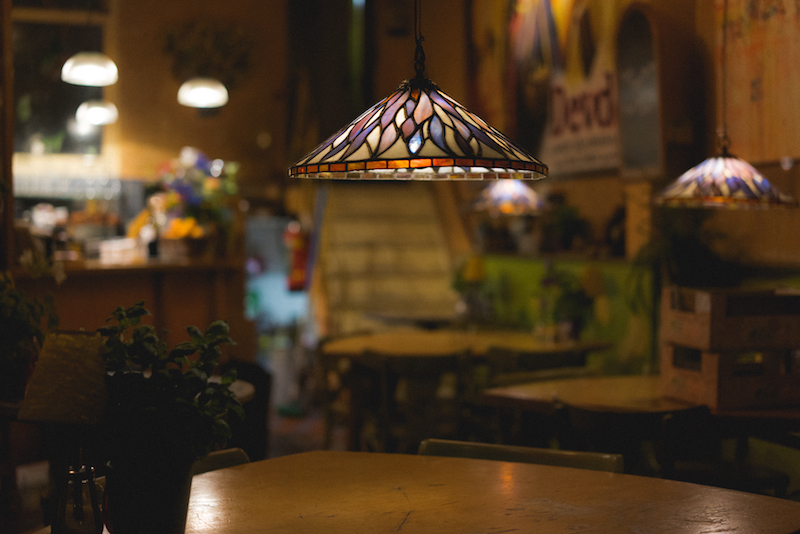 3. Sign up with your favourite restaurants
Most restaurants have a website these days, with plenty asking you to sign up with a special newsletter. Just signing up can provide you with a one-off discount or you can sometimes get special offers delivered to your inbox. If you want to be smart and avoid clogging your e-mail, set up a special e-mail just for your restaurant deals!
 4. Eat outside of peak times
You can often find restaurants offering extra discounts or special meal deals for off-peak times. It's hard to find savings on a Saturday night, as it is the busiest time for restaurants, but on a Tuesday evening the menu might include offers. Mid-week deals or early morning buffets are typically the best times for cheaper meals.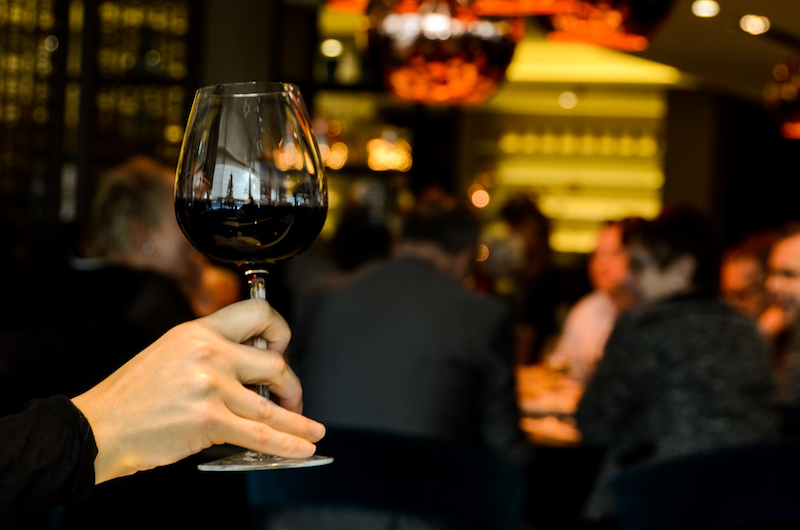 5. Say no to alcohol
One of the biggest expenses on your restaurant bill is often the drinks section, especially when you've enjoyed alcoholic drinks. The holiday season has enough opportunities to enjoy a bit of wine or eggnog, so skip the booze at the restaurant to cut down costs.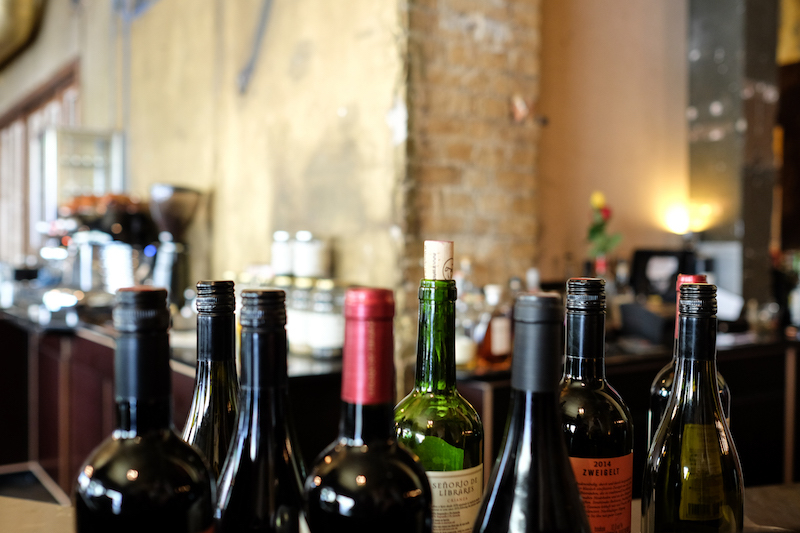 6. Bring your own alcohol
If the above sounds unappealing, you have another option – Bring Your Own Booze or BYOB. Some restaurants won't serve alcohol, but instead will allow you to take your own with you. Find a restaurant with a BYOB sign, buy discount drinks from the local supermarket and enjoy a lovely meal!
 7. Join a dining club
You can also cut costs by joining a dining club. There are different variations, but you generally pay a monthly membership fee and for return, you get discounts and free meals at participating restaurant. An example of the system is
Taste Card, which gives 50% OFF on your total restaurant bill or you could enjoy a 2-for-1 deal. If you like eating out, the savings can be impressive, especially over the holiday period.
 8. Become a mystery diner
Another cool way to save is by becoming a mystery diner. You can often enjoy a free meal and in some instances, even earn money while you eat out! The catch isn't even bad; you simply need to fill a report afterwards to provide comments on the service, food, and other such factors. There are plenty of such schemes, such as Secret Shopping and Mystery Dining.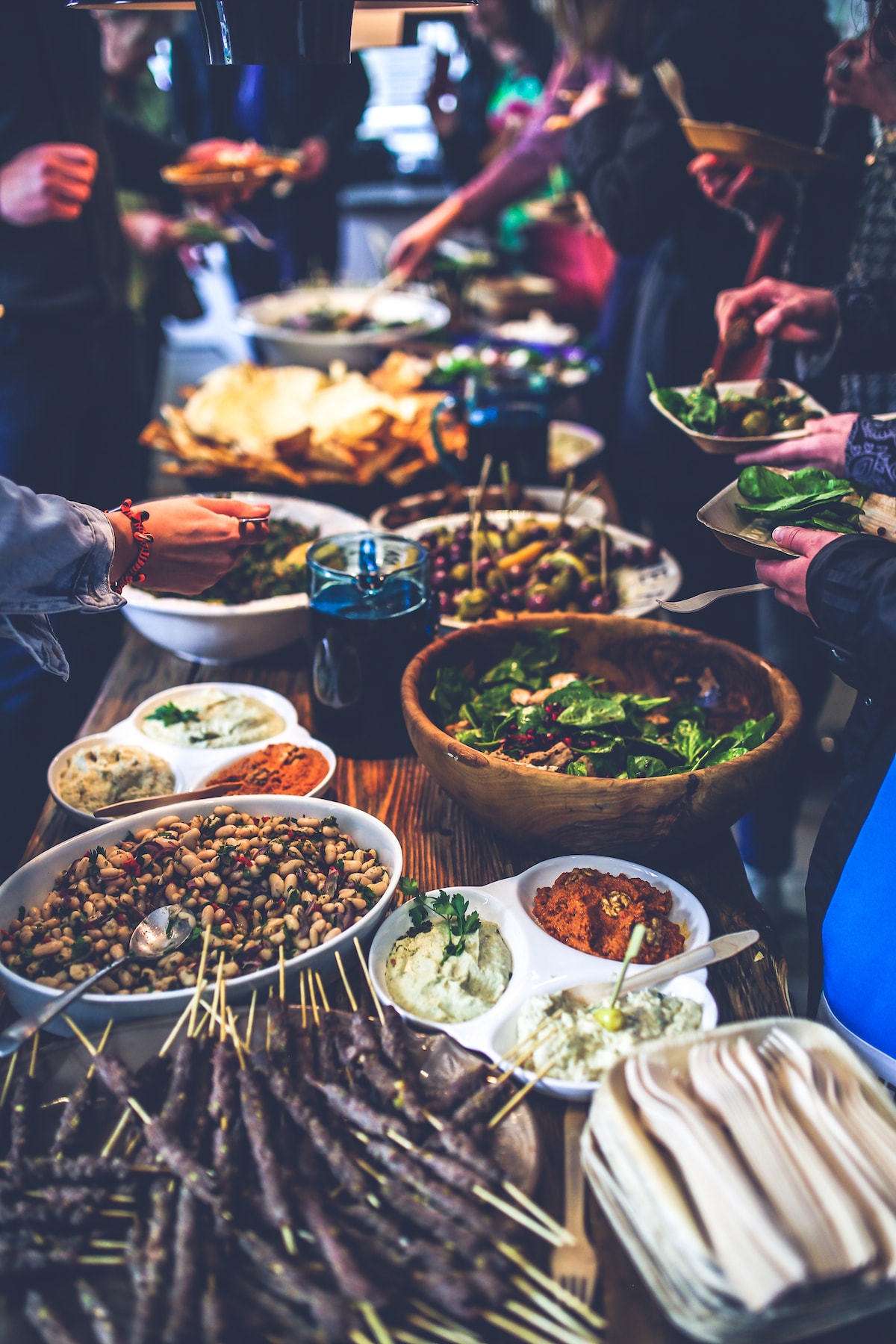 9. Start your own restaurant
OK, you're not technically eating out, but it can be fun to organise your own restaurant experience at home. You could even swap nights with friends and consider doing a fun 'Come Dine With Me' week of tasty food and fun nights. Pick your favourites and have fun. Cook with friends and you aren't just saving money on eating out, but also having a lot more fun.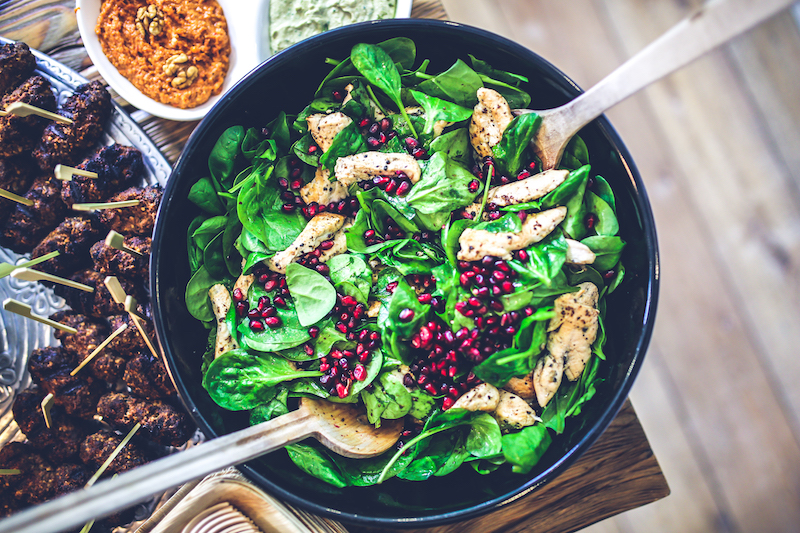 10. Take the leftovers with you
When you do go out to eat, don't forget to be smart with your foods. You might go to the restaurant hungry and ready to take on the biggest of meals, only to realise midway you're full. Instead of just walking away, while paying for the whole thing, ask to take the leftovers with you. Restaurants should do this without any extra charge and you can eat the rest for lunch the next day!
The holiday season is not always the best on neither the waistline nor the budget. While it's hard to ensure your belt doesn't require an extra hole after the tasty treats, your wallet won't cry for help if you just utilise the above tips!